Good times ending? Mallya's vintage cars collection up for sale
Good times ending? Mallya's vintage cars collection up for sale
Jul 28, 2017, 06:10 am
3 min read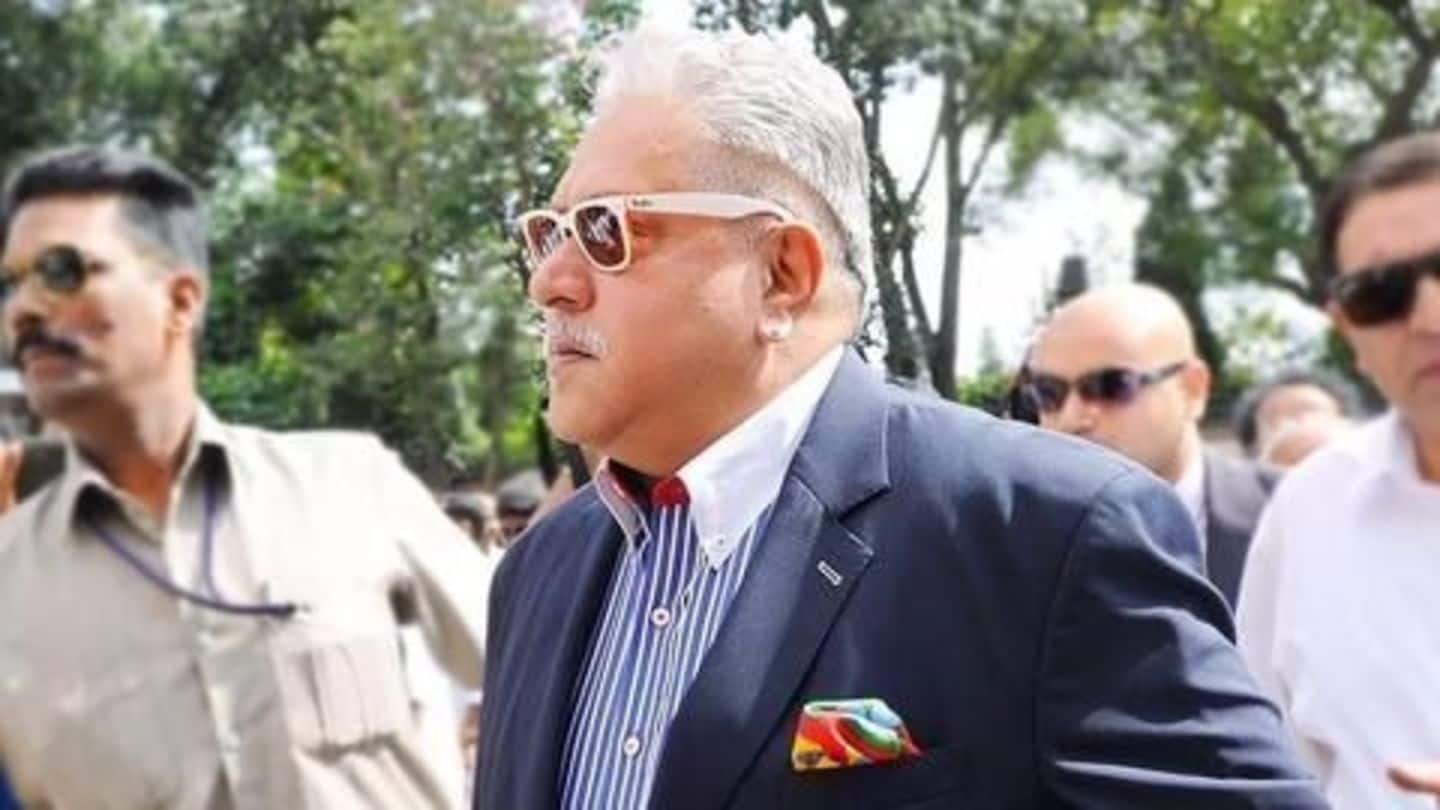 After the auctioning of vintage cars from Mallya's Mandwa property, collection of vintage cars in upscale suburbs of central Mumbai is up for sale. Reportedly, JLL India, a real estate consulting firm, has been asked to deal with the sale. JLL India has started the bidding process to take offers from interested players. It estimates the property's value to be around Rs. 35 crore.
ED takes control of Mallya's vintage cars, Mandwa farmhouse
The Enforcement Directorate (ED) in the month of May this year took possession of Mallya's farmhouse in Mandwa, along with the vintage cars parked inside. At least 30 of his exotic cars have already been auctioned by Diageo, which now controls the United Spirit Ltd.
No more room for Mallya's fleet of vintage cars
A part of Madhu Industrial Estate was home to Mallya's vintage cars collection and was also used as a restoration garage. The showroom's facility has three vintage vehicles among the several others which are Fiat Balilla, MG and Rolls Royce's Ghost Barker Tourer. The sale of his vintage cars began after Mallya failed to retrieve certain properties from United Spirits.
Why did the sale take place?
In February 2016, Mallya resigned as United Spirits chairman after a $75 million deal with the company's new owner Diageo. At the same time, he entered into another agreement that allowed him to buy upto 13 domestic properties from the company within a certain span of time. The 13 properties were eventually sold off because he couldn't buy them back.
Will this sale be as frenzied as the previous one?
Diageo which put Mallya's 30 vintage cars on block, six months after he stepped down as its chairman, received humongous response from the car enthusiasts. The online auction saw an action-packed marathon session and it included the selling off a 1903 Humber, the oldest car in India. As far as the recent sale goes, neither United Spirits nor JLL India responded to any questions.
Taking a look at Mallya's auctioned cars
Vijay Mallya had a unique assortment of uber, swanky cars. Some of them which were auctioned were; Maserati Quattroporte, Rolls-Royce Ghost, Mercedes-Benz S-Class, Rolls-Royce Phantom, 1903 Humber, Bentley Flying Spur, Porsche Boxter, Mercedes-Benz SLK-Class, Mercedes-Benz S-Class and Wolseley.
Mallya's vintage cars on sale to reduce company debt
It is being speculated that the sale-proceeds of Mallya's vintage cars will be used to pay off a part of the company debts. Keeping that in mind, JLL India estimates that the property on which Mallya's cars collection rests would fetch a minimum of Rs. 35 crore. A small part of United Spirits' debt of Rs. 3,776.6 crore will likely be paid from sale-proceeds.