Things to know about 'flesh-eating' sexually transmitted disease, Donovanosis
Things to know about 'flesh-eating' sexually transmitted disease, Donovanosis
Aug 24, 2018, 07:27 pm
2 min read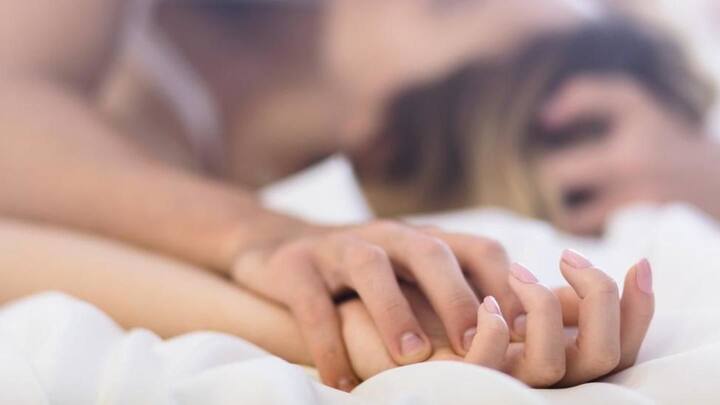 A flesh-eating sexually transmitted disease called Donovanosis has baffled medical science. Though it is extremely rare, the first case was reported in UK. An unidentified woman in Southport, England, was diagnosed with the disease, which is capable of destroying genital tissue. Though not rampant in the US and UK, the disease is fairly common in India, Papua, New Guinea, the Caribbean, Central Australia, etc.
Donovanosis starts off painlessly, but ulcers get big with time
Also known as granuloma inguinale, a bacteria called Klebsiella granulomatis causes Donovanosis. Those suffering from this disease develop painless ulcers around the genitals. The infection leads to the formation of lesions which disintegrate skin. Gradually the ulcers grow big, are red (due to the presence of blood), and bleed too. Eventually, it can destroy genital tissue and cause harm to other parts like abdomen.
How can you avoid becoming a Donovanosis patient
Unsurprisingly, Donovanosis is caused by sex, both anal and vaginal and sometimes oral. After initial infection, the symptoms may appear within one to four weeks. But sometimes, it takes years for symptoms to occur. Notably, non-sexual encounters can also cause it, but then the chances are pretty slim. The best way to avoid Donovanosis is to use condoms, and ensure your partner is tested.
While antibiotics help, it's better to visit doctor early
The National Library of Medicine said antibiotics like azithromycin, doxycycline, ciprofloxacin, erythromycin, and trimethoprim-sulfamethoxazole can treat this. However, it is not advisable to rely only on antibiotics but see a doctor. The treatment may take three weeks, or course may continue till sores are completely healed. An early visit to a doctor may prevent a lot of damage.
Here's the answer to all your doubts: Safe sex
NLM indicated men get infected twice as often as women. But then not every beefy red lesion means you have Donovanosis. To put all doubts at bay, it is advised to practise safe sex, use condoms and just being alert in general.