Mallya says his UK properties aren't his.So whose are they?
Mallya says his UK properties aren't his.So whose are they?
Jul 11, 2018, 06:46 pm
2 min read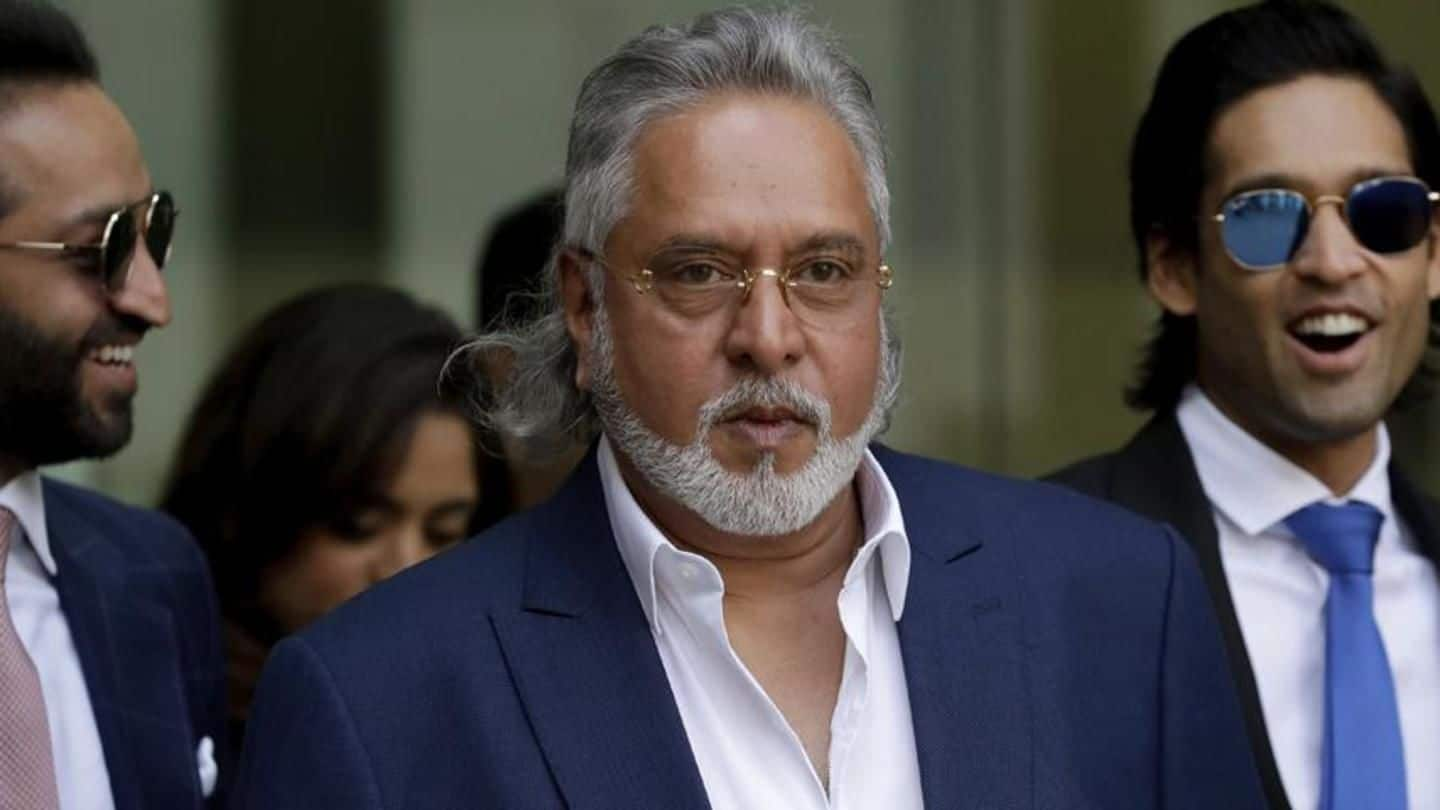 More than 1.5 years after Vijay Mallya fled India, a 13-bank consortium won a case in the UK, letting them seize his assets. But now there's an unexpected problem. Mallya has submitted in an affidavit that he only has "a few cars (and) a few items of jewelry." His properties in the UK don't belong to him, TOI quoted him as saying. So who's the owner?
Mallya has two properties in the UK
Mallya has two properties in the UK: one is the Hertfordshire estate called Ladywalk in Tewin, which is worth some £15mn. The other is at 18/19 Cornwall Terrace, London. This is in close proximity to Madame Tussauds, the 'Birthplace of Bentley Cars' (as seen in Google Maps) and the iconic residence of the famous fictional character Sherlock Holmes - 221B Baker Street.
Cornwall Terrace is said to be Britain's most expensive terrace
Mallya says his Tewin estate is owned by his children, while Cornwall Terrace belongs to his mother. But banks have found deeply-hidden links. Cornwall Terrace, they found, is owned by British Virgin Islands-based company RCV, which is owned by Gladco Properties, which is owned by Continental Administration Service Ltd (CASL). Unsurprisingly, CASL is a trustee of the Sileta Trust, a Mallya family trust.
Ladywalk Investments lent money to Ladywalk LLP for this property
Coming to Ladywalk, the estate's mortgage is in the name of Ladywalk LLP, which incidentally had CASL as a member. The other member is Switzerland-based Andrea Rishaal Vallabh, a director of CASL. Now Ladywalk Investments Ltd is wholly owned by Sileta Holdings Ltd, which is wholly owned by CASL. Ladywalk Investments lent Ladywalk LLP £7.2mn in 2015 to purchase the Tewin estate.
As officials work through the technicalities, action against Mallya delayed
So now, though officials can legally enter his premises "to search for and take control of goods belonging to (Mallya)," they will have to get around these technicalities first. Meanwhile, his extradition hearing at the Westminster Magistrate's Court is set to resume on July 31.