#CharlottesvilleViolence: Charities back out from hosting events at Trump's resort
#CharlottesvilleViolence: Charities back out from hosting events at Trump's resort
Aug 21, 2017, 06:19 pm
3 min read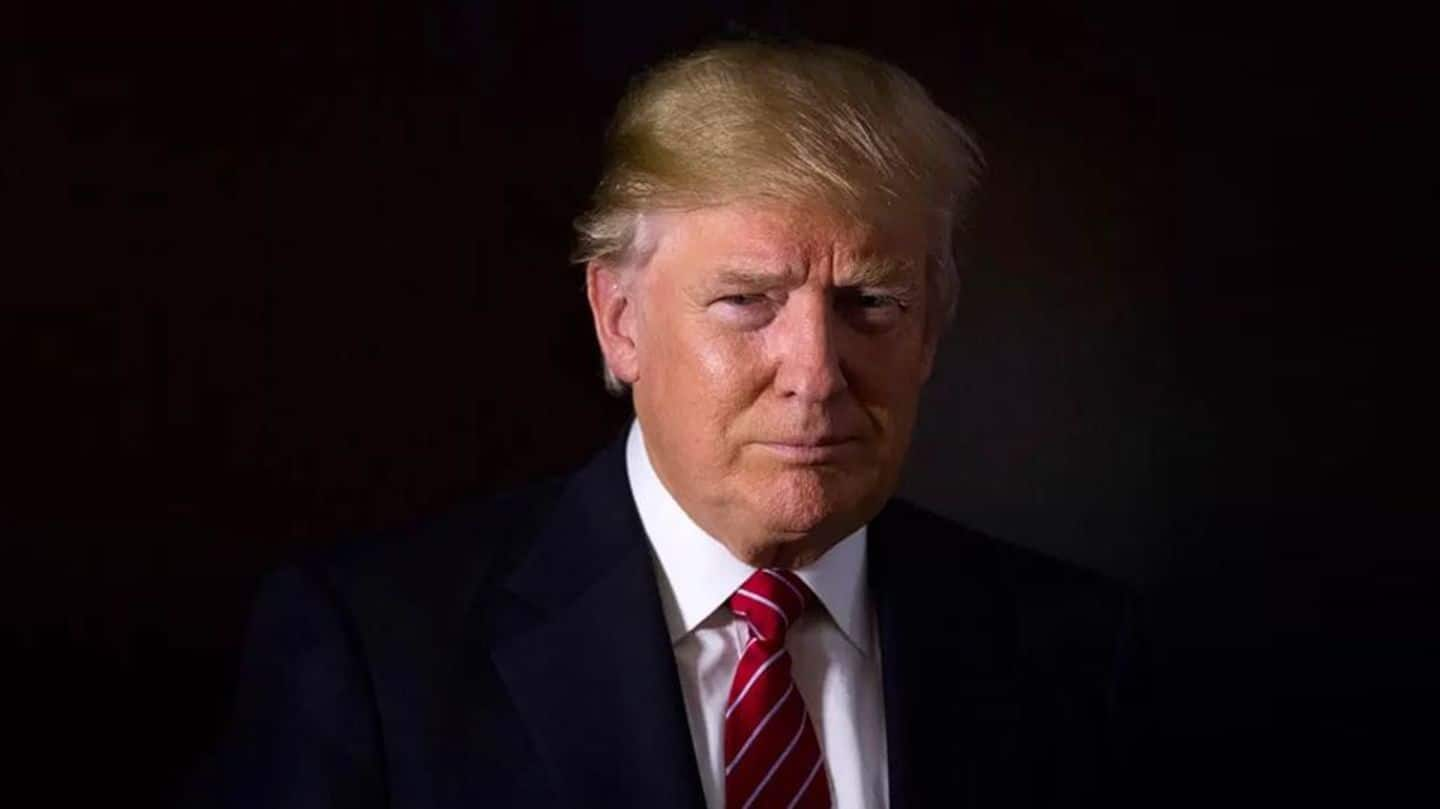 US President Donald Trump is facing widespread backlash over his response to the violent "Unite the Right" rally by white supremacists in Charlottesville, Virginia. This backlash has now spread over to Trump's swanky Mar-a-Lago resort in Florida. A dozen charities have cancelled plans to host events at Mar-a-Lago after Trump appeared to deflect blame for the Charlottesville violence away from the racists.
1 killed after car plows through counter-protesters in Charlottesville
On August 12, white nationalists held a "Unite the Right" rally in Charlottesville in protest against plans to remove a statue of US Civil War-era pro-slavery Confederate army commander Robert E. Lee. They were met by counter-protesters. Both sides carried sticks, shields and wore helmets while some white supremacists possessed firearms. Both sides clashed before a car plowed through the counter-protesters, killing one.
Trump backtracks, blames "both sides" over Charlottesville violence
On August 16, Trump said both left- and right-wing extremists are to be blamed for the violence in Charlottesville that left one person dead and others injured. Trump's statement has reignited a political firestorm, raising questions over leadership in the face of a national crisis. Earlier, Trump was criticized for not specifically condemning violence by the Ku Klux Klan, neo-Nazi and white supremacist groups.
Trump's comments have attracted outrage across political and civil spectrum
Trump's comments have attracted outrage of Republican and Democratic lawmakers, the media and civil society. He's faced defections and has had to shut two advisory councils and end plans for a third after several CEOs, union leaders and business leaders resigned in protest. His entire arts council has resigned and questions have been raised on whether he's mentally fit to be president.
Charities explain why they are backing out of Mar-a-Lago events
The American Red Cross cancelled its fundraiser at Mar-a-Lago because "it has increasingly become a source of controversy and pain for many of our volunteers, employees and supporters." The American Cancer Society cited its "values and commitment to diversity" for its decision to cancel an event. The Salvation Army and, Palm Beach Zoo and Conservation Society said events at Mar-a-Lago would become a distraction.
Philanthropist says support for racists don't deserve her patronage
Philanthropist Lois Pope cancelled an event saying, "The hatred, vitriol and anti-Semitic and racist views being spewed by neo-Nazis and White Supremacists are repugnant and repulsive. And anyone who would demonstrate even a modicum of support for them… is not deserving of my personal patronage."