Coronavirus: World Bank approves $1bn emergency fund for India
Last updated on
Apr 04, 2020, 01:20 am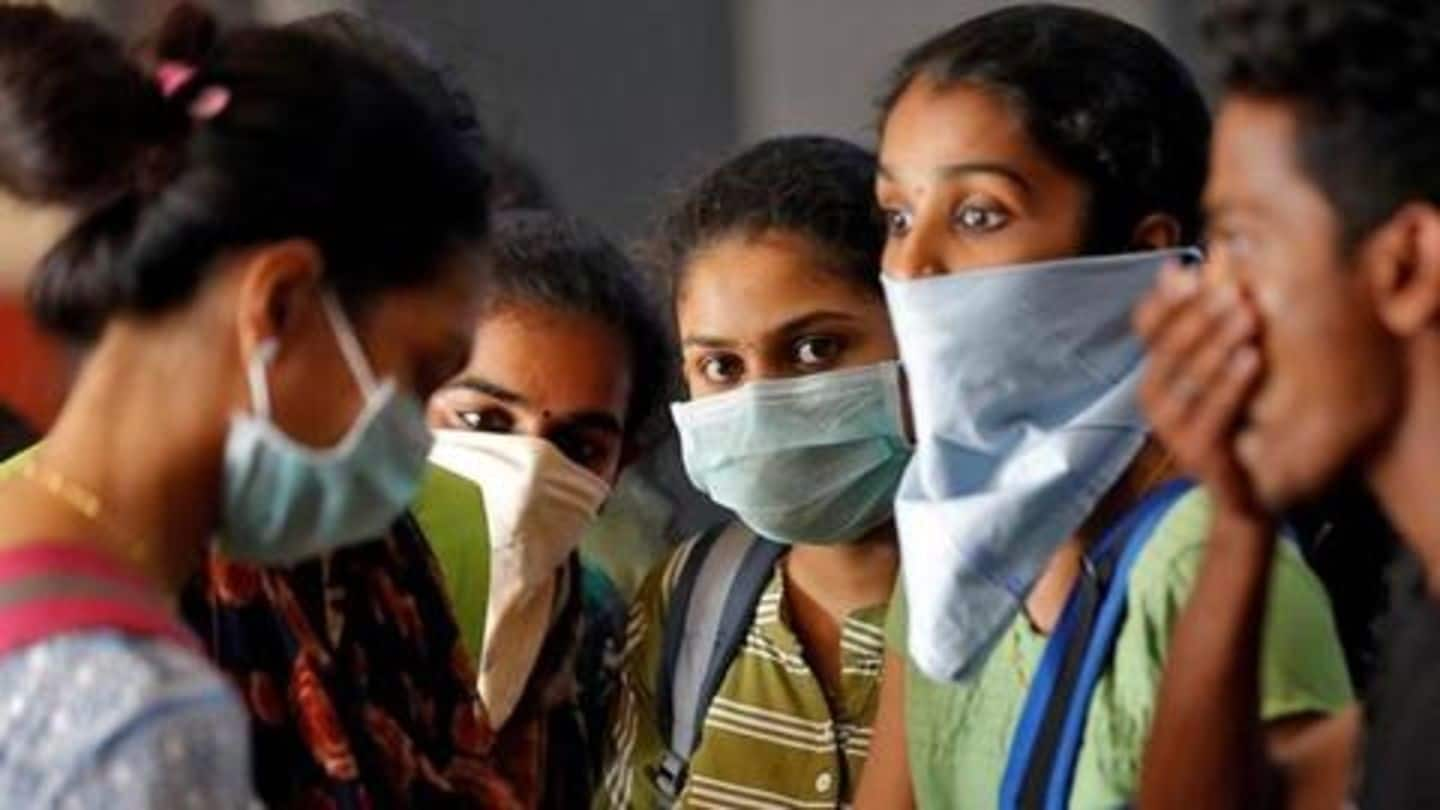 The World Bank on Thursday approved a $1 billion emergency fund for India to deal with the coronavirus pandemic, which has killed over 70 in the country and infected 2,543. In total, the largest bank earmarked $1.9 billion for helping 25 countries and the largest chunk was set aside for India. This is the first set of aid projects that the bank announced.
This money will be used for screening, contact tracing
The Board of Executive Directors approved the aid after a meeting. The World Bank said the financial push will support "better screening, contact tracing, and laboratory diagnostics; procure personal protective equipment, and set up new isolation wards" in India. South Asian countries like Pakistan, Afghanistan, Maldives, and Sri Lanka got $200 million, $100 million, $7.3 million, and $128.6 million respectively.
World Bank isn't stopping at this, is taking other measures
With the first set of aid announced, the World Bank is now working towards granting $160 billion in the next 15 months for immediate health consequences and bolstering the economy. The ultimate aim is to decrease the time of recovery while creating conditions for growth, and supporting small and medium enterprises to protect the vulnerable, the World Bank clarified.
Operations are taking shape in several countries, said World Bank
"The World Bank Group is taking broad, fast action to reduce the spread of COVID-19 and we already have health response operations moving forward in over 65 countries," said World Bank Group President David Malpass.
Afghanistan will use money to contain COVID-19's spread
Elaborating about different countries of South Asia that got a boost, the World Bank said that Afghanistan will use the money to limit the spread of COVID-19 through "enhanced detection, surveillance, and laboratory systems." In Pakistan, the $200 million will support "preparedness and emergency response in the health sector and include social protection and education measures to help the poor and vulnerable."
Courtesy coronavirus, world has entered into a recession
To note, the pandemic, which originated in China last year, has brought the economy to a halt and washed away billions of dollars from stock markets globally. Last month, Kristalina Georgieva, the chief of the International Monetary Fund, said the world has entered into a recession, which is worse than 2009. The global body said world leaders must pump money to help the economy.
Earlier, India announced an economic package for poor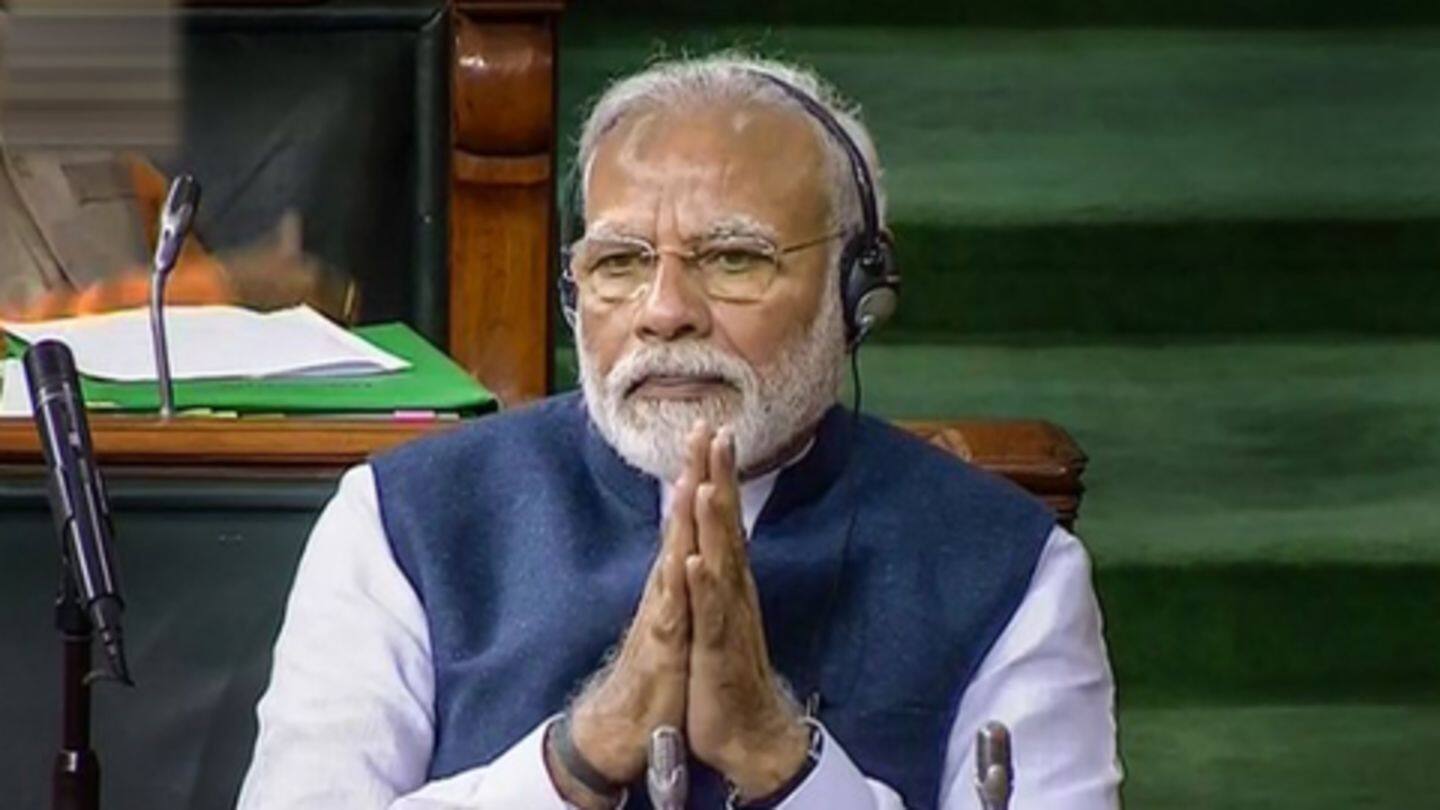 Besides the huge aid that India received, the Centre has also announced an Rs. 1.70 lakh crore package for the poor and underprivileged. Apart from this, Prime Minister Narendra Modi has also set a Prime Minister's Citizen Assistance and Relief in Emergency Situations (PM-CARES) Fund where he invited donations. He underscored that even minor donations will help India.