Deadly floods kill more than 150 in China
Last updated on
Jul 25, 2016, 09:41 am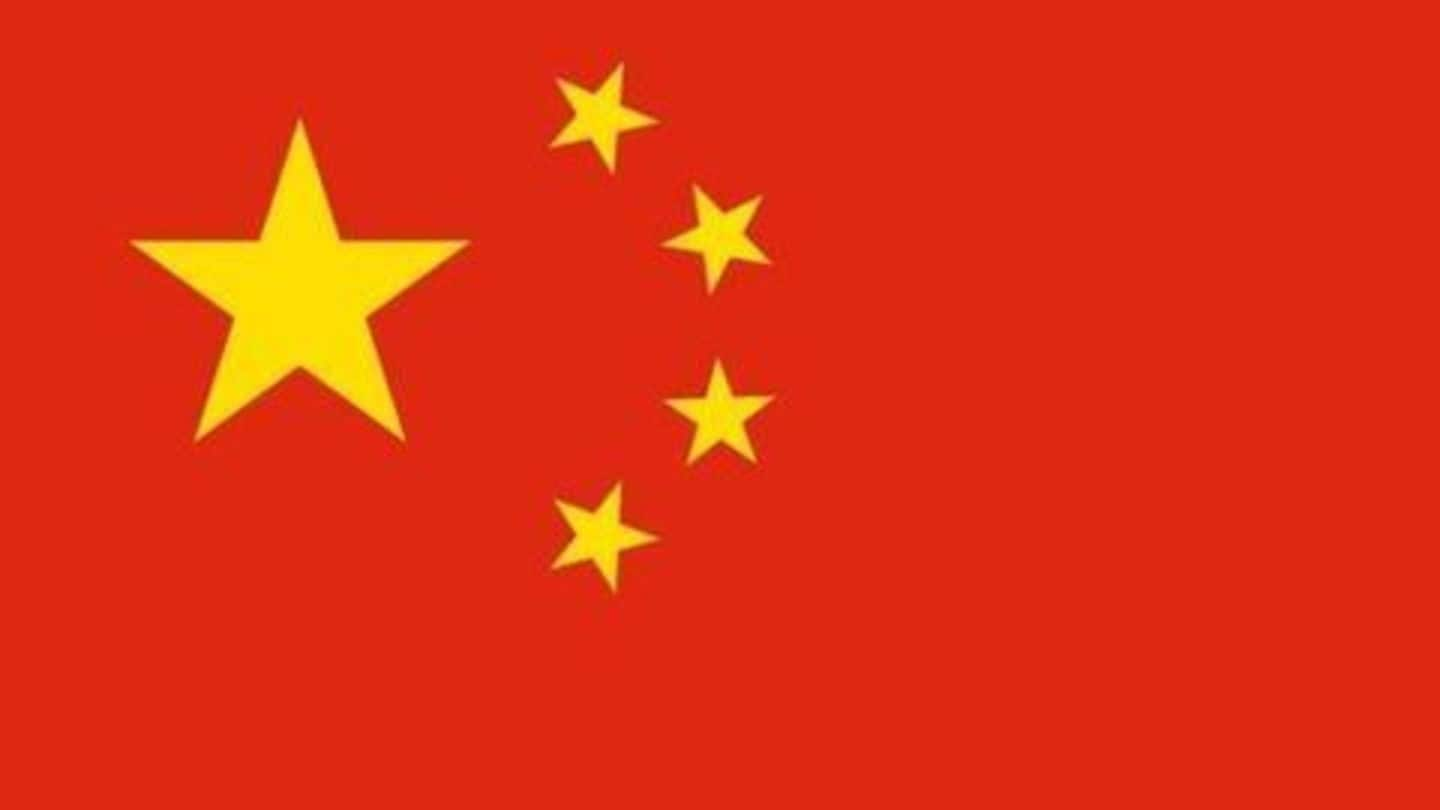 China witnessed heavy rains and landslides this week. These torrential rains led to floods in North and Central China. These floods have killed at least 150 people and forced thousands from their homes; scores remained missing. State-run media placed economic losses at over $2 billion. According to meteorologists, more thunderstorms are expected to occur in the near future.
Background
During late spring and early summer, a semi-permanent frontal boundary, the Mei-yu front, emerges across eastern China, Taiwan, and Japan leading to prolonged periods of destructive heavy rain and thunderstorms.
2016 China Monsoon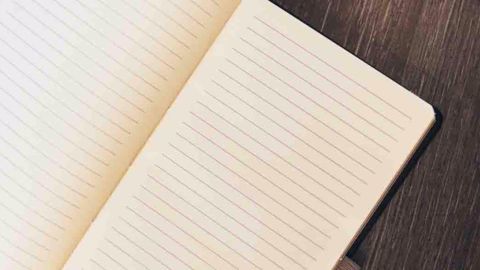 Severe rains in China have occurred along the Mei-yu front this year. The Mei-yu rains typically affect Taiwan and southeastern China from mid-May to mid-June, migrating northwards to southern Japan in June and July, and then further northward to northern China and Korea in July and August. According to studies, the Mei-yu rainfall tends to be heaviest in the summer.
How it started
South China experienced heavy rainfall on 14th June, 2016, resulting in the death of 14 people. 3.7 million people were affected by the disaster and 197,000 were displaced by 20th June, 2016. Much of Eastern China was experiencing the worst effects of flooding by the end of June. 23 people died and 7 were injured on 2nd July, 2016, when a landslide engulfed Guizhou.
Casualties caused by the floods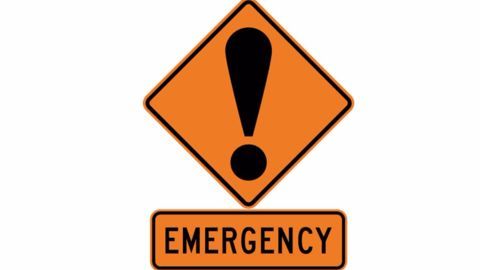 Most deaths occurred in northern China in the Hebei province, encircling Beijing, the capital. According to data obtained from the Ministry of Civil Affairs, 114 people died with 111 still missing. 25 people died and 13 were missing in Xingtai, 200 miles southwest of Beijing. 19 people died in the Guizhou province, 16 in the Hubei province and 7 died in Jiangxi.
Devastating floods
The only year to experience more devastating floods than the 2016 China floods was 1998.