Is the cure for cancer, AIDS hiding in plain sight?
Last updated on
Dec 07, 2017, 04:08 pm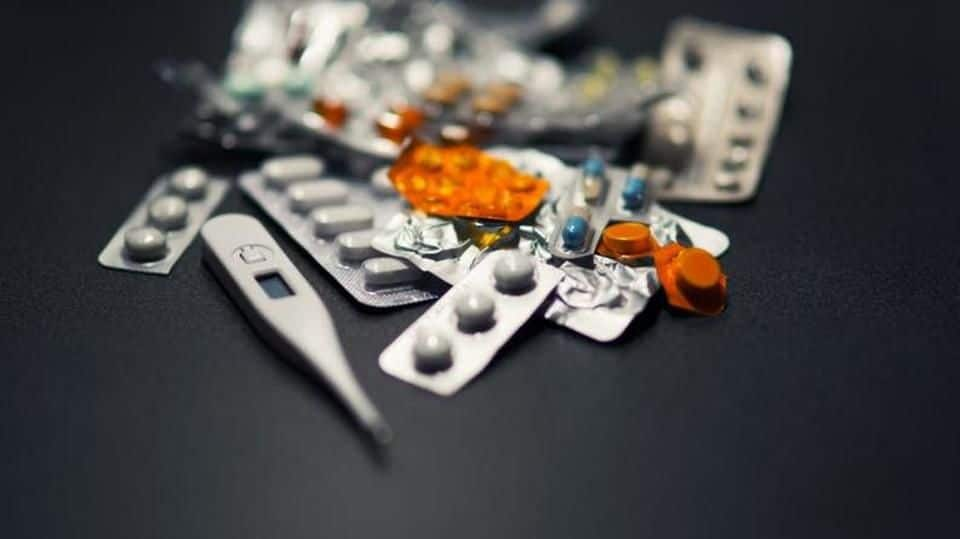 There're still many diseases for which we have no treatment yet. But what if we had already discovered the cure accidentally and didn't know about it? The Institute for Computational Health Sciences (ICHS) led by Dr. Atul Butte is addressing just that: Butte believes critical information is already out in public domain. All we need to do is "recycle" it to "discover" new medicines.
What's this project that Butte is working on?
Butte, MD, is the director of University of California, San Francisco (UCSF). He has authored over 200 publications. Butte was recognized by the Barack Obama administration as an Open Science Champion of Change for promoting science through publicly-available data. With a $10mn aid from Priscilla Chan and Mark Zuckerberg, he is now launching the ICHS to spearhead a method of research called "data recycling".
How does it work?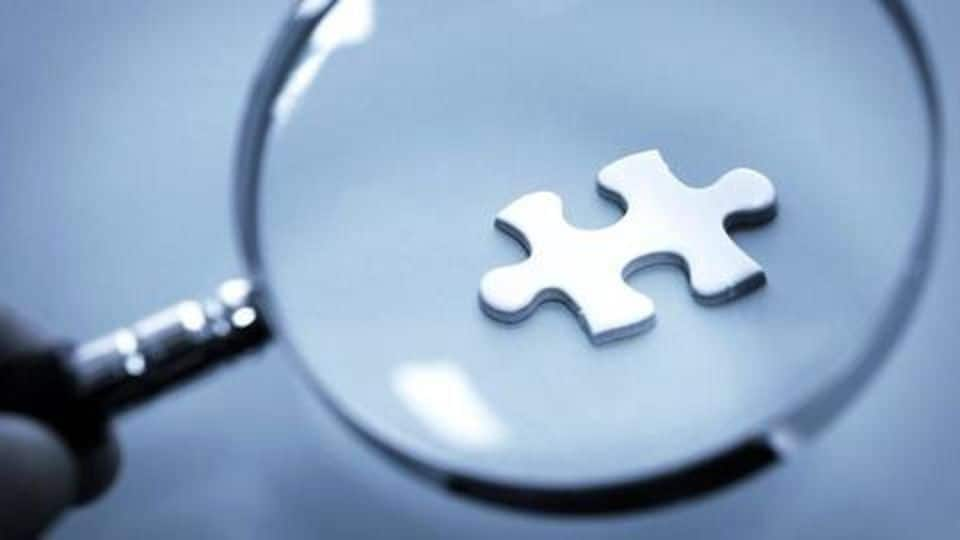 Put simply, data recycling refers to exploring available data in the public domain to discover new patterns. There are two main issues: there's a large amount of data out there, and it's generally meant for specific purposes. Eg. a drug developed for cancer is tested only for cancer. But information on currently-unrelated drugs and diseases could be "connected" to predict new treatments, Butte says.
Are we sure it will work?
UCSF has already seen some success. For three years, researchers analyzed electronic health records on the medical database and found a glucose-monitoring system that reduced the proportion of hyperglycemic patients by nearly 40%!
What does ICHS plan to do with "recycled" data?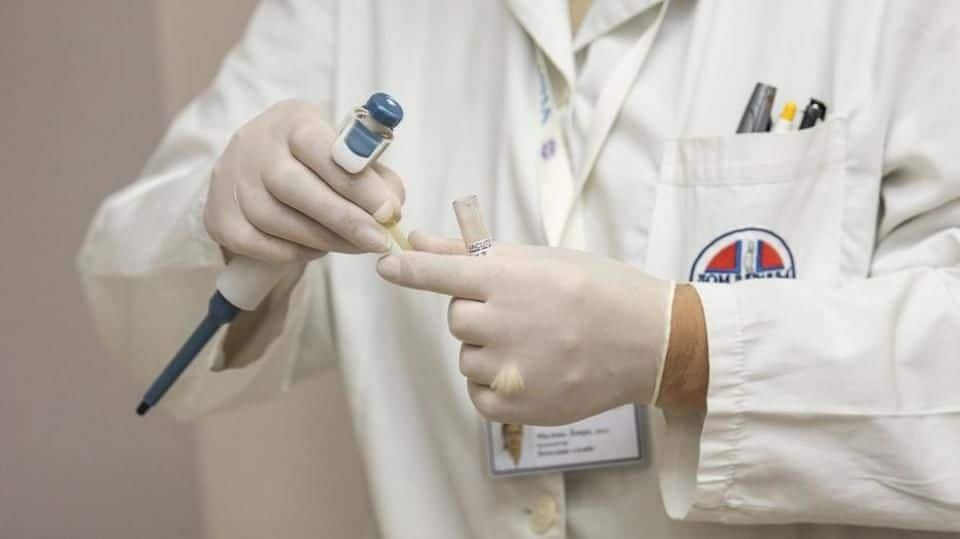 ICHS' aim is simple: repurpose FDA-approved drugs already in existence instead of developing new drugs, which will save a lot of money and time. It will attempt to determine mechanisms of disease, diagnosis, prevention and treatment. The funds received from Zuckerberg and Chan will be used to recruit faculty and build advanced software and data infrastructure across UCSF, including at five academic medical centres.
But how far will only research take us?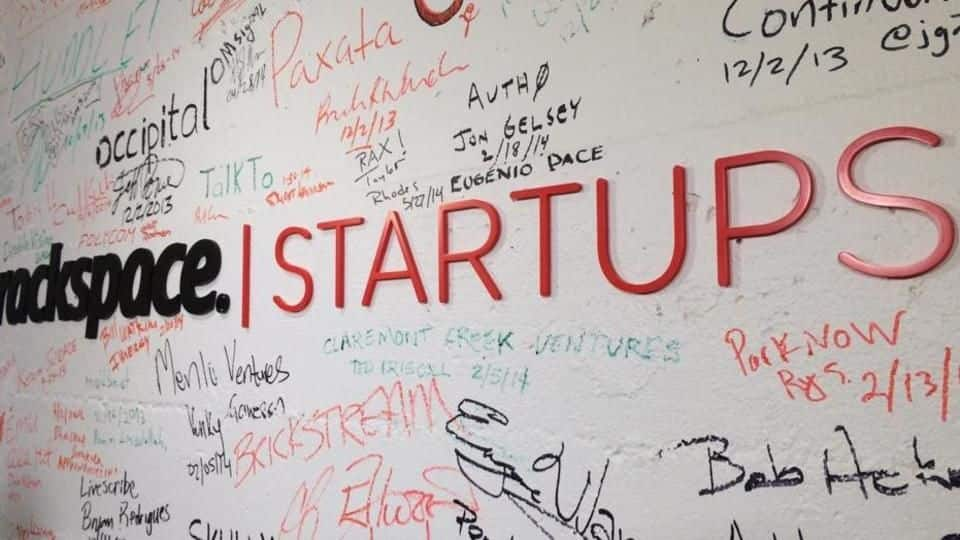 However, Butte says to have an impact, science cannot limit itself to academia, so the team has focused on forming startups to work on their hypotheses. A startup called NuMedii is already working on commercializing drugs discovered this way. It has partnered with several well-known pharma companies. If all goes well, drugs could be ready for use in three-five years, Butte says.
Will we get its benefits in India?
Unfortunately, Butte says it may take some time for the drugs to reach India owing to rising costs of development. "We have drugs costing as high as $750,000 for one year of treatment," and such drugs won't be affordable in India.