German doctor puts cocaine on penis; girlfriend dies after sex
German doctor puts cocaine on penis; girlfriend dies after sex
Jan 30, 2019, 02:21 pm
3 min read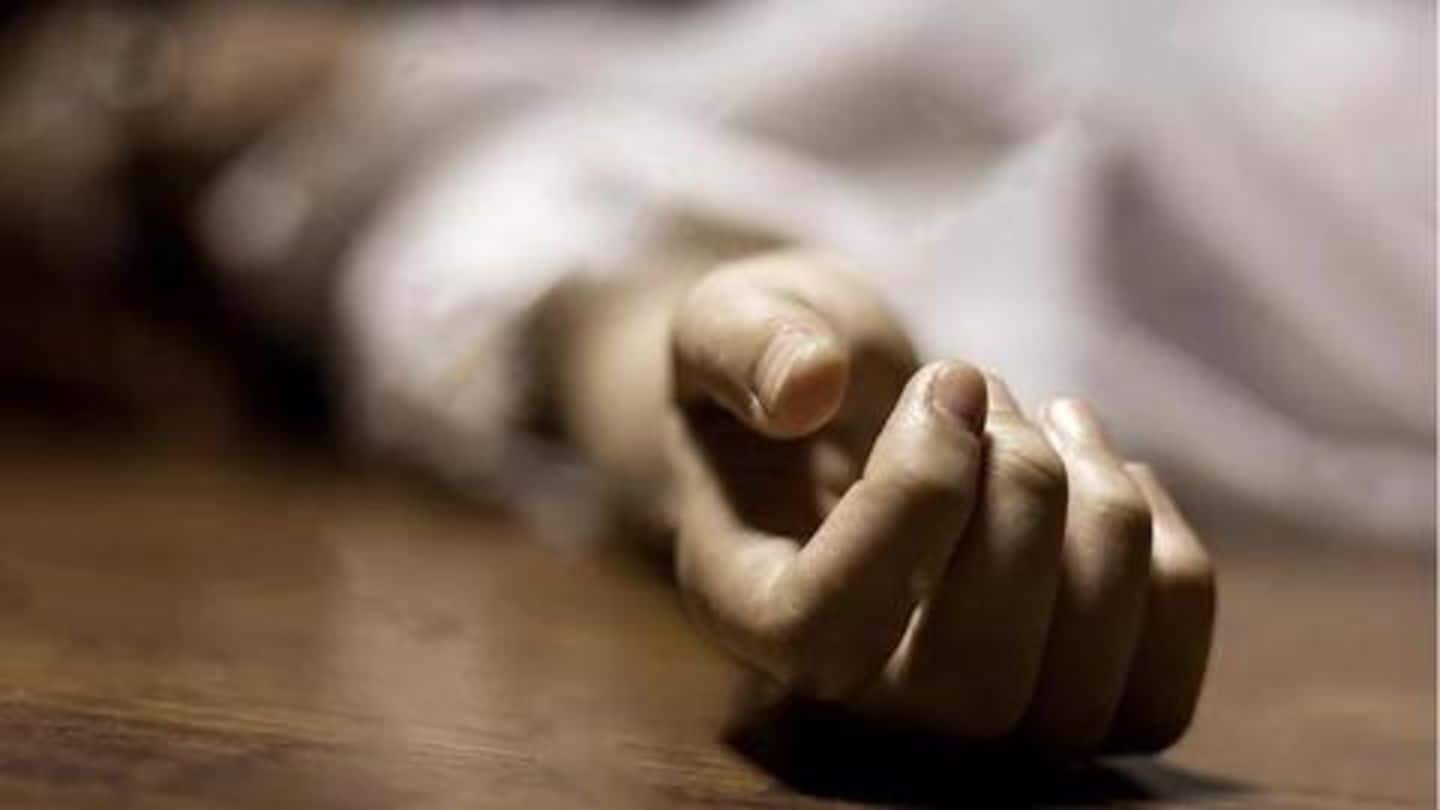 In a bizarre incident, a doctor in Germany was recently sentenced to a jail term of 9 years after he caused the death of his girlfriend by sprinkling cocaine on his penis before she performed oral sex on him last year. 43-year-old Dr. Andreas David Niederbichler was found guilty of grievous bodily harm causing the death of the 38-year-old woman. Here's what happened.
Woman was unaware of Niederbichler applying cocaine on genitals
The incident occurred last year in February at Niederbichler's apartment in Halberstadt. The woman, Yvonne M, was unaware of Niederbichler using a class A drug on his genitals. Although the doctor's apartment was near the plastic surgery clinic that he worked at, Yvonne died soon after being admitted to hospital. She was a hairdresser by profession and had met Niederbichler online.
Yvonne was married, wanted to leave husband for Niederbichler
Further, Yvonne's friends told the court in Magdeburg, northwest of Halberstadt, that Yvonne was married to someone else but wanted to leave her husband for Niederbichler. "He was like Christian Grey from Fifty Shades of Grey to her," a friend said.
Niederbichler drugged women's drinks to convince them for sexual requests
It was learned during the court proceedings that Niederbichler performed the same act with other women too. Between September 2015 and February 2018, Niederbichler had put cocaine on his foreskin before having vaginal, anal and oral sex with three other women. Niederbichler also secretly added the drug into the drinks of women which would make them more compliant to his sexual requests.
Victims felt light-headed after seeing Niederbichler
Chief prosecutor Eva Vogel said, "He administered the cocaine to freely carry on further sex practices." According to local media reports, a few victims reported being light-headed after their visits to see Niederbichler. In fact, one of them crashed her car twice.
Niederbichler to remain in preventive detention after serving sentence
Court spokesman Christian Loeffler told media, "The accused was sentenced to nine years imprisonment for multiple severe rape in three cases, and GBH (Grievous Bodily Harm) resulting in death." "In addition, the district court ordered the placement in preventive custody, which means that the defendant remains in preventive detention after serving his sentence until he is no longer of any danger," he added.
Niederbichler was head physician of plastic, aesthetic and hand surgery
Niederbichler was the head physician at the Ameos Clinic for Plastic, Aesthetic and Hand Surgery in Halberstadt in Saxony-Anhalt. Before this, he was the head physician for plastic, aesthetic, and hand surgery at the Dessau Municipal Hospital.