Ireland: Exit-polls show abortion would be decriminalized soon
Ireland: Exit-polls show abortion would be decriminalized soon
May 26, 2018, 05:21 pm
2 min read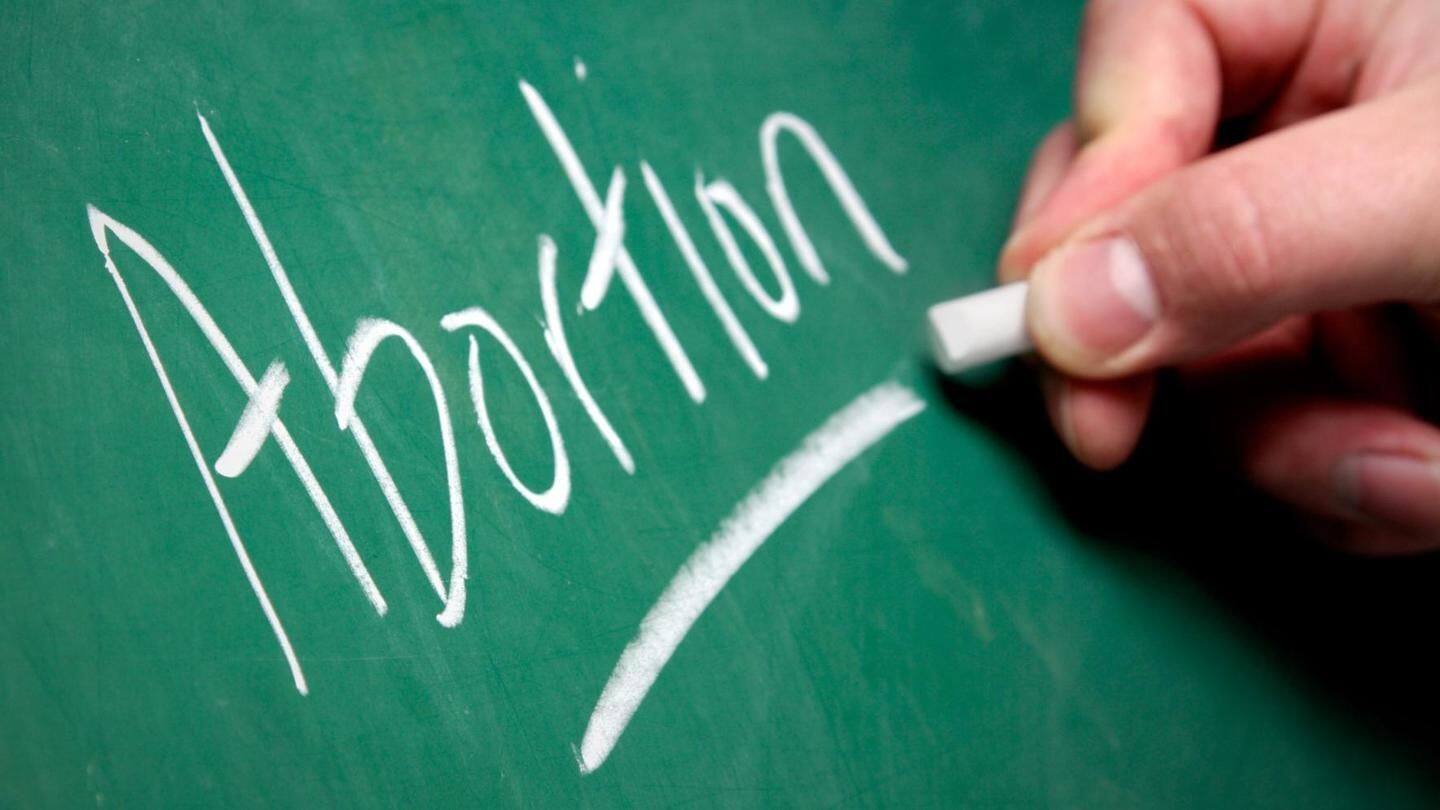 The exit polls show Ireland is poised to overturn the Eighth Amendment of the Constitution that bans abortion under all circumstances. The country went to polls on Friday, and national broadcaster RTE claimed that 70% voted in favor of repealing the Amendment, and 30% against it. The support among men was 65% pro-choice and 35% anti-abortion. The final results will be announced late on Saturday.
Irish PM backs reform, hopes it is a 'yes' vote
If the referendum passes, Irish lawmakers will have to enact a legislation that allows abortions in the first 12 weeks of pregnancy. Over 3.2 million cast their votes and some even traveled back to the country. Ireland's Prime Minister Leo Varadkar who backs the reform said, "There's been a good turnout so far across the country and hopefully it will be a yes vote."
Democracy in action, tweets Leo Varadkar
Thank you to everyone who voted today. Democracy in action. It's looking like we will make history tomorrow.... #Together4Yes

— Leo Varadkar (@campaignforleo) May 25, 2018
UN asked Irish government to change abortion laws
In 2013, Savita Halappanavar died of sepsis after she was denied abortion in a Galway hospital. After this incident, the government was forced to pass a bill that allowed termination of a fetus if the mother's life was in danger. Notably, in June 2016, UN Human Right Council had asked the Irish government to amend its abortion laws.
However, Eighth Amendment saved lives, feel many
Over the years, campaigners who favored abortion mobilized masses and brought Dublin to stand still with their protests. However, those wanting the strict law to remain as it is said the Eighth Amendment saved many lives and encouraged alternatives to abortion. Abortion in Ireland is punishable by up to 14 years in jail forcing many women to travel to neighboring countries in Britain for abortion.