Indian 'students', who enrolled in fake US university, return home
Indian 'students', who enrolled in fake US university, return home
Feb 05, 2019, 10:21 am
3 min read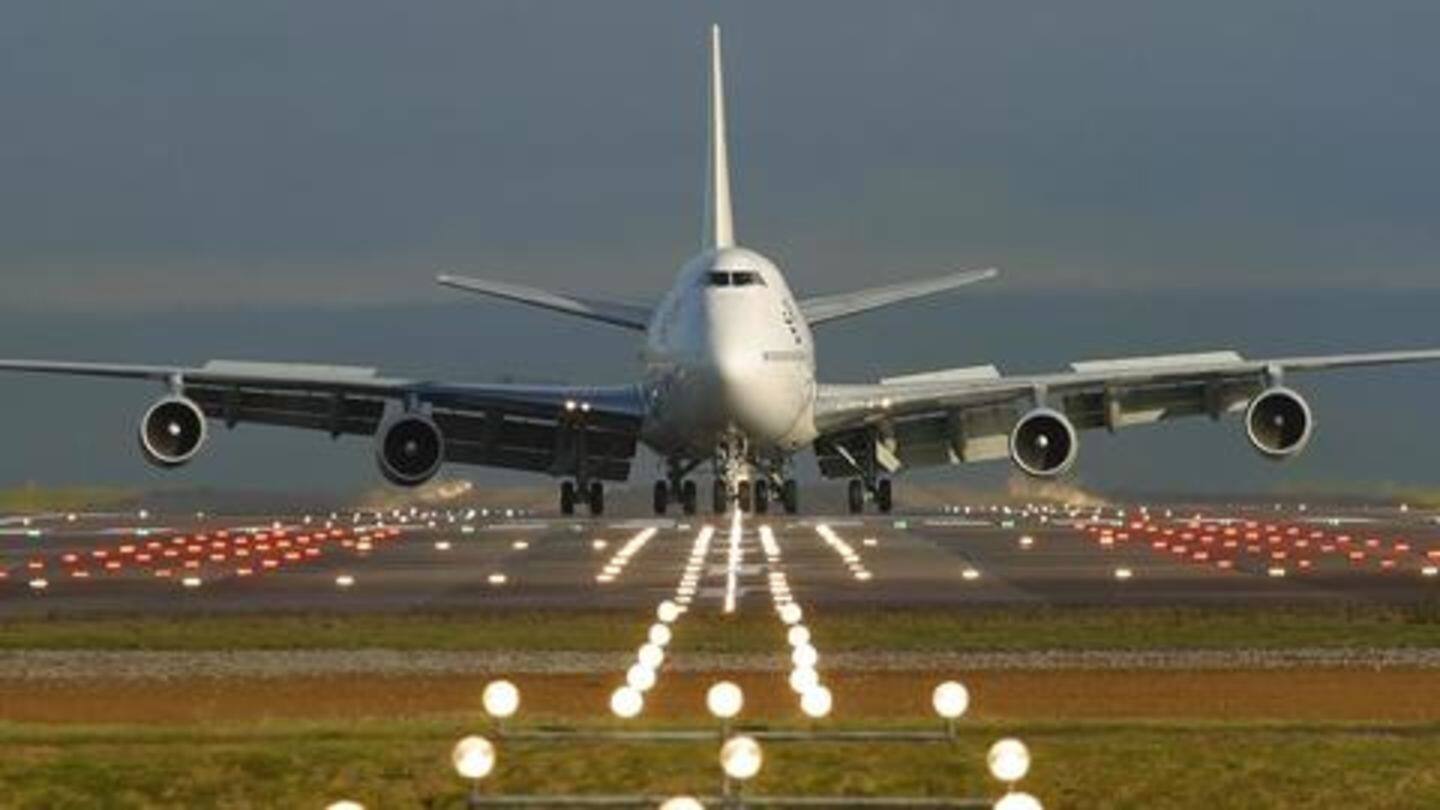 Days after the United States Homeland Security busted a 'pay-to-stay' scam and detained nearly 129 Indian students, several others who also enrolled in the fake university are returning home, reports HT. US officials have also released some detained Indian students. However, monitors were tied around their ankles to keep a track on their movements. Separately, Indian officials have made this case their 'top priority'.
Students who haven't been detained leave US
Although the exact number of students who have left the States couldn't be ascertained, the report underlined many are home-bound. Several students left the US in groups. The report quoted an unnamed Atlanta-based immigration attorney, who said it is better for students who haven't been detained to leave the US. "Challenging their deportation is not going to go well," the attorney said.
Backstory: Officials posed as owners of fake university, trapped students
The US officials busted the 'pay-to-stay' scam a few days ago. Officials alleged foreign students took admission in the fake University of Farmington to maintain their F-1 visa status, obtain work permits, and extend their stay. Notably, Homeland Security officials posed as owners of the institute. Earlier, eight men, all Indians or having Indian origin, were arrested for helping 'unqualified students' remain in the country.
Who are the people that were arrested?
The eight student recruiters who were arrested were identified as Phanideep Karnati, Barath Kakireddy, Suresh Kandala, Prem Rampeesa, Santosh Sama, Avinash Thakkallapally, Aswanth Nune, and Naveen Prathipati. They pleaded 'not guilty' in a Michigan court. Meanwhile, John W Brusstar, Karnati's attorney questioned the intentions of the officials and accused them of running a sting operation to trap people. "It was all choreographed," Brusstar said.
Students didn't take admission to extend stay, claim many
Attorneys and members of the Indian American community defended the students saying they genuinely wanted to study. They said many students switched to Farmington, from other institutes, because of low fee. Another reason why students took admission in the varsity was because it allowed them to work from Day 1 under CPT (curricular practical training, temporary work authorization for international students).
One student took admission after running a background check
"One of the students had even reached out to US authorities to ascertain if the university was legitimate. That student was sent in return a link to a list of legitimate universities and Farmington was among them," a source said.
Meanwhile, US officials are certain students aren't innocent
But the Department of Homeland Security (DHS) is convinced students knew what they were getting into. On Monday, a spokesperson said the 'participants' knew the University didn't offer any course, neither in-person nor online. "They were aware they were committing a crime in an attempt to fraudulently remain in the United States," the spokesperson added. As the case got attention, Indian authorities swung to action.
After case got limelight, Indian officials took concrete steps
Earlier, the Ministry of External Affairs had issued a demarche to the American Embassy in New Delhi. Harsh Vardhan Shringla, Indian ambassador to the US, had said they have met or have arranged meetings with almost all students in detention. The officials went to several areas like Seattle, Phoenix, and Salt Lake City to ensure the students are okay, Shringla added.