China: Fire breaks out at hotel; 18 killed, 19 injured
China: Fire breaks out at hotel; 18 killed, 19 injured
Aug 25, 2018, 01:42 pm
1 min read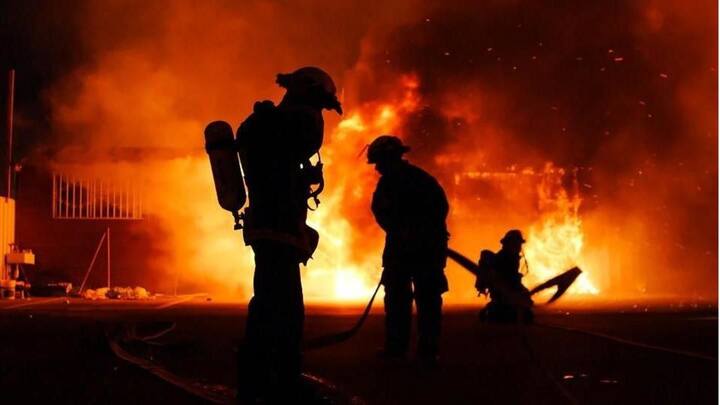 At least 18 people were killed and 19 others injured after a fire broke out at a hotel earlier on Saturday in northeast China's Heilongjiang Province. The fire started at 4:36 am at Beilong Hot Spring Leisure Hotel in Songbei district and was put out at 7:50 am, according to Global Times. The injured were admitted to a hospital. Here's more.
The cause of the fire is still unknown
The Ministry of Emergency Management has urged all-out efforts in the rescue and investigation and sent a work team to Harbin to guide the site work. The rescue work is underway, the daily said, adding that the cause of the fire is not known.