Fraudster flees UK asking flying-instructor to drop him to France
Fraudster flees UK asking flying-instructor to drop him to France
Nov 14, 2018, 11:34 pm
2 min read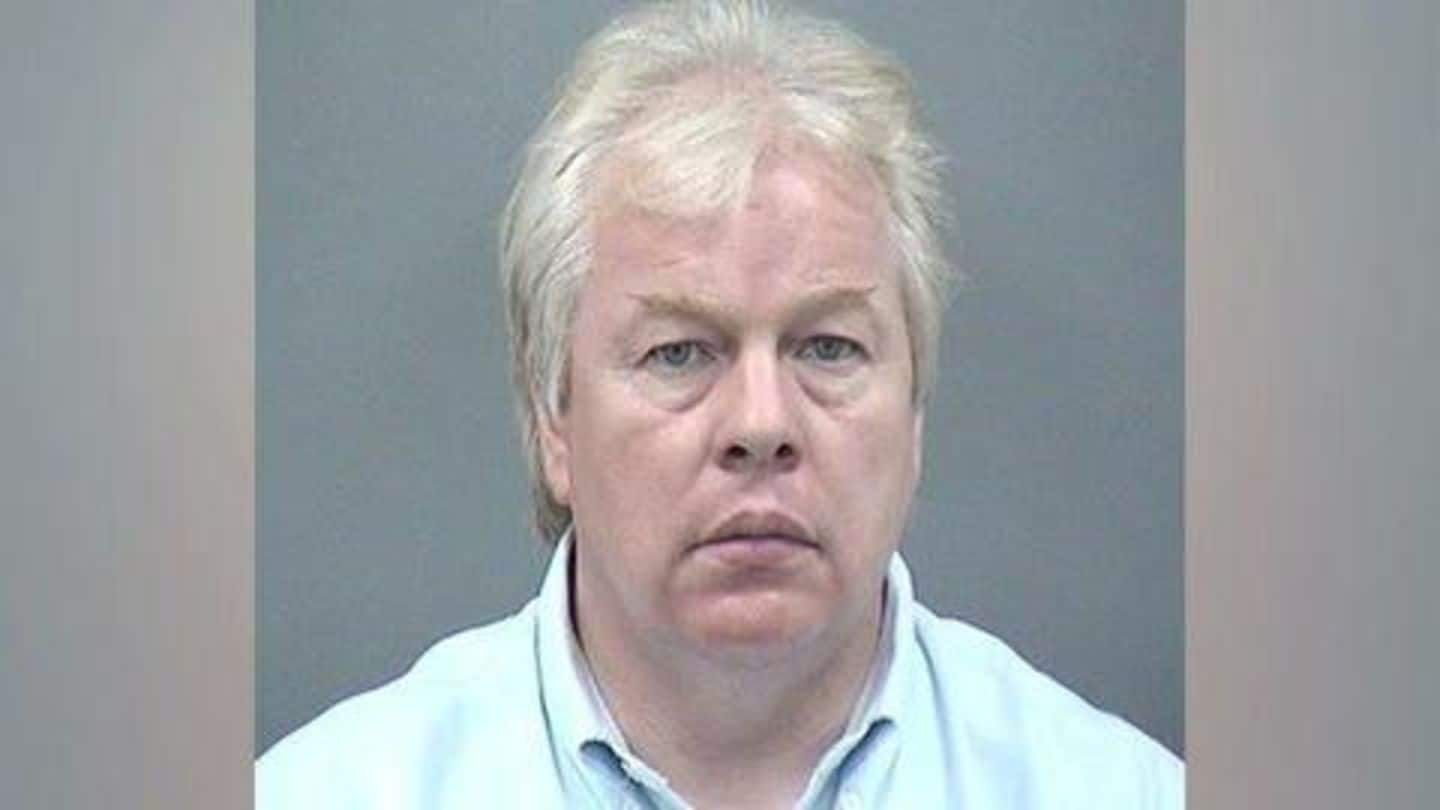 Con men on screens have been impressing us with their style since time immemorial. Their disguised yet breezy lifestyle, their skill of getting away every time with ease, raise the level of 'thug life'. In one such incident, a fraudster in the UK managed to flee the country by booking a flying lesson and convincing the instructor to drop him off to France.
Man was a fugitive, convicted of £1 million VAT scam
Fugitive James Colwell, 51, was convicted of £1mn VAT scam along with his father, Brian. While on bail, James came up with a well-devised plan to flee the country. He first arranged a driver to drive his father to France via Dover in his new Porsche Cayenne. The driver then returned, bringing back with him Brian's passport for his son to use.
Man books flying lessons using father's name
James then booked a flying lesson in east Kent in his father's name. When the light aircraft entered French airspace, he convinced the instructor to drop him to land at an airfield in the Pas-de-Calais region and let him out. He then met his father and the duo fled to Malaga in Spain. Little did they know their vacation was about to end soon.
Duo makes silly mistake, gets arrested by HMRC
It seems that the duo wasn't so bright after all. They hired the same driver to move their furniture in Costa Del Sol who drove James's father to France. Her Majesty's Revenue and Customs launched an investigation when the pair failed to re-appear for a hearing. They tracked down the rental van's journey to an address in Spain and arrested the duo in May.
UK court adds six months to existing sentence of James
Last week, a UK court added six months to the prison sentence of James for breach of bail. James was sentenced to over five years of prison and his father for three years. It is true that cons often steal the show with their subtle deceptive skills, but all it takes is one mistake and you're behind the bars (again).