Hundreds of German politicians, including Angela Merkel, targeted in cyber-attack
Last updated on
Jan 05, 2019, 05:57 pm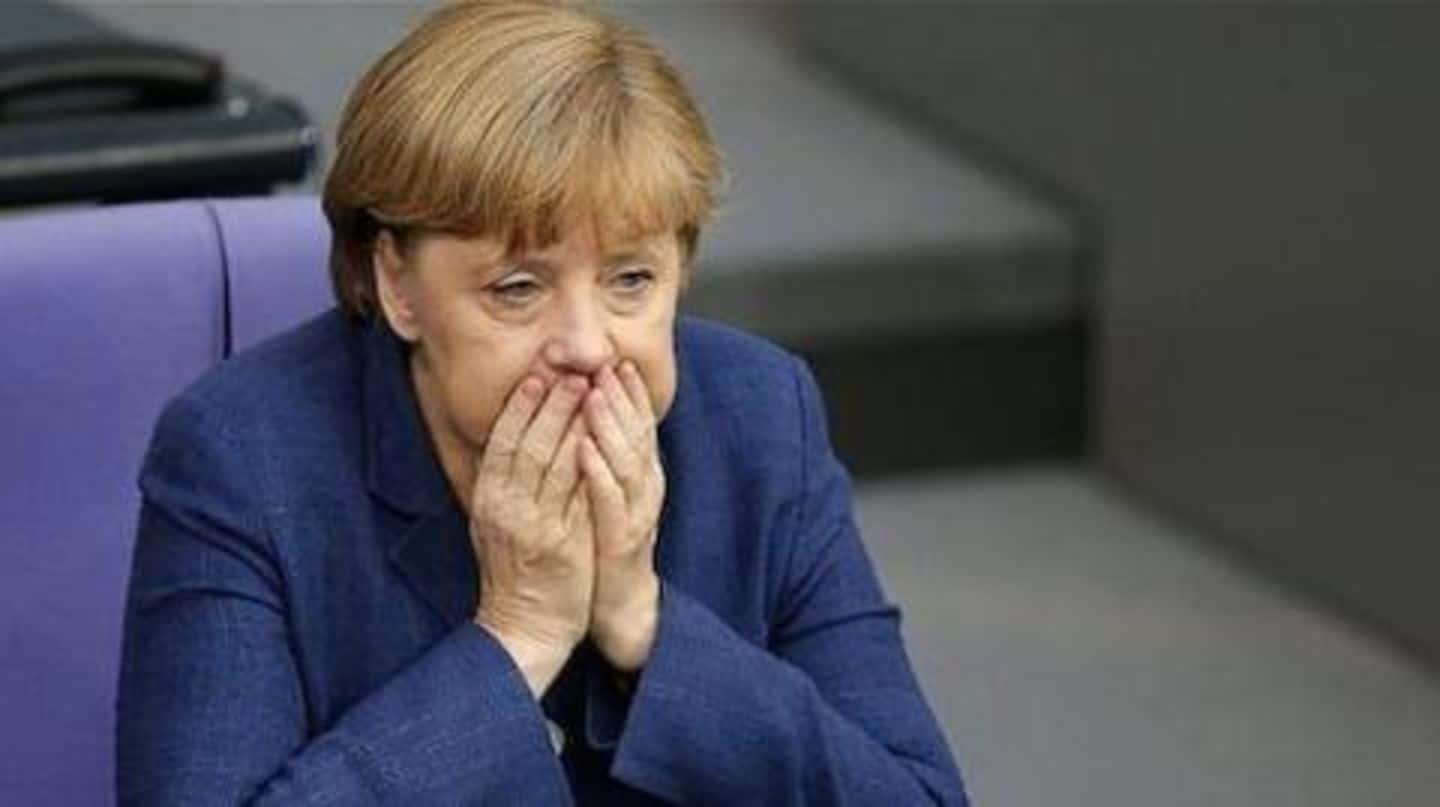 A massive cyber attack has rocked Germany, and the personal details of hundreds of politicians, including Chancellor Angela Merkel, have been leaked online. Personal details of several celebrities and journalists were leaked too, and the attack has been described as one of the worst cyber security breaches to have hit Germany. Currently, it's not known who was behind the attack. Here are the details.
The data leak had started on December 1, 2018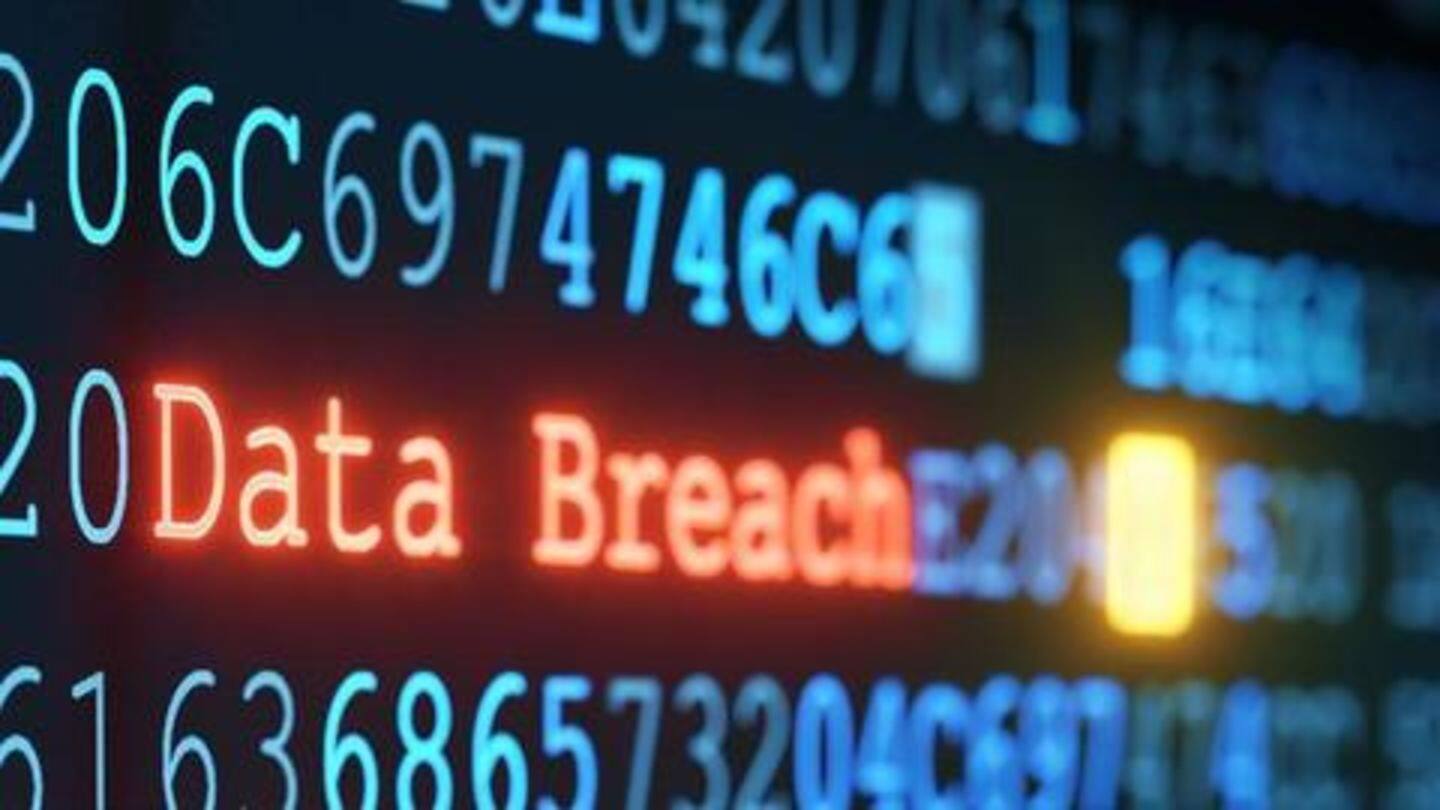 Although the attack came to light on Thursday this week, it has been reported that data started being leaked on Twitter from December 1. The leak happened in the form of an advent calendar, wherein new caches of information were being posted every day. The Twitter account associated with the leak, @_0rbit, had over 17,000 followers. However, it has been suspended now.
What we know about the data leak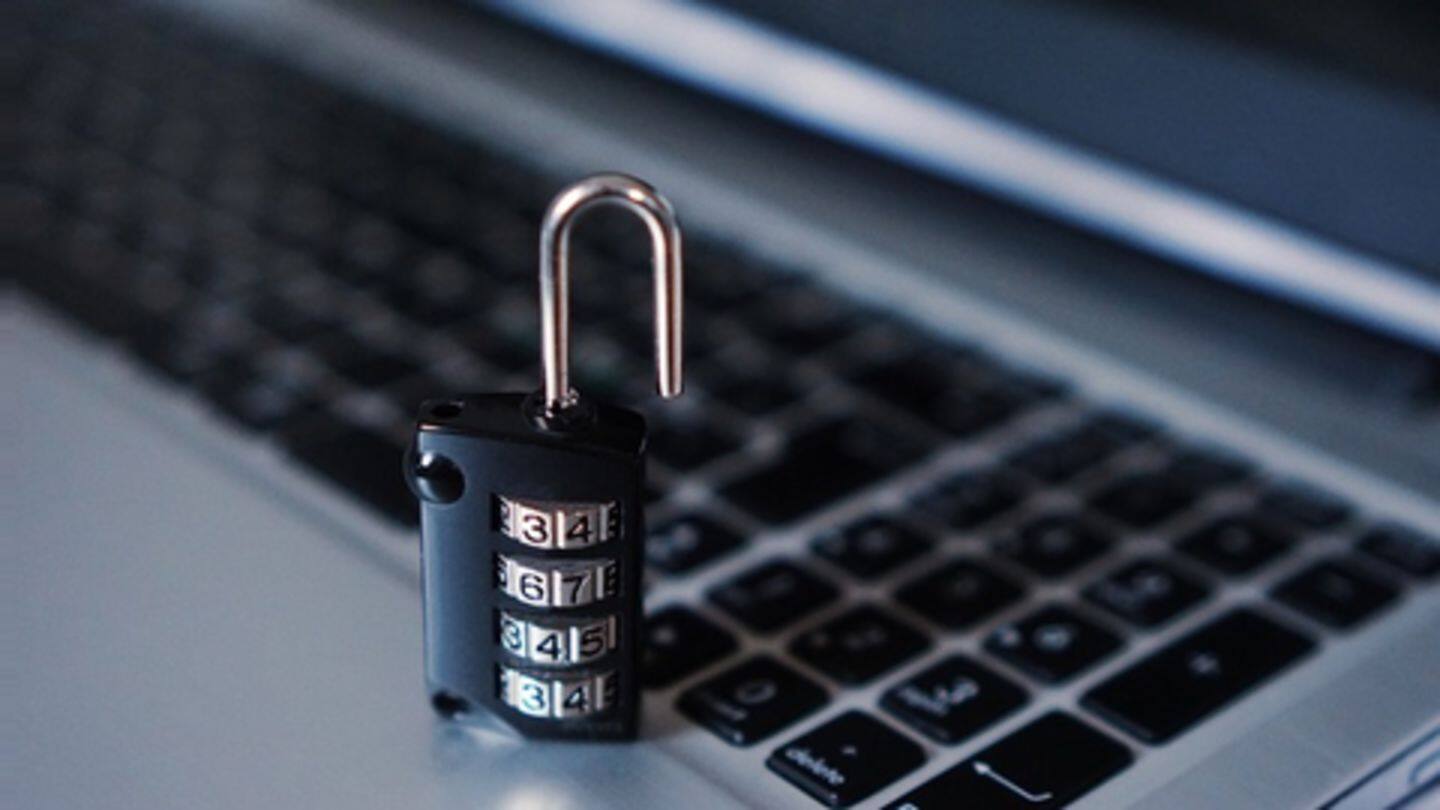 It is suspected that the leak escaped the notice of authorities as it had targeted celebrities like comedian Jan Böhmermann, online video producer LeFloid, and rapper Sido initially. However, December 20 onwards, the account started leaking personal details of politicians, including members of the European Parliament, members of the German Parliament (Bundestag), and members of Germany's 16 regional legislatures.
What kind of data was leaked?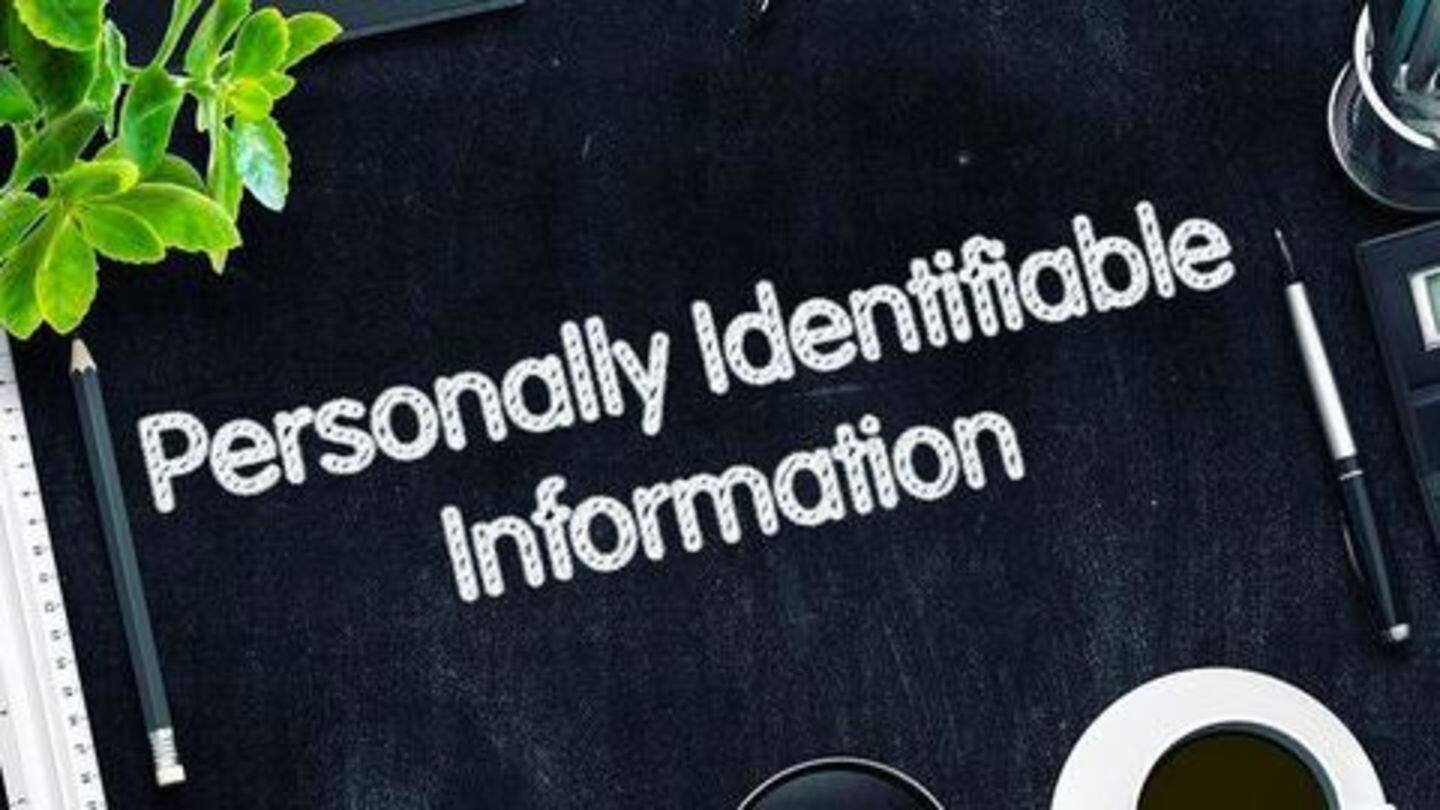 Information leaked by the account included victims' mobile numbers, addresses, emails, internet chats, credit card details, copies of personal IDs, and rental agreements. Voicemails from partners and children were not spared either. However, the government has said that no sensitive data from Merkel's office was leaked, and therefore, politically explosive repercussions are unlikely. That said, considering the sheer volume of personal data leaked, the consequences could be considerable.
How was the data obtained?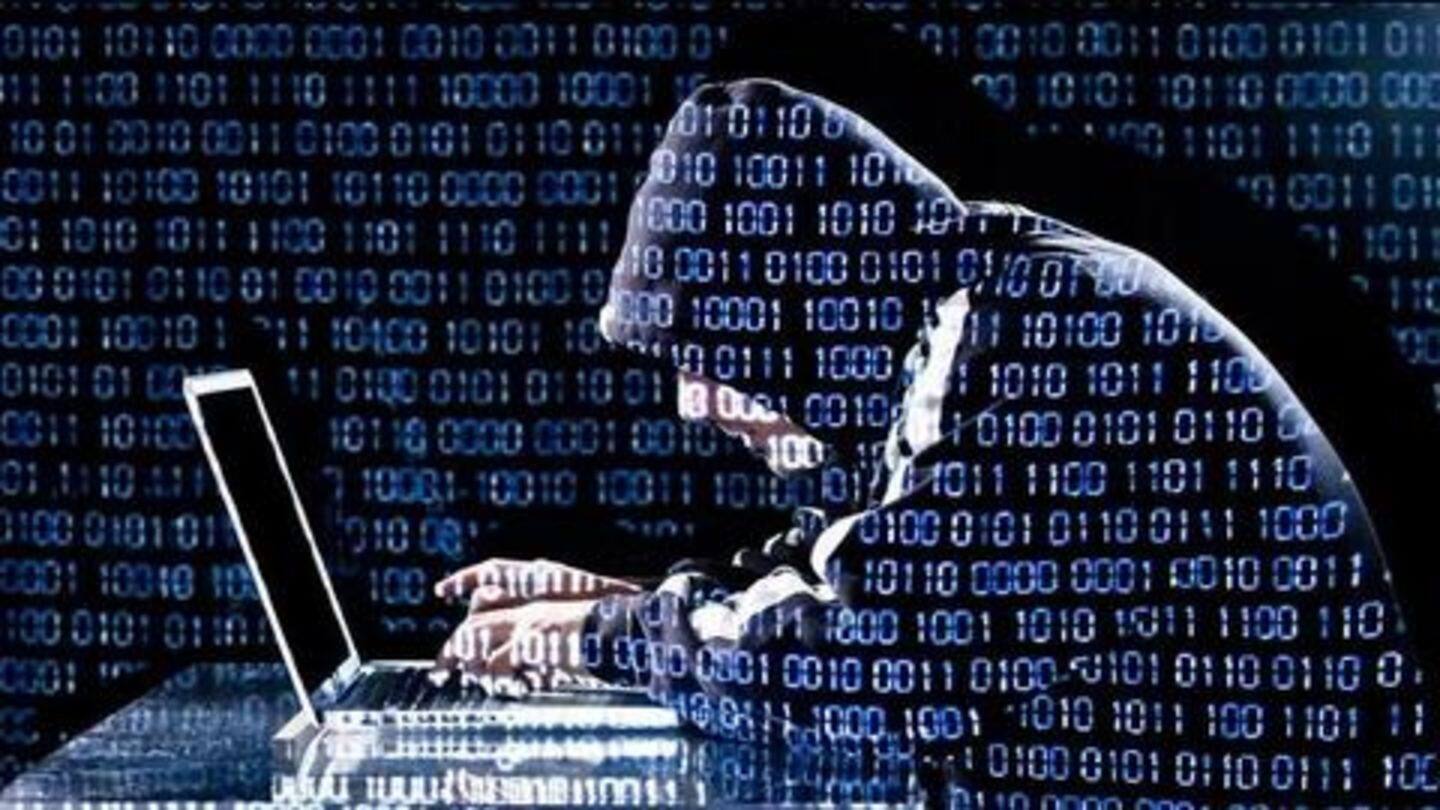 According to Germany's Interior Minister, preliminary analysis revealed that the aforementioned data had been obtained through the "wrongful use of log-in information for cloud services, email accounts or social networks". While German authorities are working relentlessly to trace the perpetrator(s), it is not clear whether the attack was carried out by a hacker group, or whether it was the work of a lone leaker.
Right-wing groups are suspected to be behind the leak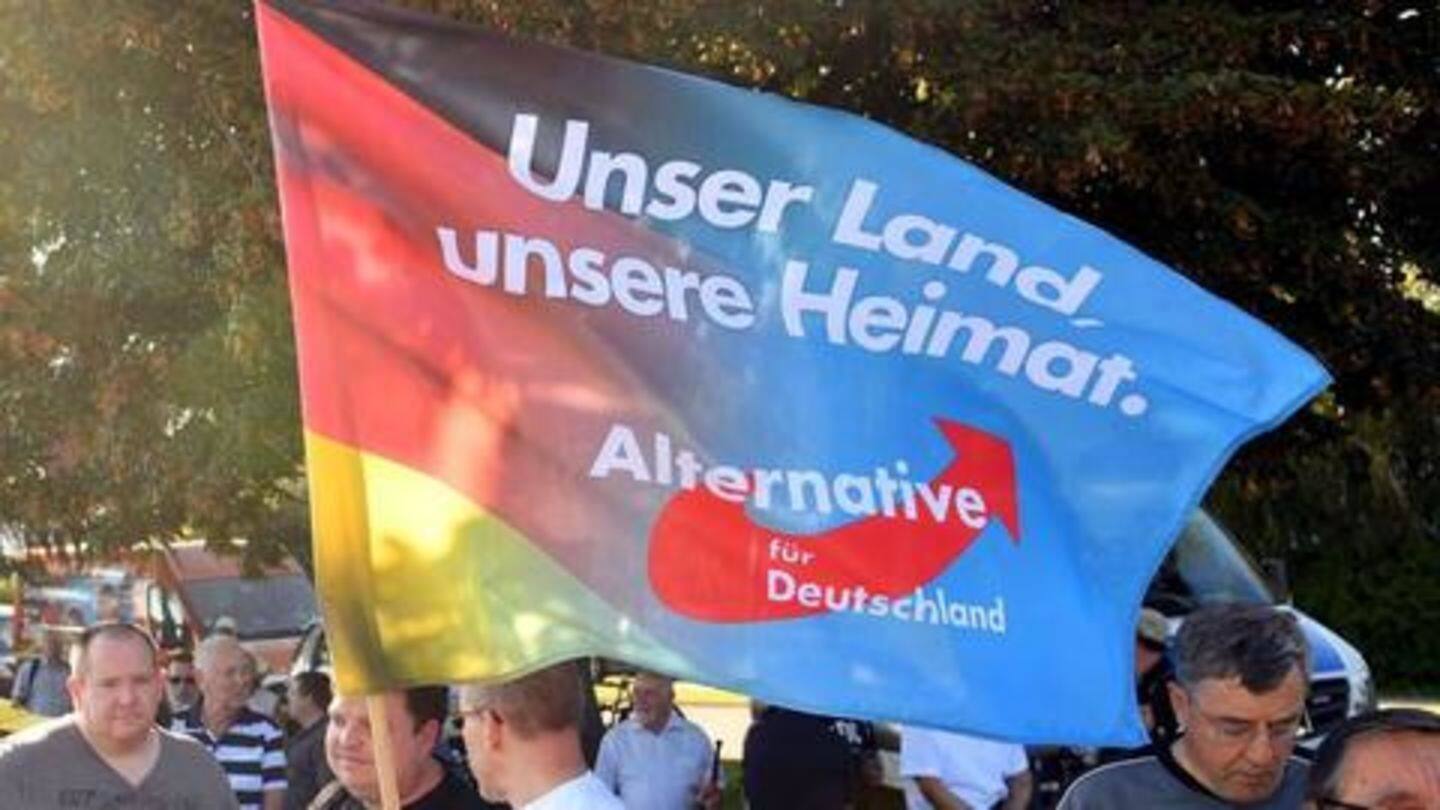 However, there is an interesting element to the leak. While the leak exposed the personal details of hundreds of politicians across the political spectrum, not one politician from Germany's far-right party, the AfD, was affected. Understandably, many suspect that the leak was politically motivated and was carried out by right-wing groups in Germany. With upcoming elections in four German states, Russia is also a suspect, considering its track record of meddling with elections.
Russia has a track record of meddling with Germany
In 2015, a major cyber attack had targeted the Bundestag's computer network, and German authorities had concluded that the attack was carried out by Russians with the motive of meddling in the 2017 federal elections. Last year, an attack on the German government's IT system was also attributed to the Russians.