Articles about Green Party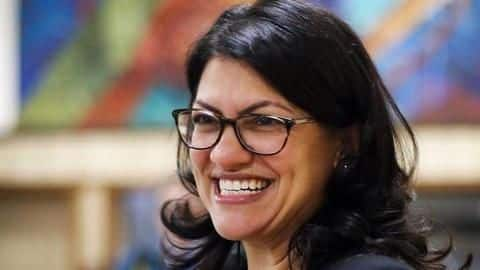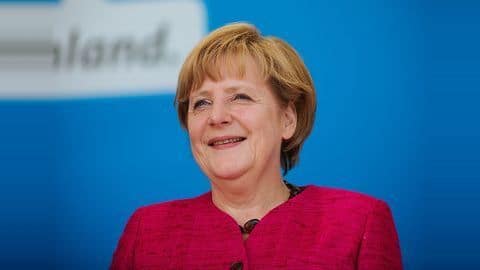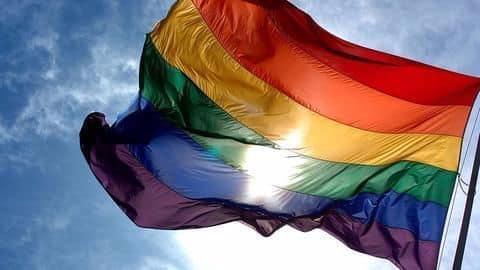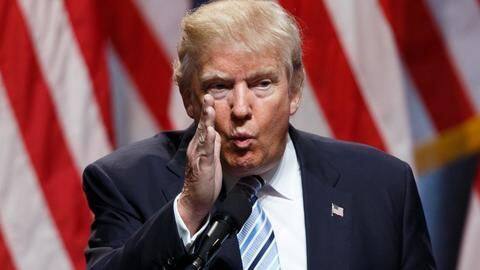 Donald Trump wins Electoral College
President-elect of the United States of America, Donald Trump on Tuesday got the 270 Electoral College votes that officially make him the president.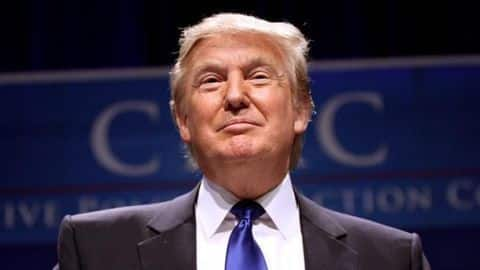 Trump sweeps Michigan
US President-elect Donald trump added 16 more votes to his total after the Michigan Board of State Canvassers registered Trump's victory against Clinton.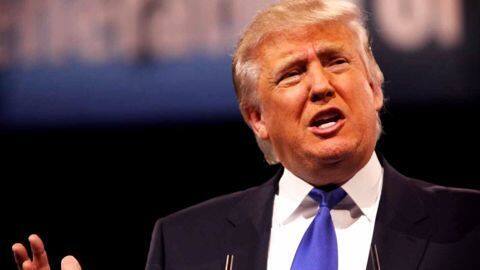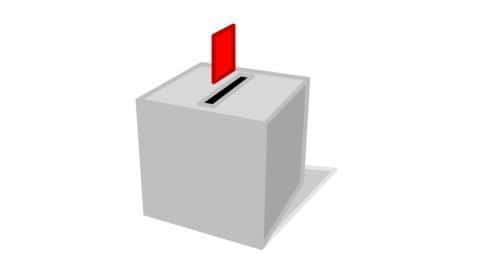 Election recount in Wisconsin?
Wisconsin's electoral board approved a request for recounting the votes caste in the state during the presidential elections over suspicions of hacking; Trump had won Wisconsin in the elections.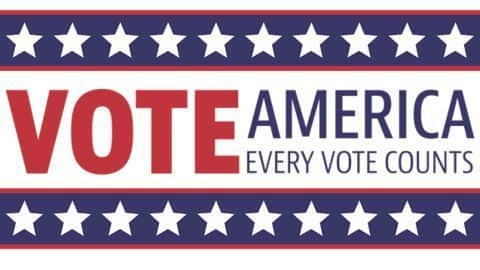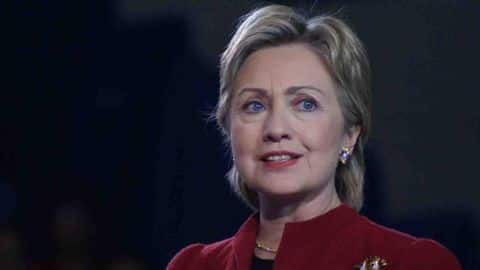 Clinton leads in popular votes
The Cook Political Report stated that Hillary Clinton is more than two million votes ahead of President-elect Donald Trump in popular votes, although that makes no difference to the outcome of the elections.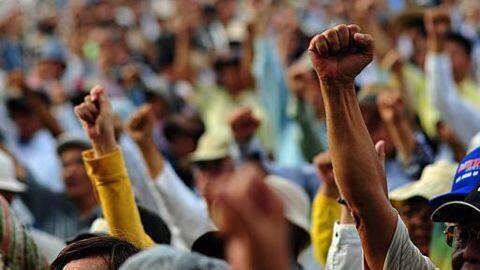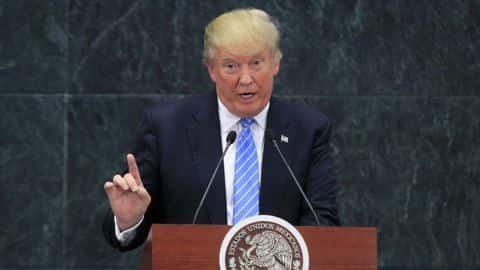 Trump won at $5/vote: Effective campaigning?
Donald Trump won approximately 59 million votes nation wide after raising a little over $270 million, equating to approximately $5 per vote; in contrast, Hillary Clinton's campaign raised approximately $512 million.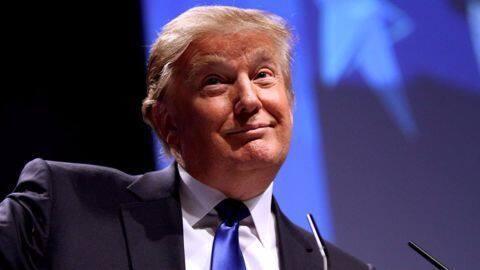 Meet President Trump
The Republican Party rejoiced as their candidate Donald Trump won the elections to become the President-elect.