Indian man crossed 11 countries to enter US; now deported
Indian man crossed 11 countries to enter US; now deported
Written by
Shiladitya Ray
May 20, 2018, 11:09 am
2 min read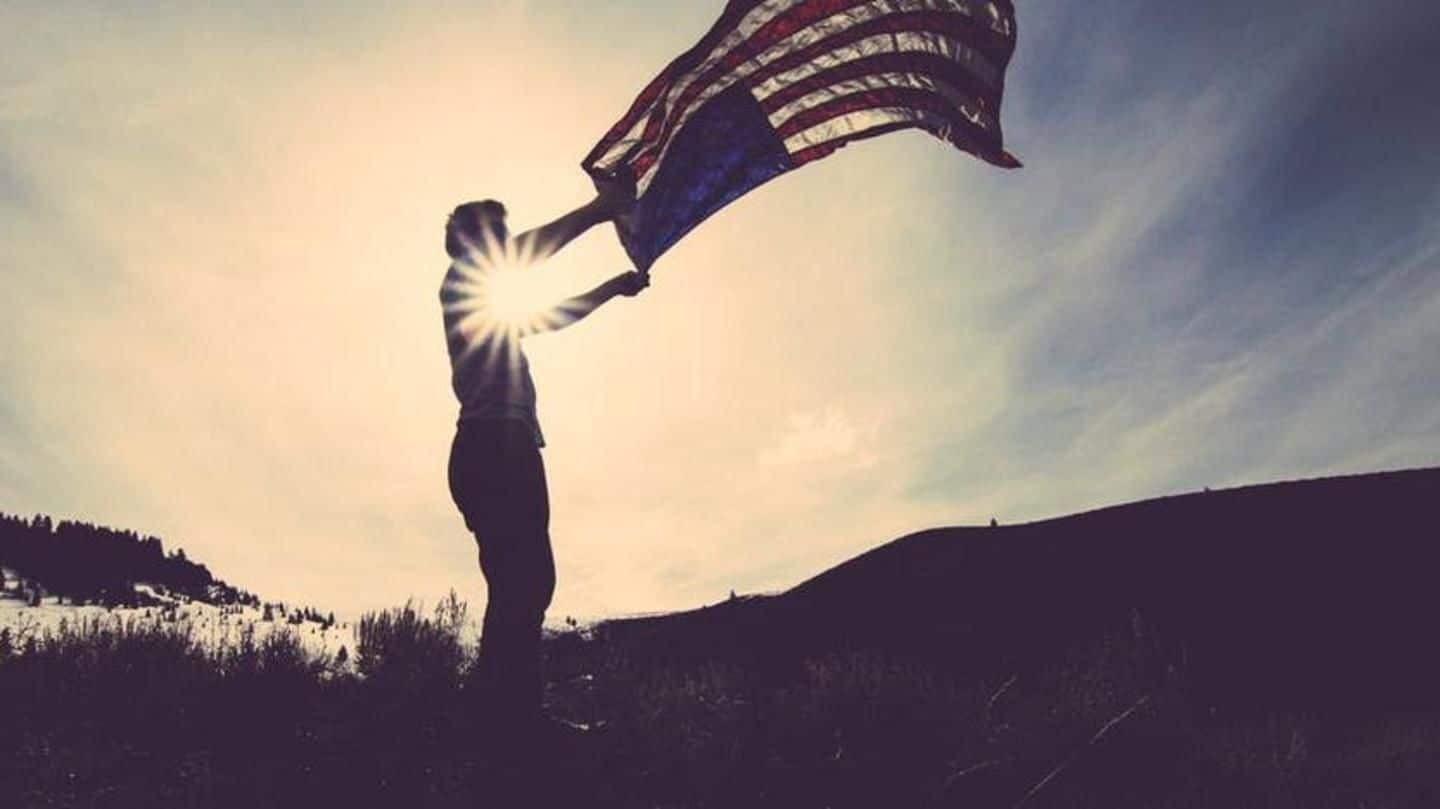 An Indian man who had reportedly travelled over 10,000kms across 11 countries in a month to enter the US illegally in 2016 has been deported back after he was caught staying illegally. The man, identified as one Harpreet Singh, hails from Punjab's Kapurthala district and was deported back to India on Saturday night on a United Airlines flight. Here's more about Singh's 'remarkable' journey.
Singh's journey from Brazil to the US
On 20th August 2016, Harpreet Singh took a flight from the Indira Gandhi International Airport to Brazil on a valid passport. From Bolivia, Singh arrived in Lima, Peru. From there, he reached Costa Rica passing through Ecuador, Columbia and Panama. Then, he entered Honduras and went to Guatemala and finally arrived in Mexico, the officer said. The final leg of Singh's journey began in Mexico, from where he illegally took a boat into the US.
Singh had lost his passport during his journey
But why take all this trouble? According to deputy commissioner of police (IGI Airport), Singh's original passport and belongings were stolen by local miscreants at some point during his journey. Singh had then approached his agent in India, who managed to get Singh a fake passport. Singh identified his agent as one Rana - a resident of Jalandhar in Punjab.
Singh worked for 15 months in US before deportation
Police officials said that Singh had confessed that he had sneaked into the US illegally as he wanted US citizenship. After reaching the US, Singh managed to work for 15 months at a departmental store in Louisiana before he was apprehended and deported for illegally staying in the US. Several cases of cheating and forgery have been registered against him in India.