Statue of Unity and 4 other tallest statues of world
Statue of Unity and 4 other tallest statues of world
Oct 31, 2018, 08:40 pm
2 min read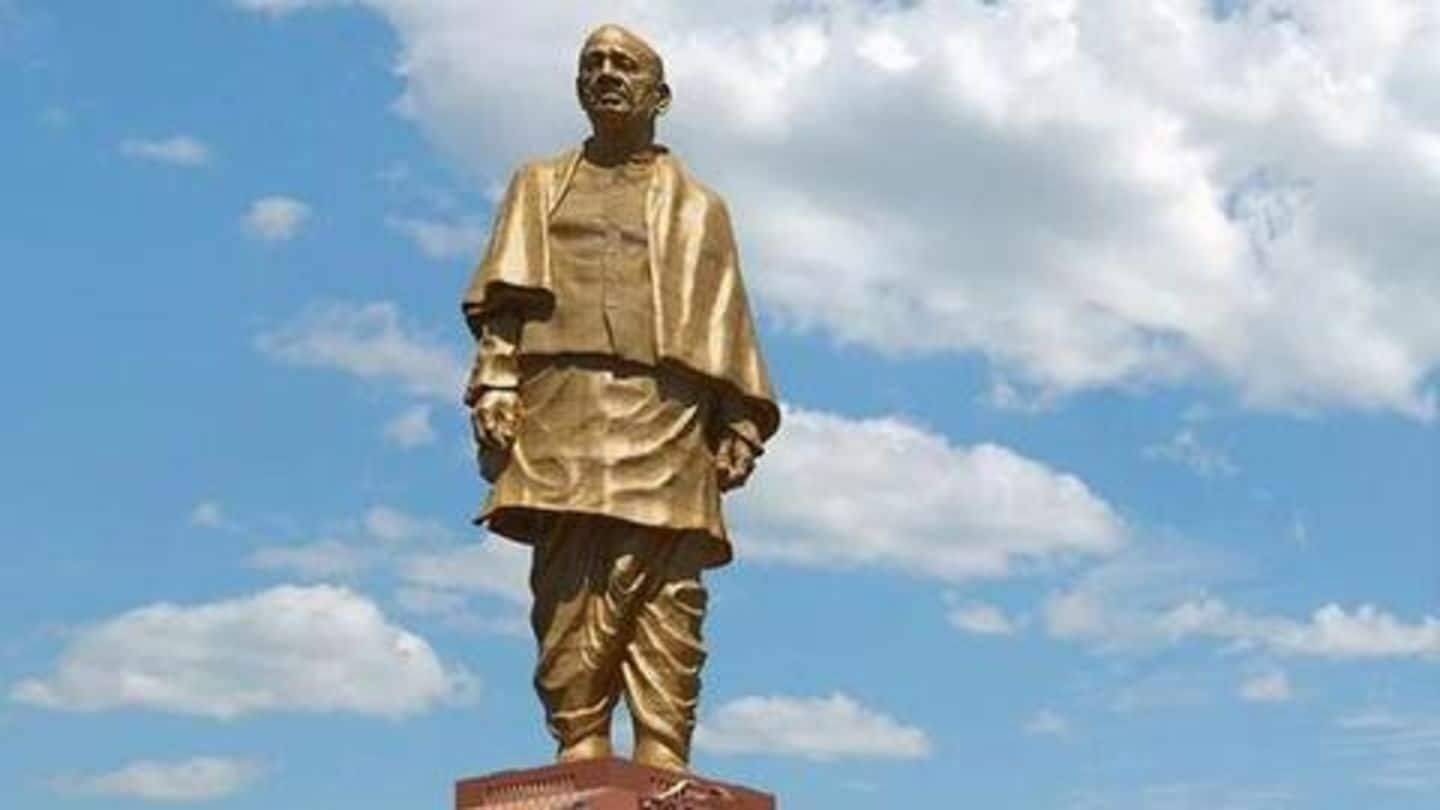 Today, Prime Minister Narendra Modi has inaugurated the 'Statue of Unity' on Sardar Vallabhbhai Patel's 143rd birth anniversary. The statue is situated in Gujarat's Narmada district and is 182 meters tall to represent the number of Assembly constituencies of the state. This statue, which beats China's Spring Temple Buddha, is now the tallest statue in the world. Here are 4 other tallest statues.
China's Spring Temple Buddha
Situated in Lushan County, Henan, China, this statue is 128 meters tall and was built from 1997 to 2008. While the monument is 153 meters tall, its pedestal rises up to 23 meters. The total cost of the project was $55 million, out of which a total of $18 million went into the construction of the statue. A Buddhist monastery lies beneath the statue.
Situated in Khatakan Taung, near Monywa, Myanmar, this statue is 116 meters tall. The statue of Buddha stands on a 13.5-meter tall throne. The statue's construction started in 1996 and was finished by February 21, 2008. It has 31 floors, indicating the 31 realms of the life cycle according to the Buddhist literature.
Statue #3: Japan's Ushiku Daibutsu
Situated in Ushiko, Japan, the statue was inaugurated in 1993 and was the world's tallest statue between 1993-2002. It is 120 meters tall, including the base and lotus platform, 3-meter tall each. The statue is of Amitabh Buddha and is made up of bronze.
America's Statue of Liberty
Situated in New York, the United States of America, the 93-meter tall Statue of Liberty is America's pride. This iconic monument was unveiled on October 18, 1886, and was built to showcase democracy and freedom. It was designed and constructed by a French civil engineer Gustave Eiffel after whom the Eiffel Tower is named. Interestingly, there's a Statue of Liberty in Paris too!