Citing humanitarian spirit, China to share hydrological data with India
Citing humanitarian spirit, China to share hydrological data with India
Mar 30, 2018, 12:54 am
2 min read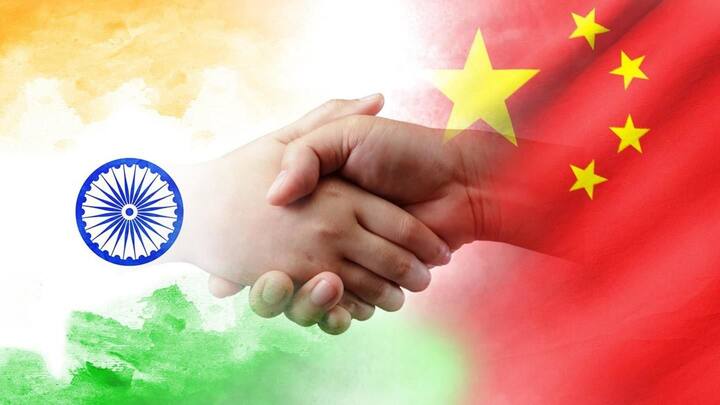 China said that it will soon resume sharing hydrological data of the Brahmaputra River with India on "humanitarian" grounds. This announcement is a result of the 2-day India-China talks about trans-border rivers in Hangzhou city. China's declaration also points to recalibrating India-China ties after last year's Doklam military standoff had pushed relations to the brink. Here's more about the entire issue.
What is India's Brahmaputra problem?
Brahmaputra, one of Asia's major rivers, originates in China, enters India, merges with the Ganges in Bangladesh before draining into the Bay of Bengal. Every year, it ravages North-Eastern states with floods. In 2017 alone, about 156 people died in Bihar and 144 in Assam. While natural landscape and excessive rainfall are obvious reasons, floods are also due to encroached river-banks, deforestation, etc.
What is the regular arrangement with China?
Notably, as the upper riparian state, China needs to provide India and Bangladesh with hydrological data to anticipate the flow of water and take measures to deal with possible flooding. So, under the existing Memorandum of Understanding (MoU), China provides hydrological information about the Brahmaputra River and Sutlej River during flood seasons between May 15 and October 15.
Why didn't China share this data last year?
Since 2006, China has been sharing hydrological data with India under the India-China Expert Level Mechanism on Trans-Border Rivers. However, after last year's 73-day standoff, China suspended the exercise. The impasse pertained to Chinese military allegedly building a road close to the Chicken Neck corridor connecting North-Eastern states. Beijing however insisted that they couldn't share data because data sharing centers were being upgraded.
What was discussed in this recent meeting?
Now, at the 11th ELM meeting, China's Foreign Ministry spokesperson Lu Kang said, "the two sides reviewed the achievements made in the previous meetings." They also discussed ways to continue bilateral cooperation on "emergency response and hydrological information provision." He added, "The two sides agreed to continue with such cooperation on the grounds of humanitarian principles, and on the basis of bilateral relations."