India's trade deficit with China soars to $53 billion
Last updated on
Aug 02, 2016, 02:28 pm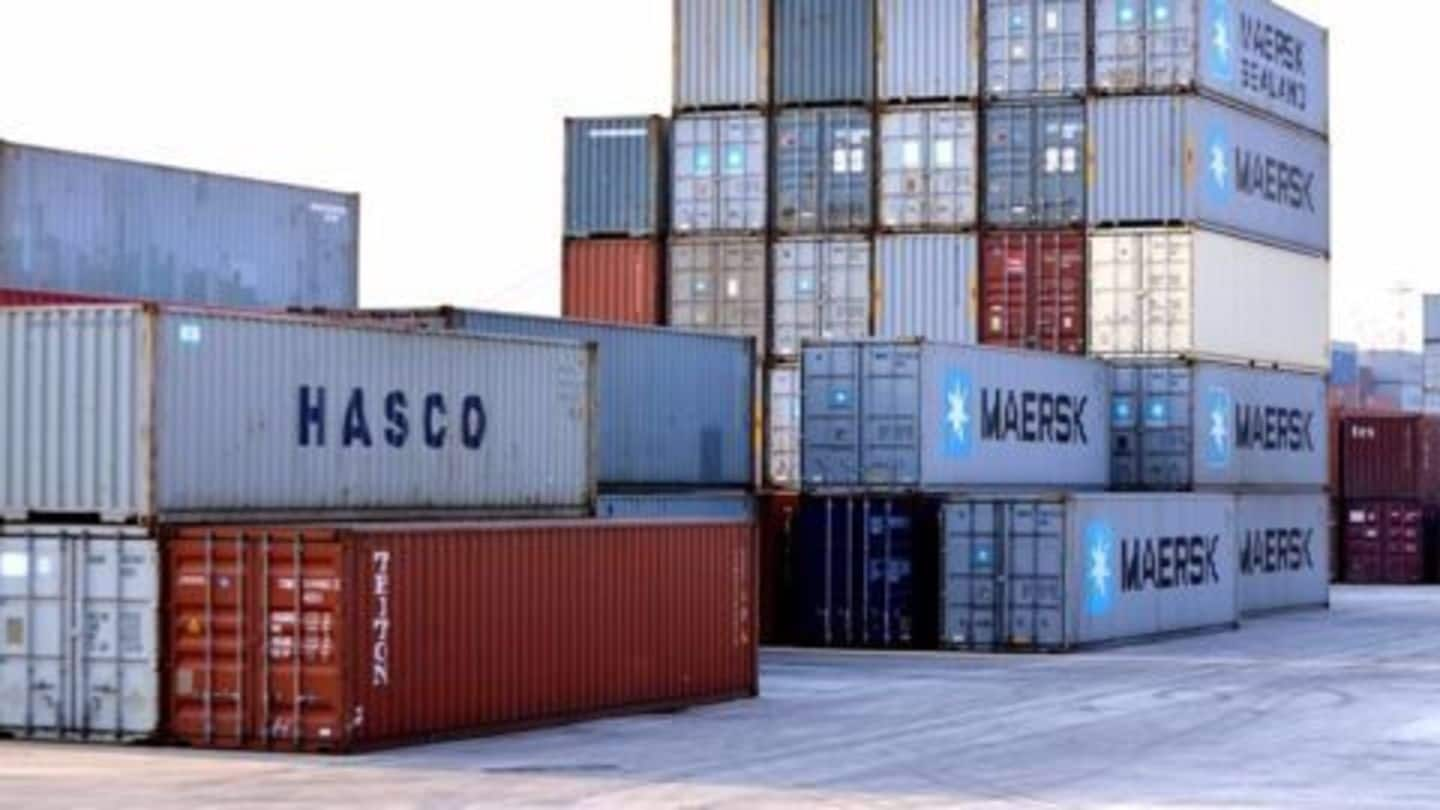 India's trade deficit with China reached a new high with numbers nearing $53 billion during the fiscal year 2015-16. Trade deficit widened to touch $52.68 billion this year, from the previous fiscal year's figures of $48.48 billion. Concerns have cropped up on the rising trade imbalances between the two countries. Reports have observed that exports have dipped as much as 16 percent in June.
What is a trade deficit?
A trade deficit occurs when the amount of imports exceed the exported goods of the country during a specific period of time. This will cause trade imbalance that will result in trade favouring another country.
Sino-Indian bilateral ties
India traces its trade relations with China back to the 1950's when it served as one of the first countries to start trading with China. In June 2012, India and China inked agreements to increase bilateral trade to $100 billion by 2015. China is currently India's biggest trading partner. Bilateral trade figures between India and China dipped to $70.73 billion in 2015-16.
What is traded between the two countries?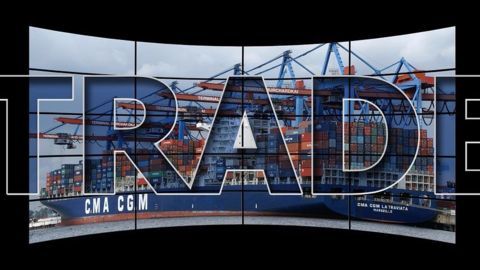 India's major exports to China were commodities such as cotton, gems, precious metals, coins, copper, cement, machinery and other electronic equipments, and plastics, amongst others. Cotton formed the highest export at nearly $3.2 billion. Chinese exports to India were mainly electronic equipment amounting to over $16 billion, organic chemicals and fertilizers, amongst others. Trade figures are currently leaning in favour of China.
Trade tensions between China and India
Trade tensions between the two countries arose when India adopted anti-dumping measures against China. India said that thousands of Chinese steel products were being dumped into the Indian market, hurting domestic producers in the country. Earlier last month, India effected anti-dumping duties on refrigerant imports from China. Anti-dumping duties are adopted when a country sells a product in another country below market prices.
Rising trade deficit due to dip in demand for imports
"Increasing trade deficit with China can be attributed to the relative demand for imports in India and China for each other's goods," Commerce and Industry Minister Nirmala Sitharaman said.