US: Trump interviews Indian-American Amul Thapar for SC judge nominee
Last updated on
Jul 03, 2018, 11:30 am
US President Donald Trump has interviewed prominent Indian-American judge Amul Thapar and three other legal luminaries shortlisted by him as the potential nominees to replace the Supreme Court Justice, Anthony Kennedy. Justice Kennedy, 81, announced his retirement from the US Supreme Court last week saying that July 31 would be his last day at the apex court. Here's more.
Thapar among 25 shortlisted for Trump to nominate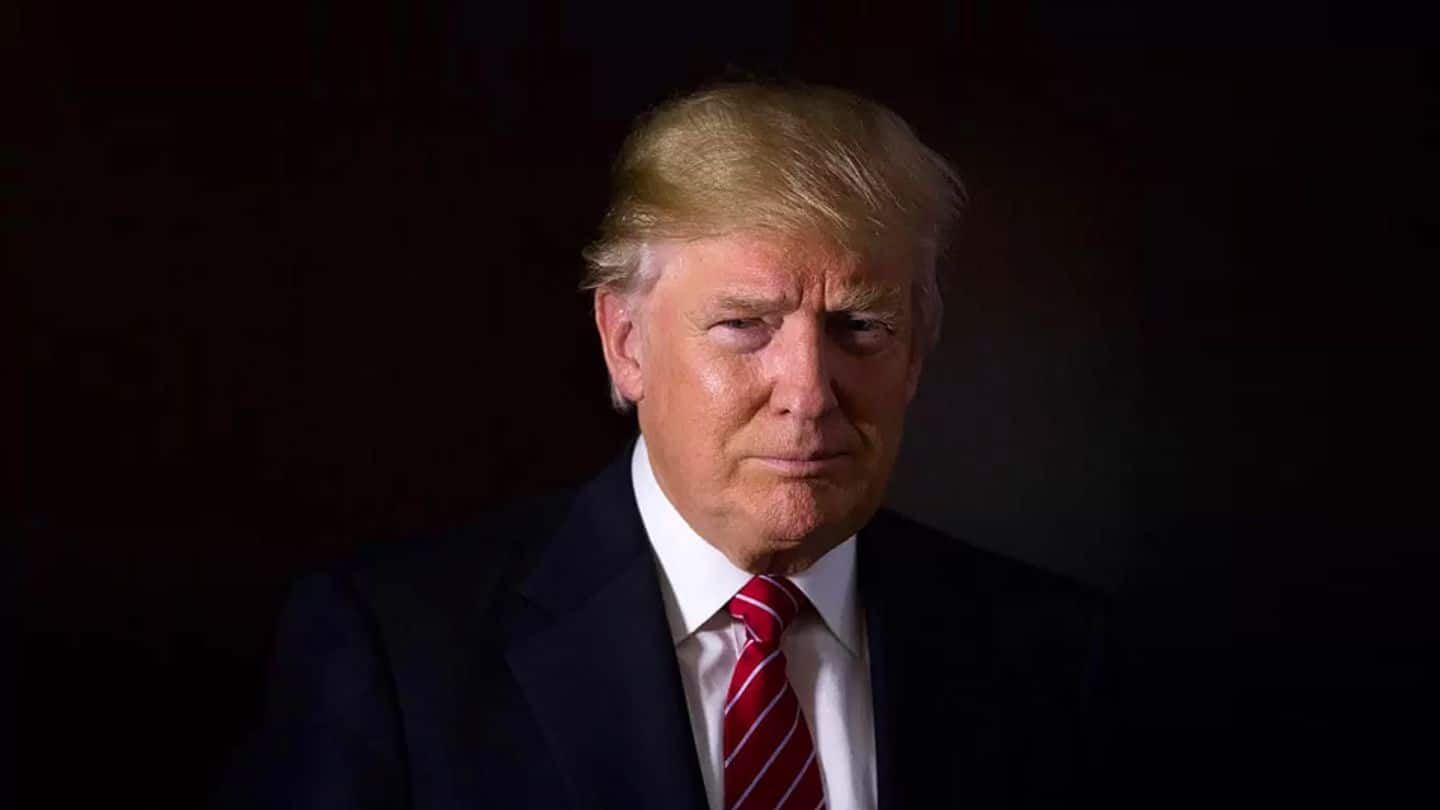 Thapar, 49, is among the 25 shortlisted judges Trump could nominate to replace Kennedy. Neither the White House nor Trump himself revealed the names except for saying that he interviewed four potential Supreme Court nominees. The four interviewed by Trump for the Supreme Court bench are Amul Thapar, Brett Kavanaugh, Amy Coney Barrett, and Raymond Kethledge, The Washington Post reported.
Big decision to be announced on July 9
"We'll make a decision over the next few days and will be announcing it on Monday (July 9), and I look forward to that. I think the person that is chosen will be outstanding," Trump said at the White House.
Trump appoints Indian-American to oversee communications with the nominees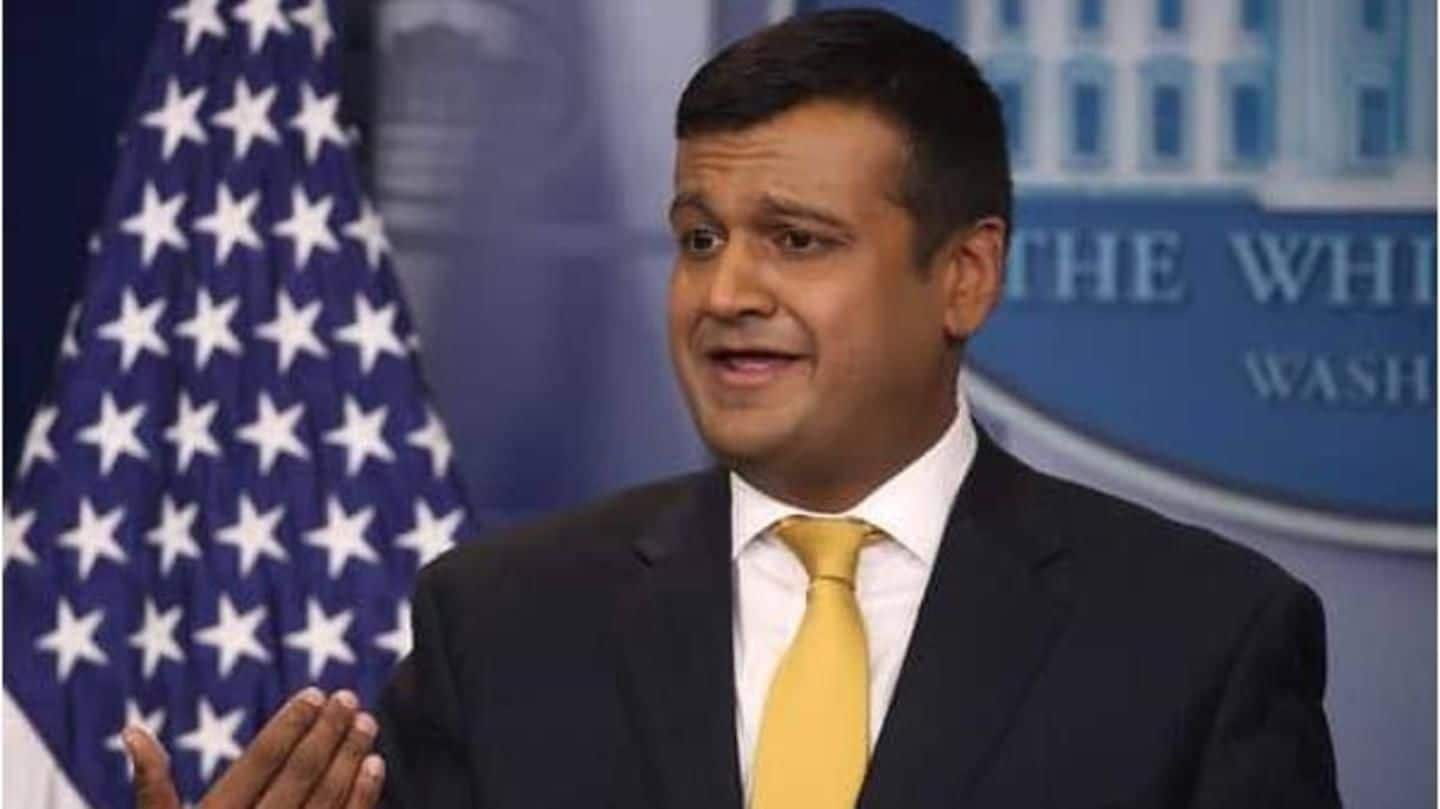 White House Press Secretary Sarah Sanders said that Trump was looking for individuals who have the right intellect to uphold the Constitution. Trump has also appointed Indian-American Raj Shah to work full-time on overseeing the communication efforts associated with the nomination. "Raj Shah will take leave from his role as Principal Deputy Press Secretary to work on the SC nomination full time," Sanders said.
Thapar could be first Indian-American to join SC 9-member bench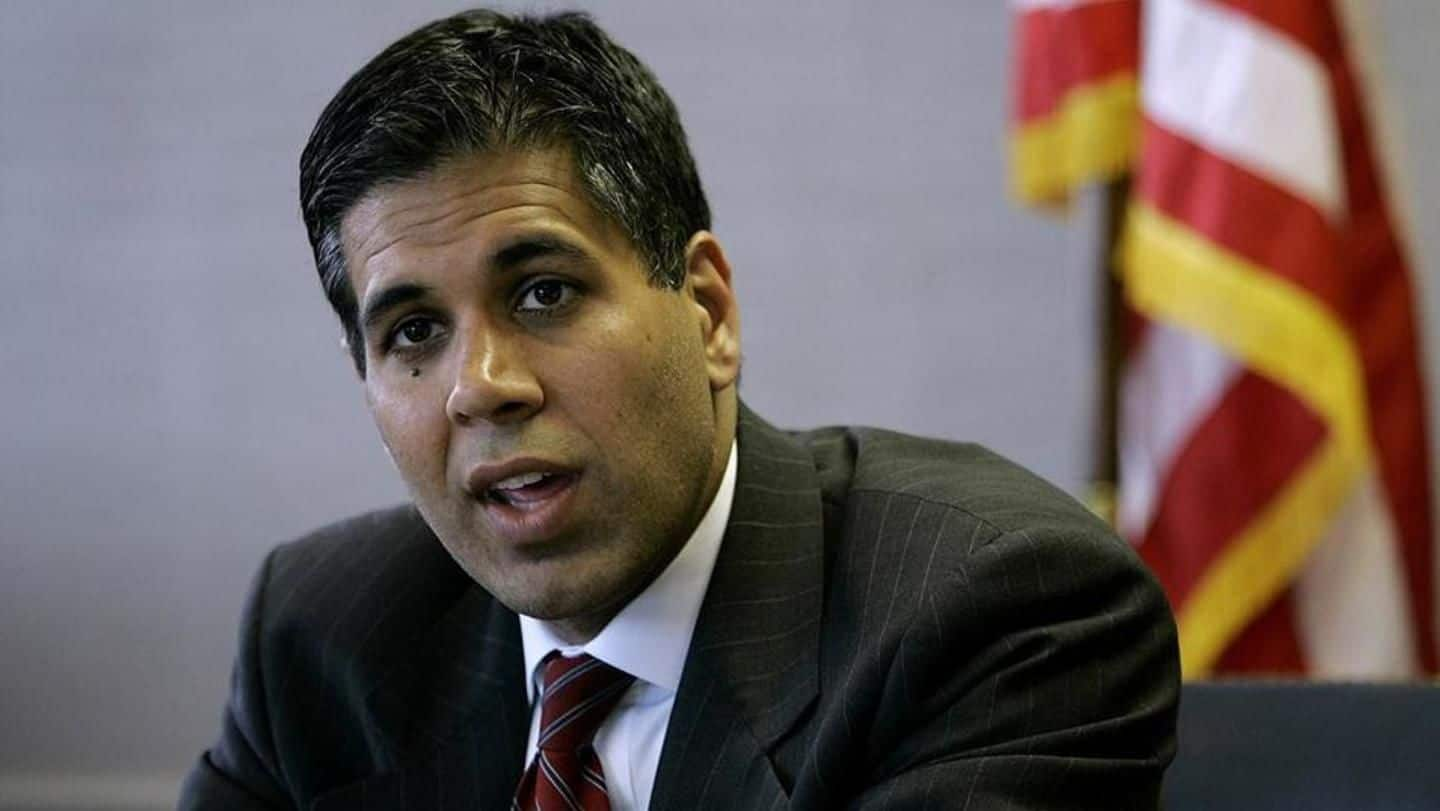 If nominated and confirmed by Senate, Thapar would replace Kennedy and will be the first Indian-American to be on the bench of the nine-member apex court. Last year, Trump appointed Thapar for the District of Kentucky and District Judge. The son of Indian-American immigrants, Thapar, is the Nation's first Article III judge of South Asian descent. He was confirmed by the Senate 52-44.
Thapar has backing of the Senate Majority Leader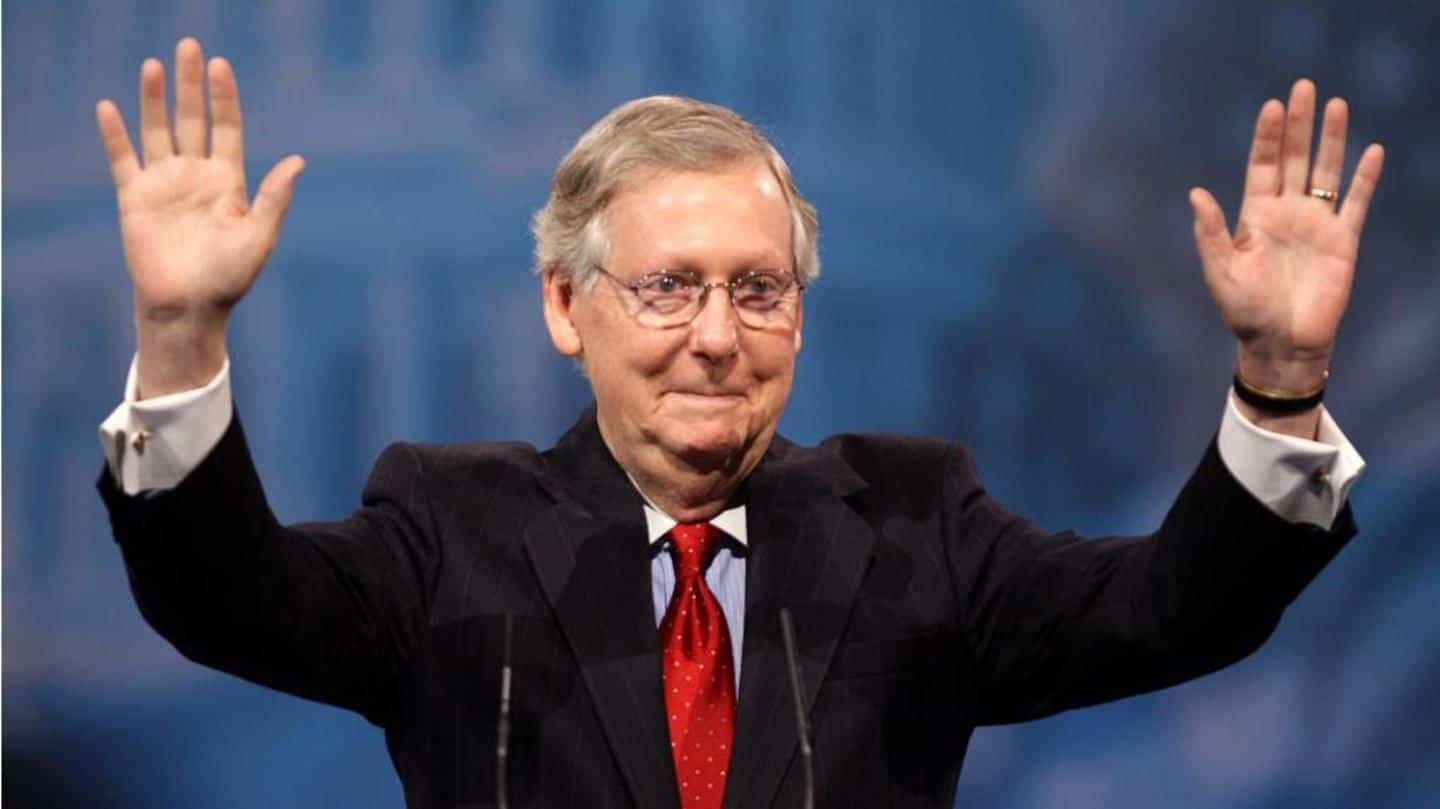 Fox News said yesterday that Thapar would be good for the apex court and good for the Republicans. The report said Thapar is a shining example of the success of the four million strong Indian-American community, which now has the highest median household income in the country. Thapar has the backing of Senator Mitch McConnell, the Senate Majority Leader.