Pakistan's non-Muslim voters rise by 30%; Hindus maintain majority
Pakistan's non-Muslim voters rise by 30%; Hindus maintain majority
Jul 02, 2018, 07:32 pm
2 min read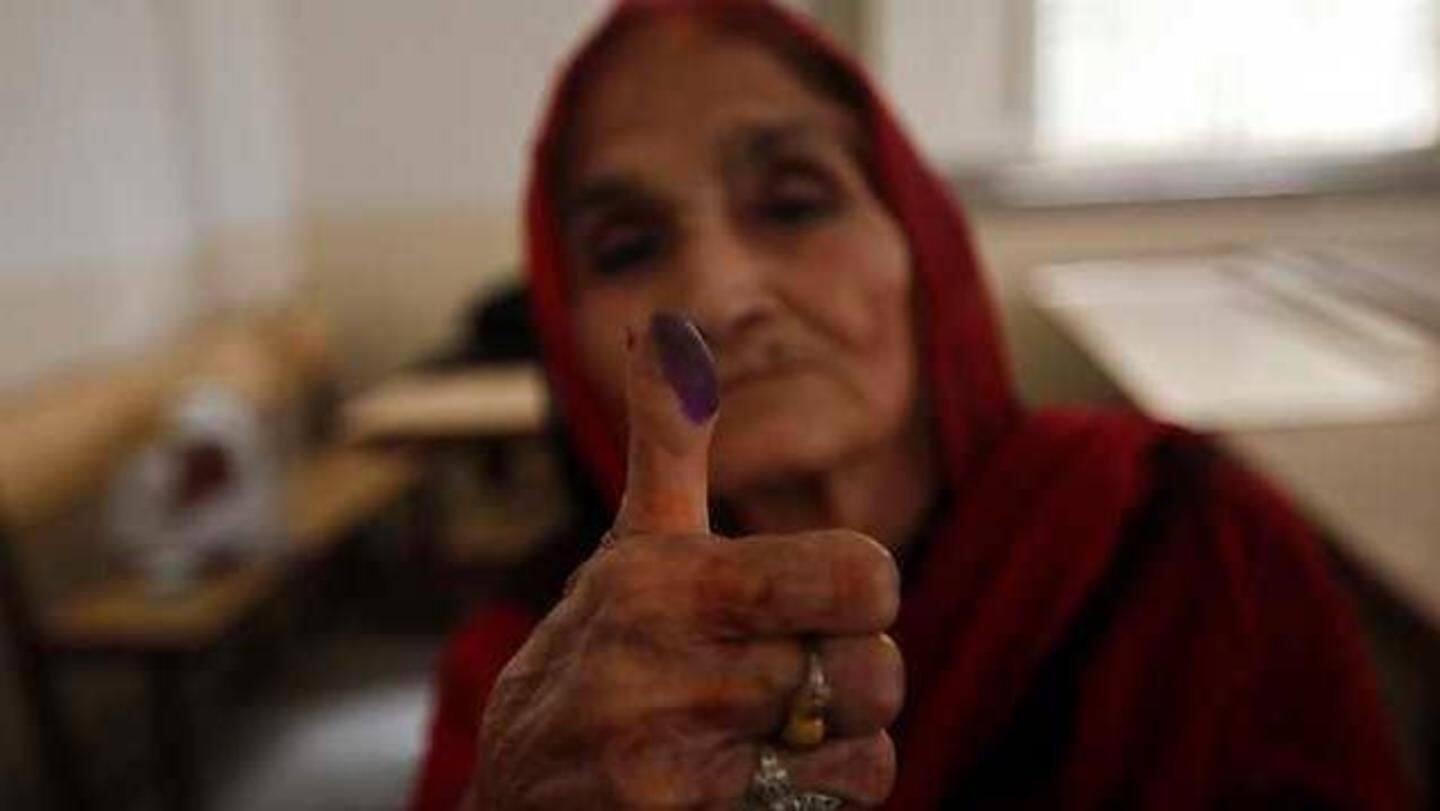 The number of non-Muslim voters in Pakistan has gone up by 30% to reach 3.63mn, with the Hindus at 1.77mn maintaining their majority among the religious minority electorate, authorities said ahead of the July 25 general elections. The Christian community is at the second spot with 1.64mn voters followed by the Ahmadi community with 167,505 registered voters, Election Commission of Pakistan (ECP) said.
Majority of Hindu voters settled in Sindh
The number of voters belonging to religious minorities was 2.77mn in 2013, while Hindu voters were 1.40mn. Majority of Hindu voters are settled in Sindh, where 40% reside in Umar Kot and Tharparkar districts. Similarly, over 200,000 Christian voters are in Punjab. The Baha'i community has 31,543 registered voters. The number of registered Sikh voters stands at 8,852; Parsis at 4,235, Buddhists at 1,884.
Pakistan Muslim League-led government completed its tenure on May 31
The government led by the Pakistan Muslim League - Nawaz (PML-N) completed its tenure on May 31. A caretaker regime under Prime Minister Nasirul Mulk will oversee the election. A total of 105 million (59.2 million men and 46.7 million women) constitute the electoral roll across the six provinces of Pakistan, which has a population of over 200 million, according to ECP data.
Who is going to contest election?
A triangular contest between the governing PML-N led by Prime Minister Shahid Khaqan Abbasi, cricketer-turned-politician Imran Khan's PTI, and former President Asif Ali Zardari's PPP is on the cards.