Indian man becomes first to lose naturalized citizenship under Trump
Indian man becomes first to lose naturalized citizenship under Trump
Written by
Anupama Vijayakumar
Jan 10, 2018, 09:49 am
2 min read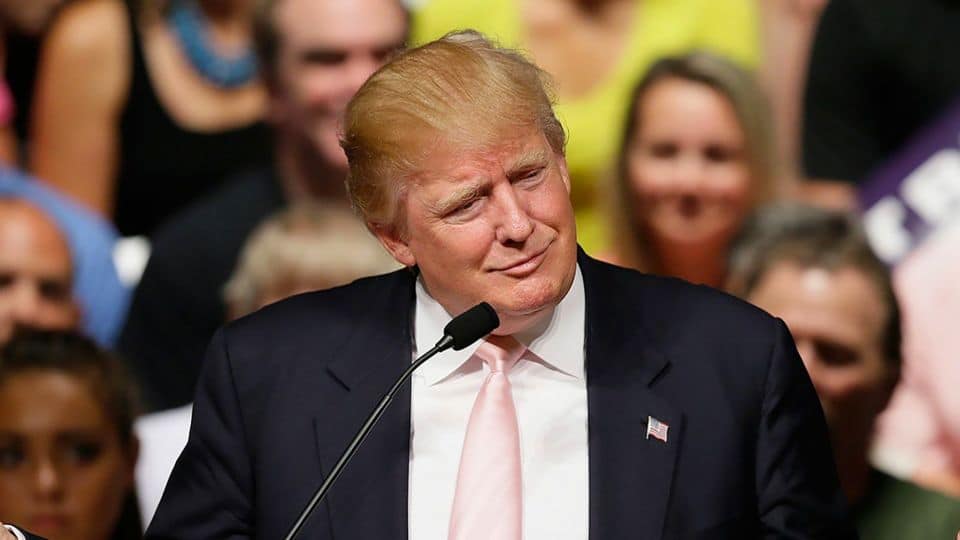 Baljinder Singh, an Indian-origin man who hails from New Jersey, has become the first person to lose naturalized citizenship under the Trump presidency. Singh was stripped of his citizenship as part of the administration's bid to crackdown on fraudulent immigration. Revocation of his citizenship, in turn, means that he is a "lawful permanent resident" and can be deported. Here's more about it.
The story of how Baljinder Singh became a US citizen
According to the justice department, Singh arrived in the US in 1991 without identity proof. Back then, he reportedly went by the name Davinder Singh. After dodging a court hearing, he was ordered to be deported in January 1992. Although he later filed asylum under the name Baljinder Singh, he dropped the same after marrying an American woman and securing US citizenship in 2006.
US immigration services: 'Let this case be a loud message'
"I hope this case, and those to follow, send a loud message that attempting to fraudulently obtain US citizenship will not be tolerated," stated Francis Cissna, Director of US Citizenship and Immigration Services.
Operation Janus: Homeland Security's crackdown on fraudulent immigration
Operation Janus is the Department of Homeland Security's long-running crackdown on fraudulent immigration. In September 2017, the investigators found that fingerprint data was missing in at least 315,000 cases of citizenship awarded. This had raised concerns that many people who secured US citizenship had evaded background checks. Reportedly, the department additionally plans on referring 1,600 additional cases on fraudulent citizenship for prosecution.