UK elections 2017: Who are the Indian candidates?
UK elections 2017: Who are the Indian candidates?
Written by
Anupama Vijayakumar
Jun 08, 2017, 08:19 am
3 min read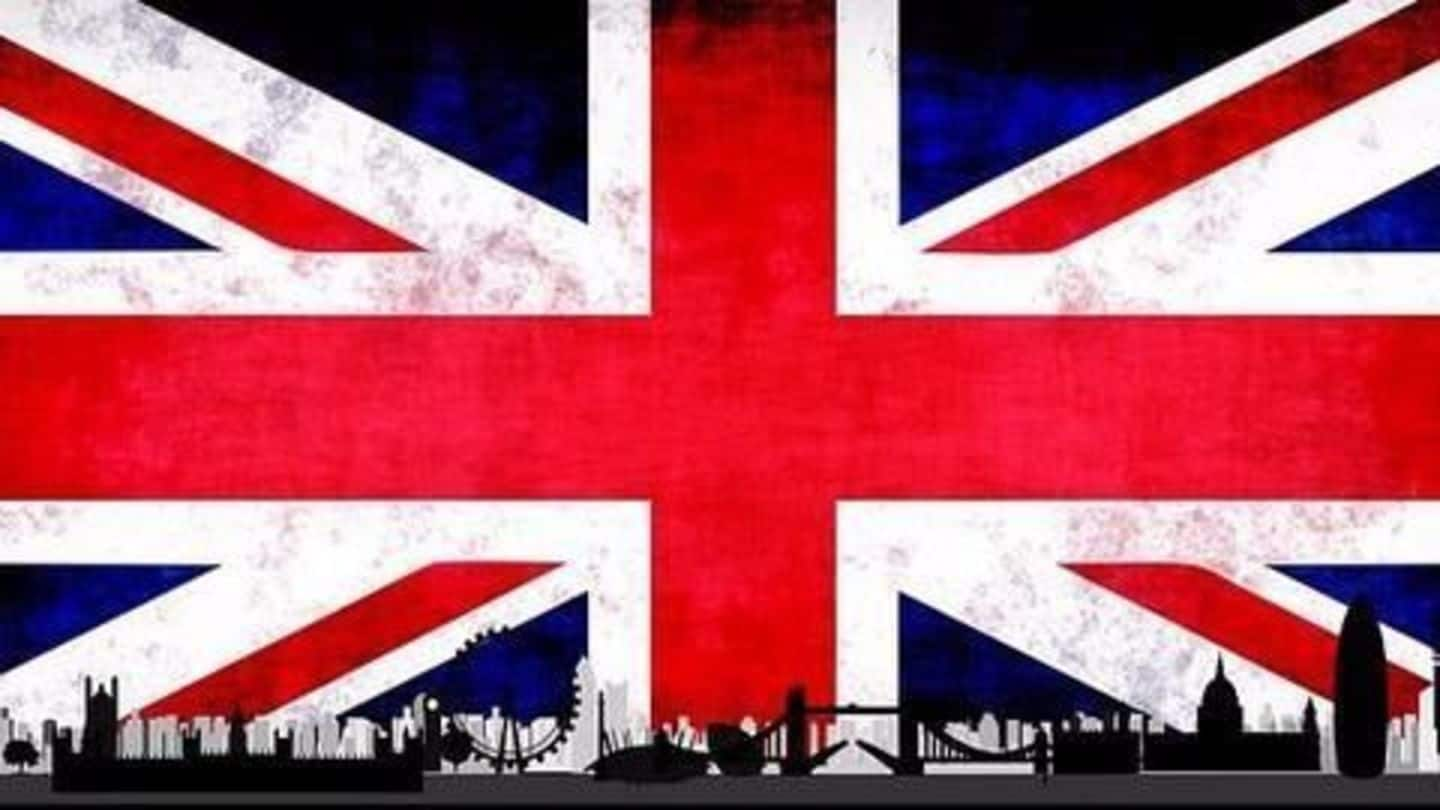 One of the oldest and largest immigrant communities in the United Kingdom, Indians have been quietly but steadily working their way up into the country's top political rung. While around 56 Indians got elected in 2015, top contenders including the Labour and Conservative Parties are fielding many Indian candidates in the present round of polls. Who are the Indians contesting in UK polls?
Indian-origin politicians
Strength in numbers
While siblings Keith and Valerie Vaz, and Virendra Sharma represent the Labour Party in the House of Commons, five MPs including Suella Fernandes and Alok Sharma represent the Tories in the Lower House. Moreover, the Labour and Liberal-Independent parties are fielding 14 and 13 Indian-origin candidates respectively. Smaller parties including the UK Independent and Green Parties has four and five Indian-origin candidates respectively.
Indians in the Labour Party
Keith Vaz, known as the most prominent Indian face in UK politics is contesting from Leicester East. Also known as the longest serving Asian-British Parliamentarian, Vaz has been elected from this constituency eight times! Labour Party's cadre also includes Seema Malhotra, MP from Feltham and Heston and Virender Sharma, two-time winner from Ealing Southall. A first-timer, Navendu Mishra will be contesting from Hazel Grove.
Political experience: Labour candidates
While Malhotra has served as Shadow minister for Women and Equalities for a short while in 2015, Vaz serves as the Chairman of the Ethnic Minority Taskforce since 2006 and has served as Minister for Europe under the Tony Blair government.
Indian-origin Conservative veterans
A pro-Brexit campaigner and current Secretary State for International Development, Priti Patel is the most senior Indian-origin member of the House of Commons. She will be hoping to repeat her previous victories in the Witham constituency. Another Tory veteran, Shailesh Vara is a three-time winner from North West Cambridgeshire and has served with the David Cameron government as Under-secretary for the Ministry of Justice.
Other hopeful conservatives
Also contesting for Conservatives from Richmond is Rishi Sunak, son-in law of Infosys co-founder Narayan Murthy. In an Times of India interview following his first win in 2015, Sunak stated that he would work towards ensuring better connectivity and an environment for businesses to thrive in. Rob Uppal, contesting from Wolverhampton South West is also hopeful of defeating incumbent MP Rob Morris.
Sujata Barot: The 'Independent' Indian
Also a pro-Brexit campaigner, Barot is contesting against Vaz from Leicester East. In the campaign website, she promises her voters that she would strive towards ensuring that Brexit negotiations won't impact local businesses, economy, housing, arts, and culture.
While Indians have generally voted for Labour, they leaned heavily in favour of the Tory-government led by David Cameron in 2015. However, voting trends can be reversed or affirmed based on the Indian community's perception on how the Brexit would affect them. Irrespective of Party lines, Indians are likely to draw votes from their own communities.