Indian-origin science teacher jailed for filming girls in school toilets
Last updated on
Feb 17, 2018, 06:58 pm
A science teacher of Indian origin has been awarded a jail term of four years and three months in the United Kingdom for secretly filming women/girls using school toilets and making sexually explicit images of children. Rahul Odedra, a 46-year-old from Quedgeley, Gloucestershire, would fit cameras in toilets roll-holders or cubicles during the lunch hour and take them down later, reported PTI. Here's more.
200 indecent videos recovered
Odedra's "persistent and deliberate" voyeurism was first found out when a female student reported him for trying to film up her skirt. Investigators recovered 200 videos from him of women/girls using the toilet or those of up their skirts, all shot between 2009 and 2017 at three Southwest England schools where he worked in this period.
Odedra declared a serial sexual offender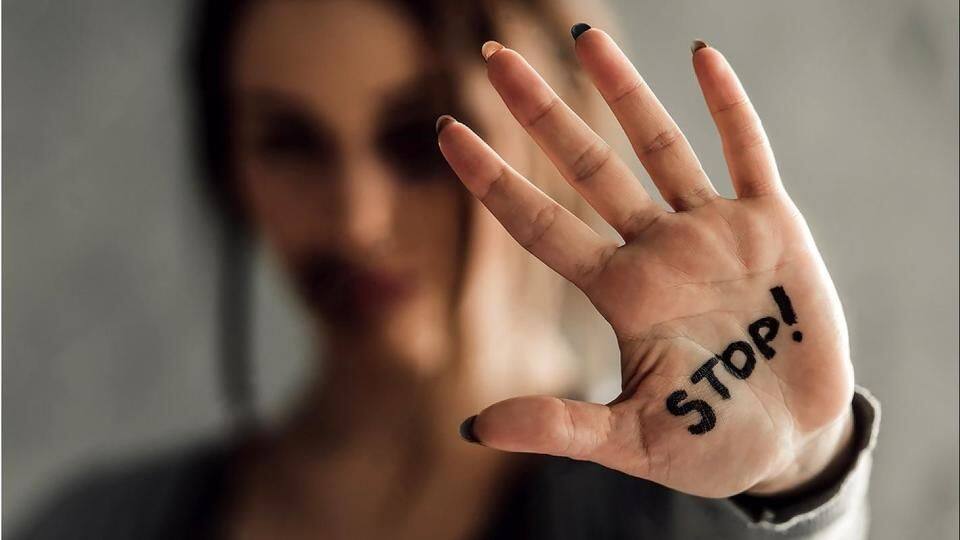 Odedra has previously been charged of compulsive voyeurism. He once pleaded guilty to possessing a student's sexually explicit image, attempting to make another of a child and for 20 other counts of voyeuristic offenses. He is now registered as a sexual perpetrator for his remaining life. According to his lawyer, Odedra regrets his behavior that has made him lose "everything good in his life".
'A toxic secret'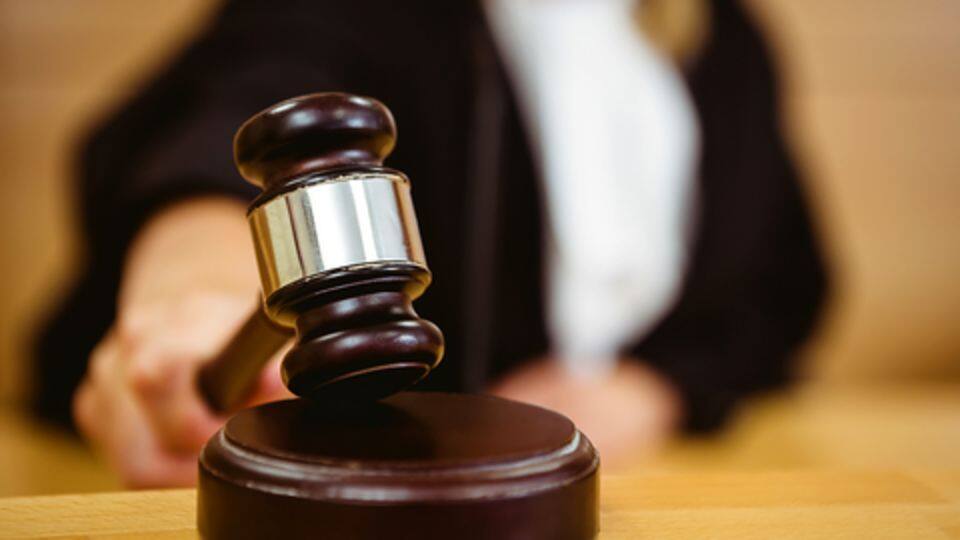 Judge Ian Lawrie of Gloucester Crown Court, while sentencing Odedra, called his "perverse compulsion" a "toxic secret". "People's dignity should be respected. This was a carefully calculated intrusion into people's privacy", he said. "It is clear that your actions, although you didn't realize it at the time, which I find surprising, caused immeasurable harm to the victims," the judge added.