Indian scientist in Australia comes closer to developing coronavirus vaccine
Indian scientist in Australia comes closer to developing coronavirus vaccine
Written by
Siddhant Pandey
Feb 07, 2020, 07:07 pm
2 min read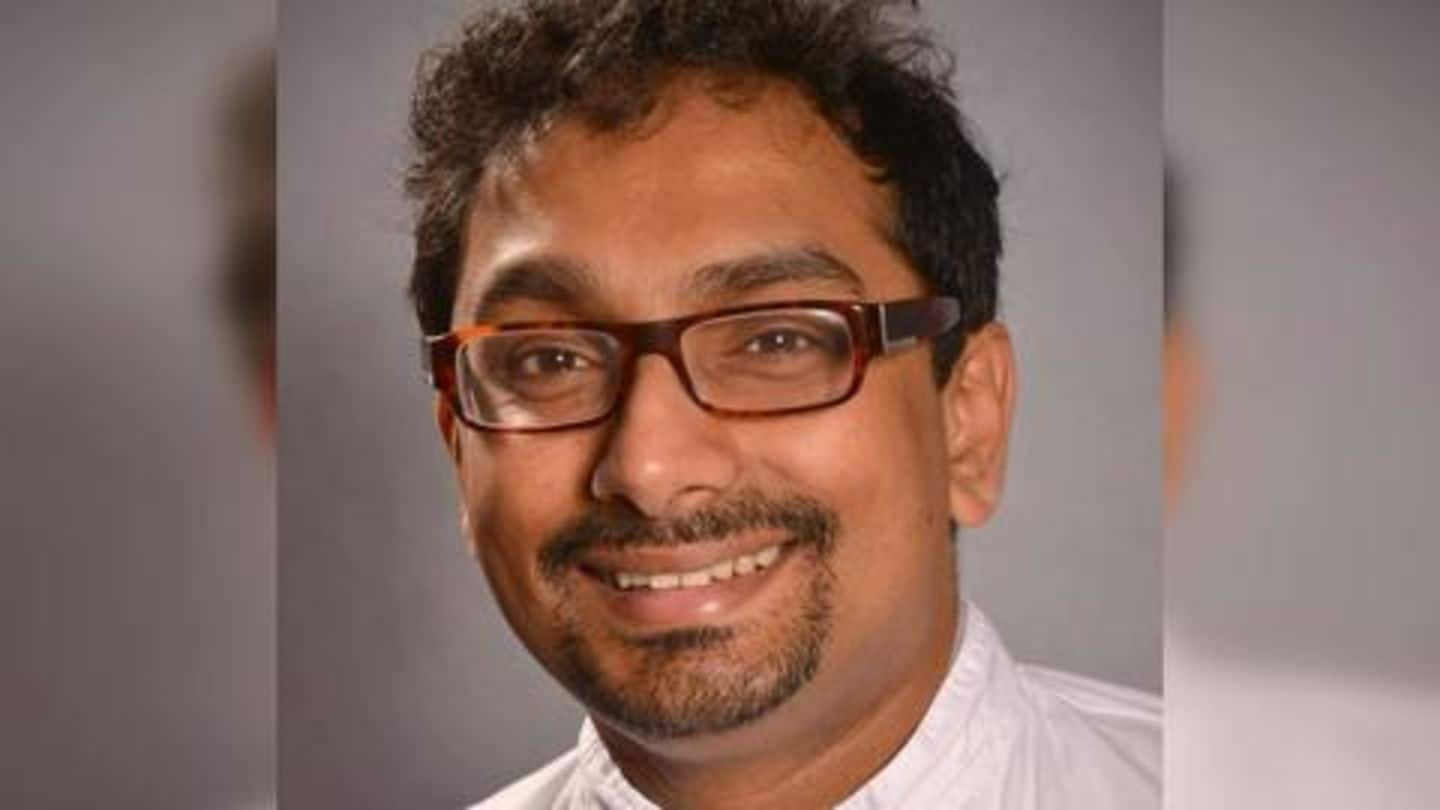 As the threat of the coronavirus outbreak continues to grow, a team led by an Indian scientist in Australia has come closer to finding a treatment for the viral infection. The team, led by Professor SS Vasan (an overseas citizen of India), has grown a batch of the 2019 Novel Coronavirus (2019-nCoV) at the Commonwealth Scientific and Industrial Research Organisation (CSIRO) in Australia.
Vasan's team first to grow 'sufficient' 2019-nCoV batch outside China
According to TOI, Vasan's team has grown a batch of 2019-nCoV from an isolate of the virus. The isolate was extracted from a human sample by researchers at Melbourne's Doherty Institute last week. Although the Doherty Institute researchers were the first to isolate the virus, Vasan's team is reportedly the first outside China to grow a batch in "sufficient stocks" to aid further studies.
'Research will accelerate development of treatment'
Thanking the Doherty Institute, Vasan told TOI, "It is quicker to work with the real virus to expedite preclinical studies on the relative efficacy of vaccine candidates under development." Vasan, who heads the CSIRO's Dangerous Pathogens Team, said, "Aside from fuelling the essential vaccine preclinical studies, it will accelerate the development and evaluation of therapeutics to complement vaccines."
Vasan told TOI that his lab will now work towards increasing the viral stock. He did not specify the quantity of the virus. Vasan also said, "My colleagues at the Australian Animal Health Laboratory are also working on diagnostics, surveillance, and response. Another part of the CSIRO (Manufacturing) is supporting the scale-up of vaccine antigens being developed by the University of Queensland."
Vasan studied at BITS Pilani, IISc-Bengaluru
Reportedly, Vasan is an alumnus of BITS Pilani and IISc-Bengaluru. He also went on to study at Trinity College, Oxford, on a Rhodes scholarship. Before the current study on 2019-nCoV, he has worked with dengue, chikungunya, and zika.
The 2019-nCoV is a new coronavirus strain, first detected in mid-December in the Chinese city of Wuhan. It causes flu-like symptoms but may cause severe pneumonia or death. It has since infected over 31,000 people worldwide and killed 638 (636 in mainland China). Thus far, there is no treatment, medicine or vaccine for the virus and hospitals have mainly been treating symptoms in patients.