Indonesia: Quake, tsunami kill over 380, injure 350
Published on
Sep 29, 2018, 01:41 pm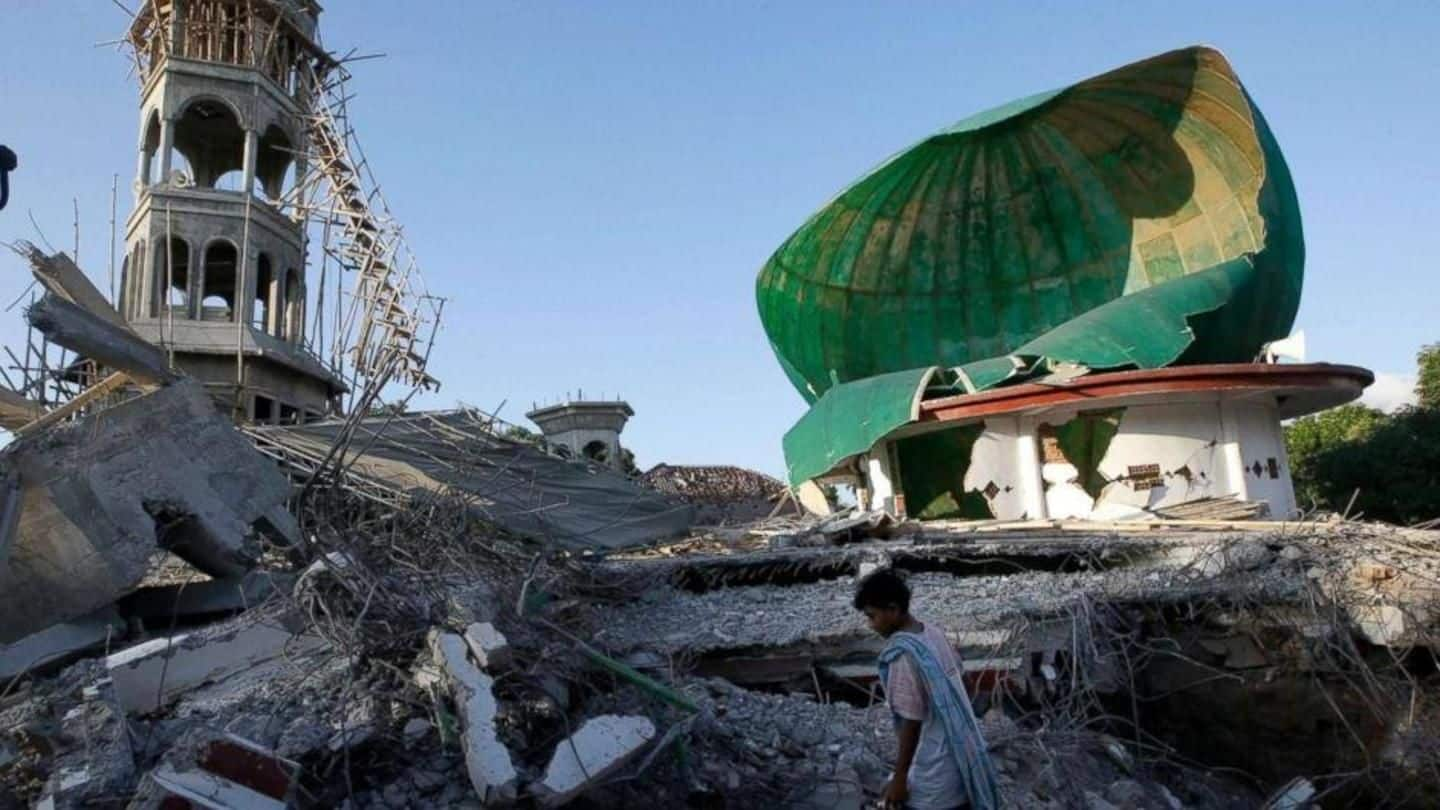 More than 380 people have died and 350 have been injured after earthquake and tsunami jolted the Indonesian island Sulawesi, BBC reports. On Friday, an earthquake of magnitude 7.5 led to the tsunami, wreaking havoc in Palu on Sulawesi island. People were seen fleeing and screaming. The Disaster Management Agency's spokesman Sutopo Purwo Nugroho said many bodies were recovered from the shoreline.
Bodies were found along the shoreline, says Nugroho
"We have not received comprehensive reports yet because communications are cut. Many bodies were found along the shoreline because of the tsunami, but the numbers are still unknown," Nugroho said. Indonesia's disaster agency said 384 people lost their lives.
Visuals from Palu testify chaotic situation in area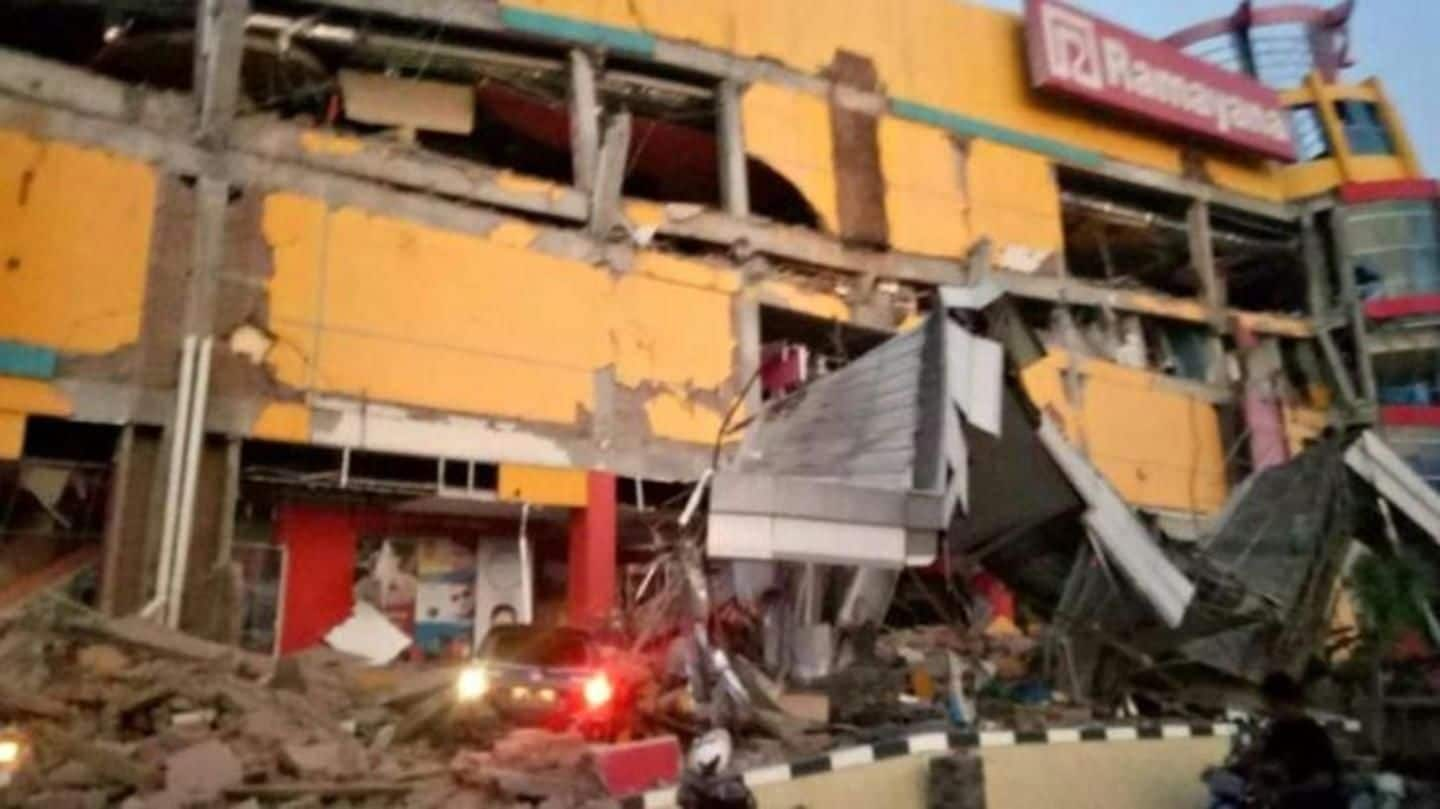 The visuals from Palu are terrifying. A dramatic video showed high waves sweeping several buildings and tilting a mosque. Thousands of homes have been damaged and electricity cut off in most part of Palu. After a local hospital couldn't admit more patients, medical officials decided to treat injured outside the building. Dwikorita Karnawati of Indonesia's meteorology and geophysics agency called the situation chaotic.
Fearing aftershocks, residents asked to not return to homes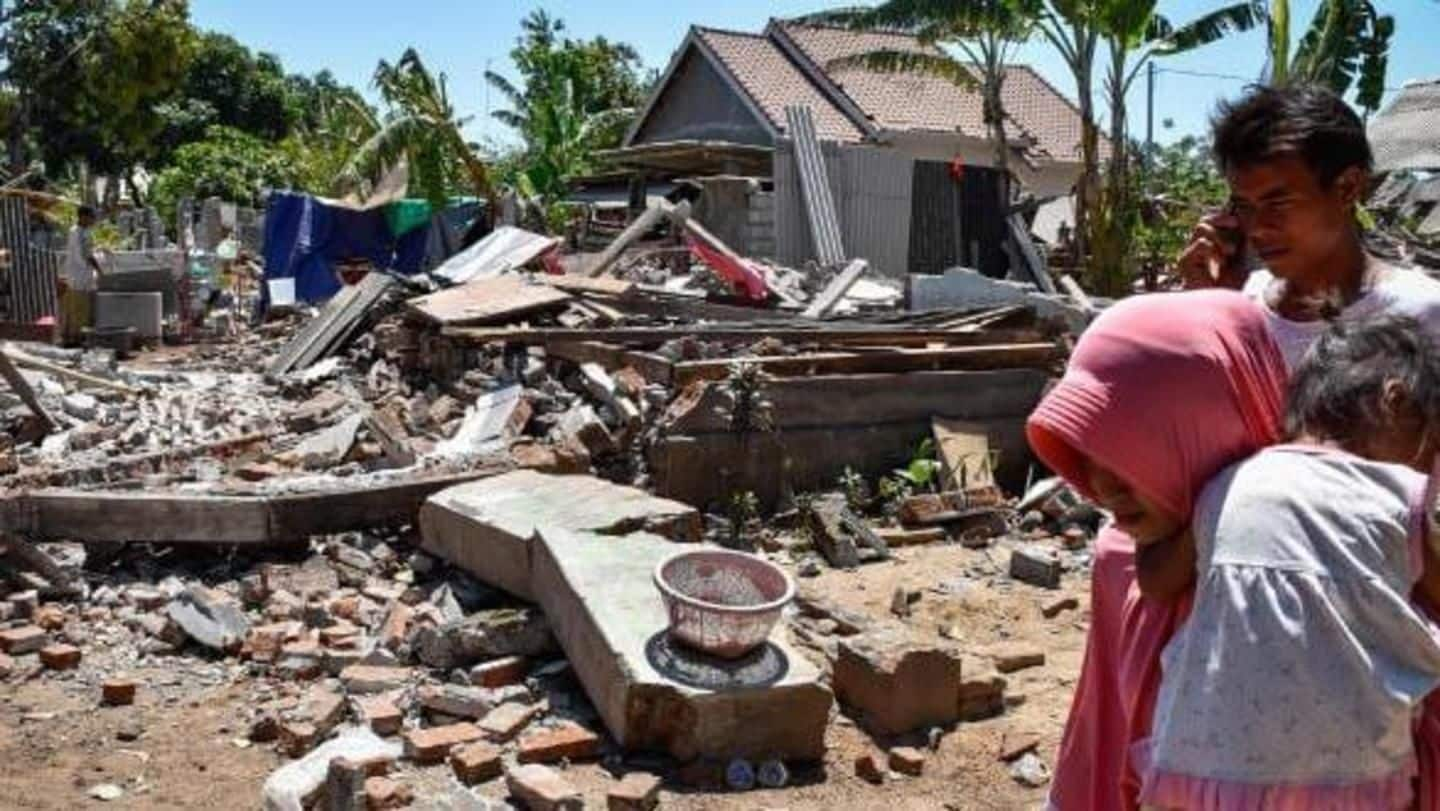 Residents have been asked against returning to their homes as officials are worried about aftershocks. The 7.5 magnitude earthquake on Friday was the largest shock Palu experienced on Friday. The height of tsunami waves was up to three meters. BMKG, the geophysics agency, was widely criticized for lifting a tsunami alert, only 34 minutes after issuing it.
Relief material being sent to victims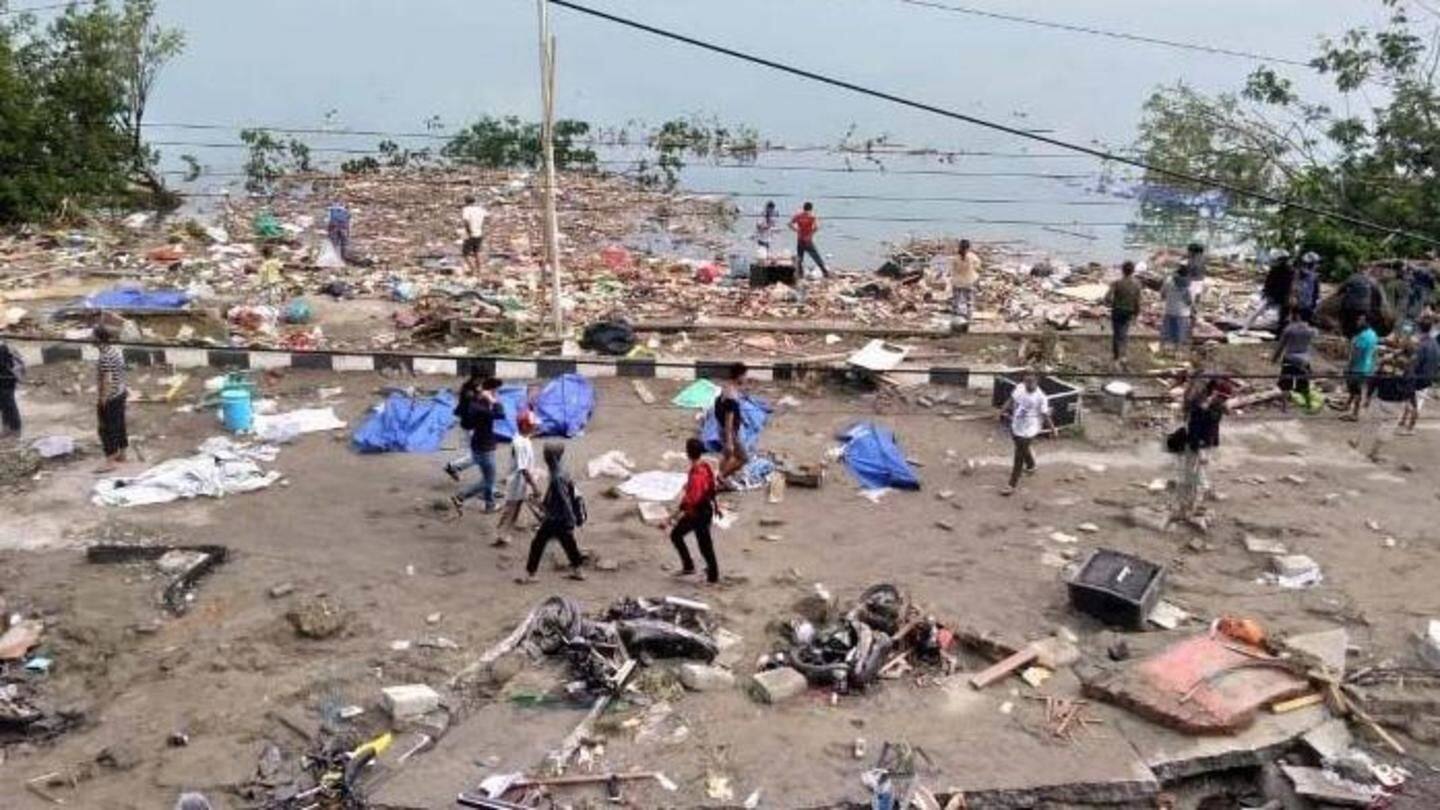 Relief aid is being sent to victims, said Chief security minister Wiranto. Though Palu's Airport was shut down, Wiranto hopes it will be reopened soon to help in relief work. Sitting on Pacific Ring of Fire, Indonesia is frequently hit by earthquakes. In August, nearly 500 people died after a series of earthquakes jolted the island of Lombok. In 1927 and 1958, Palu was hit by a tsunami.