Three potential ISIS militants detained by Malaysian Police
Three potential ISIS militants detained by Malaysian Police
Sep 02, 2016, 09:06 am
2 min read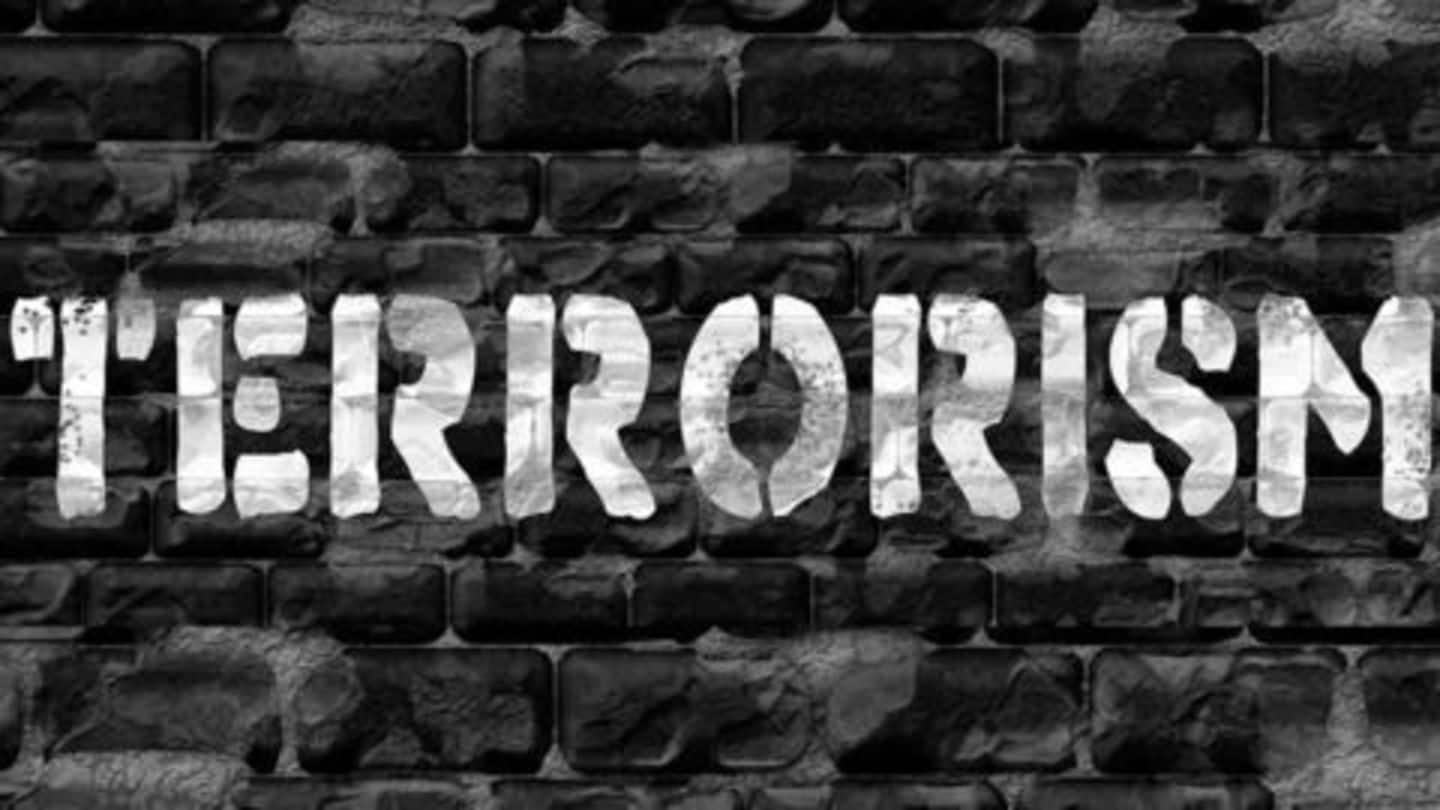 Three suspected militants from the Islamic State of Iraq and Syria (ISIS) were arrested in Malaysia for allegedly planning attacks across the country on the eve of Malaysia's Independence Day, 31st August. A renowned Hindu temple in Batu Caves, entertainment centres and police stations were their potential targets. The arrest was made by the Special Branch Counter-Terrorism Division between 27th and 29th August.
Indonesian Capital falls victim to Terror
After 7 years of protecting itself from terrorism, Indonesia witnessed an attack on its capital on 14th January, 2016. At least 5 ISIS militants attacked a Starbucks and a police post before opening fire on Jakarta's Sarinah mall killing 2 civilians and 5 attackers, leaving 20 severely wounded. Authorities in Malaysia, a Muslim-majority country, have been on high-alert ever since.
ISIS attacks Malaysian nightclub
In the early hours of 28th June, 2016, Movido, a Malaysian nightclub in Puchong, Selangor, was attacked by a grenade blast. At least 20 people were present at the nightclub and were watching a Euro 2016 football match; 8 were injured. Confirming ISIS links, Inspector-General of Police (IGP), Tan Sri Khalid, said that the attackers were directly instructed by an IS fighter.
ISIS a 'real threat' in Malaysia
In the early weeks of August 2016, 68 Malaysian passports had been revoked on the suspicion that citizens holding those passports were directly linked with ISIS.
About the Potential Militants
The first suspect was a 20-year-old man; he was captured in Selangor on 27th August with a K75 grenade and a pistol with 9mm bullets. According to the police, his weapons came from a middleman. The other two suspects were aged 27 and 20 and were detained on 29th August. The suspects work as a lorry driver, butcher and drinks seller respectively.
Malaysians fighting for ISIS
According to an intelligence report released in March 2016, 18 Malaysians had been killed while fighting for ISIS in Syria. 7 others died by becoming suicide bombers for the terror outfit.