Indian Police Couple banned for 'fake climbing' Everest
Indian Police Couple banned for 'fake climbing' Everest
Aug 31, 2016, 04:55 pm
2 min read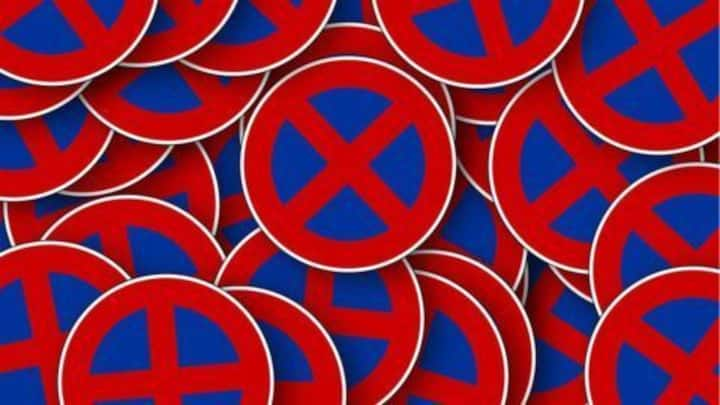 A 10-year mountaineering ban has been imposed on a Maharashtra Police couple, after they falsely claimed to be the first Indian couple to scale Everest, on 23rd May 2016. A government investigation which concluded on 28th August 2016, deemed their photographs as 'fake'. According to officials, this ban serves as a warning for mountaineers to follow ethics.
Dinesh and Tarkeshwari Rathod are both constables and are posted at the Shivajinagar headquarters of Pune Police.
News Conference in Kathmandu
Dinesh and Tarakeshwari Rathod held a press conference in Kathmandu on 5th June, 2016 where they proclaimed themselves to be the first Indian couple to climb the 29,035 foot-tall summit. Dinesh Rathod said, "We were committed that we would not give birth to a child until we climb Mount Everest. With pride now, we want to become parents."
A probe into this matter was launched after a group of climbers approached the Pune Police and alleged that the couple's claims were false and that they had faked their expedition. The group also alleged that the couple's description of the summit seemed untrue.
Satyarup Sidhanta, a climber from Bangalore alleged that the photographs that were shown by the Rathod's as 'proof' of their climb, belonged to him in reality. The time lag between the date of climbing (23rd May) and the news conference (5th June) also raised suspicions. In the photographs, the couple were spotted in two different sets of clothing and boots.
Tourism Department of Nepal repeals Climbing Certificates
After being presented by photographs that the couple claimed as 'proof', Nepal's Tourism Department granted climbing certificates to the couple. After the investigation, the rescinded the same. Sudarshan Prasad Dhakal, Tourism Department Chief said, "An analysis of photos submitted by Mr. and Mrs. Rathod revealed they had superimposed themselves on photos taken by another Indian climber who conquered Everest."
Both Dinesh and Tarkeshwari Rathod have been absconding since the launch of the inquiry into the matter by the Pune State Police. According to senior officials, their absence has "already confirmed that they had done something wrong."