ISIS claims responsibility for attack on Russian traffic police officers
ISIS claims responsibility for attack on Russian traffic police officers
Aug 21, 2016, 11:15 am
2 min read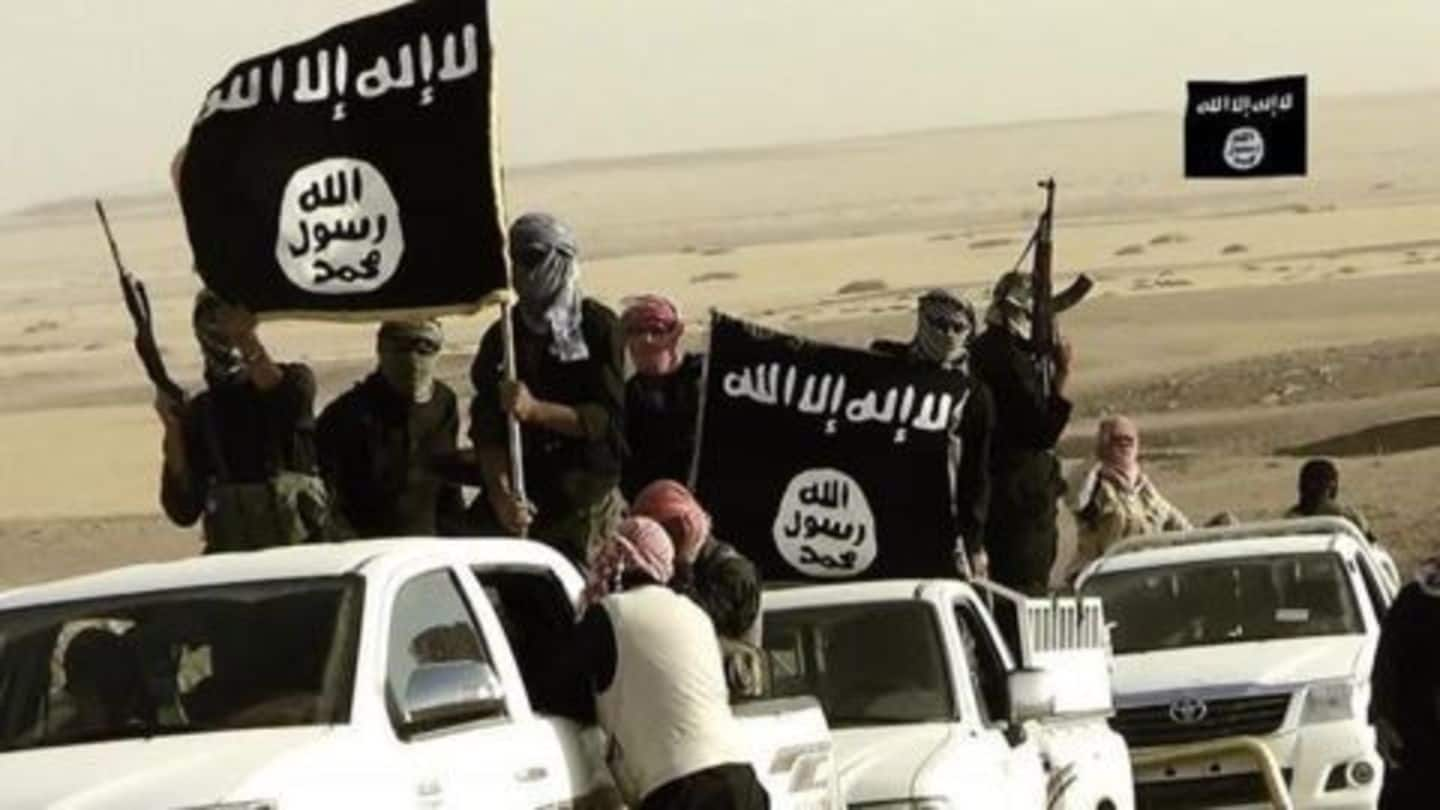 IS has claimed responsibility by releasing a video of 2 attackers involved in an assault on Russian traffic police that occurred near Moscow on Wednesday. Two assailants carrying guns and axes attacked a traffic-post on a motorway in Balashika, in which 2 police officers were injured, one seriously. One attacker was shot dead and the other was killed when he put-up an "armed resistance".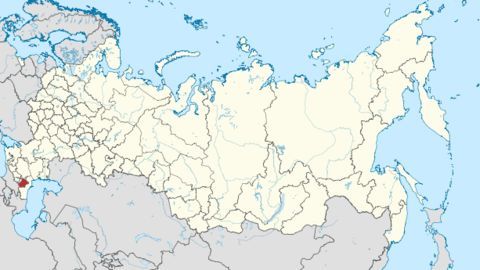 The Chechen-Russian conflict, in the Northern Caucasus region, is a centuries-long armed conflict between the Russian Government and various Chechen nationalist and Islamist forces. The conflict has sparked several terror-attacks in Russia and hundreds of Chechen militants are believed to have joined IS' ranks. A senior commander, Abu Omar al-Shishani, or "Omar the Chechen", was reportedly killed by an American air-strike earlier this year.
Russian airstrikes on Syria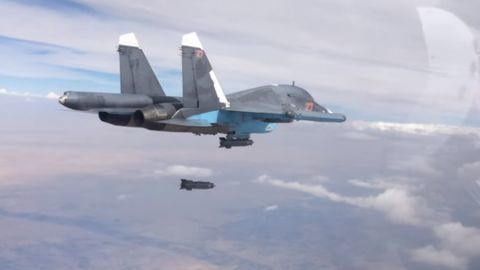 The Russian military intervention in Syria supporting President Bashar al-Assad began in September 2015. It consisted of airstrikes primarily in north-western Syria against the Syrian National Coalition, ISIL, the al-Nusra Front and Army of Conquest. Russian intervention has produced gains like recapturing of Palmyra in March 2016. Human Rights Organizations have reported that Russia has killed more civilians than either ISIS or Assad's army.
ISIS' attack on Russian plane
In October 2015, an Egyptian faction of the Islamic State, Wilayat Sinai, claimed responsibility for downing a Russia-bound plane, Metrojet Flight 9268. The plane was flying from Sharm-el-Sheikh in Egypt to St. Petersburg , causing death of all 224 people on board, including 219 Russians.
IS' reaction to Russian air strikes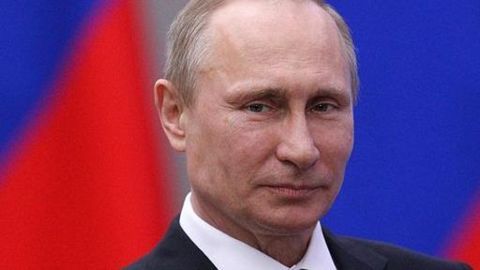 ISIS leaders have repeatedly called upon its fighters to attack Russia and other countries which are launching air strikes on Iraq and Syria. In a video message last week, a masked IS fighter had threatened Russia's President Vladimir Putin saying militants would come to Russia and kill Russians in their homes. The Kremlin said such threats would not affect its fight against international terrorism.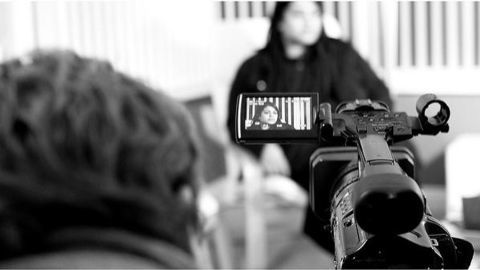 On Thursday, ISIS released a video showing the attackers, Uthman Mardalov and Salim Israilov, pledging allegiance to their leader Abu Bakr al-Baghdadi. The attackers said they wanted to take revenge for Muslim killings in the Middle East and threatened Russia of more such attacks. Several IS supporters were arrested in Balashikha in July for distributing IS propaganda literature and attempting to recruit militants.