Kader murder shocks Turkish LGBT community
Last updated on
Aug 20, 2016, 09:43 pm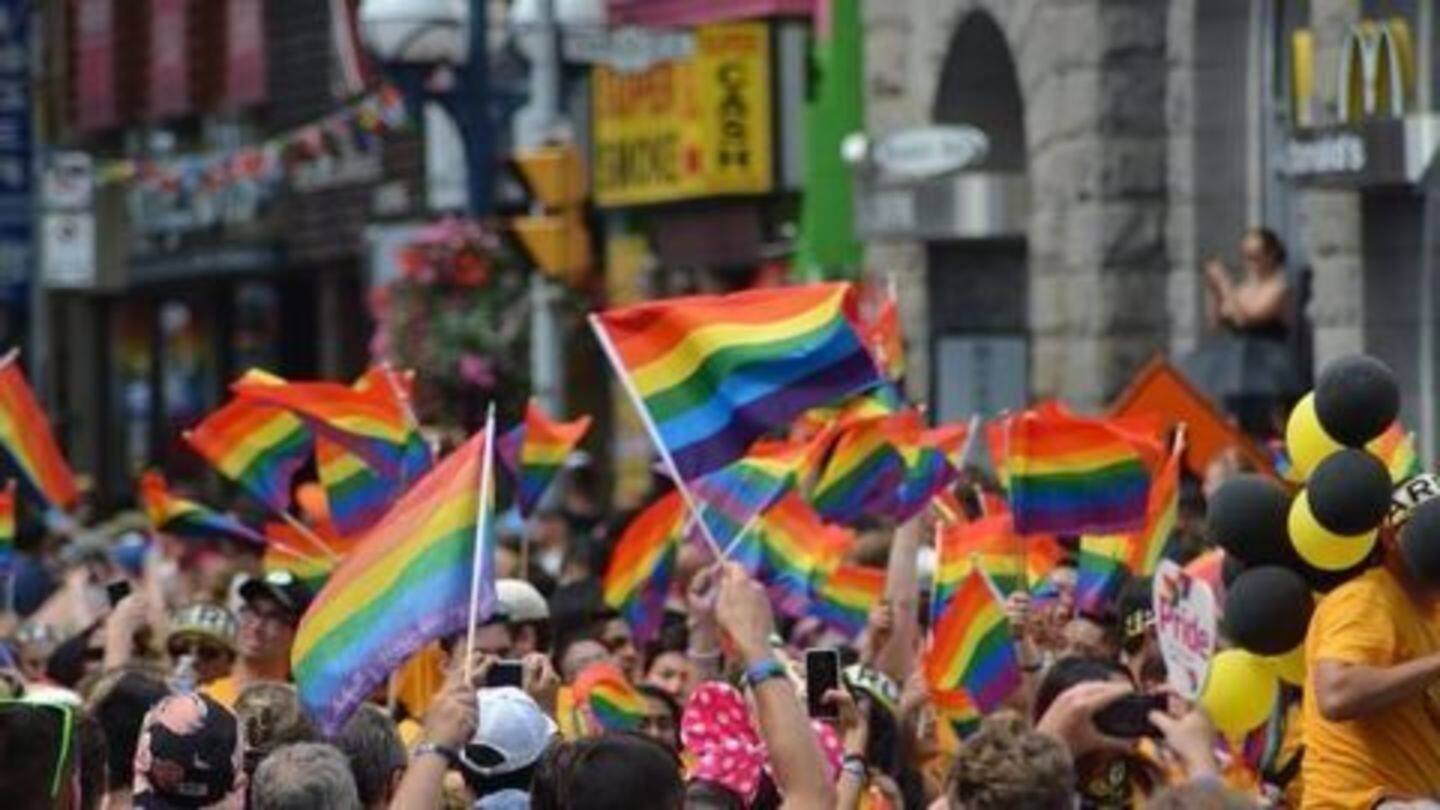 LGBT rights campaigners came out in support of the murdered Turkish LGBT activist Hande Kader who was raped and set on fire. Tributes flowed in; Twitter was abuzz with the hashtag #HandeKadereSesVer- "Give voice to Hande Kader". LGBT organizations held a press conference and asked the Turkish authorities to protect the rights of transgender people.
LGBT crimes on the rise: Some brutal numbers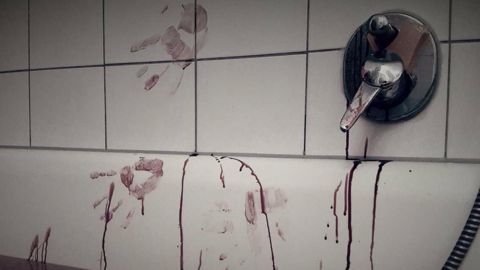 Numbers paint a sorry state of affairs against the LGBT community. Since January 2008, there have been "600 reports of murdered trans people in almost 50 countries". Most of these killings in America took place in "Detroit, D.C., Florida, and California". There was an overall 13% increase in extreme crimes perpetrated against the LGBT or HIV-positive people, according to the National Coalition of Anti-Violence Programs (2010).
Extremist nature of 'hate crimes' against the LGBT community
Research revealed that hate crimes against the LGBT community showcase "an intense rage" Such victims are "stabbed multiple times, mutilated, and strangled." There is the involvement of "torture, cutting, mutilation... showing the absolute intent to rub out the human being because of his (sexual) preference".
Orlando attack: Homophobia at its worst and most fatal
Omar Mateen, a security guard in Florida had murdered 49 people and injured many others who had partied in a popular gay nightclub Pulse in Orlando. The incident was recorded as one of the gravest when it came to the injustices against the LGBT community. The assailant's father had disclosed that he harboured strong anti-gay sentiments. Some suggested that he suffered from "internalized homophobia".
Turkey and its rising hate against the LGBT community
The body of a gay Syrian refugee Muhammed Wisam Sankari living in Istanbul was found mutilated and beheaded in late July. Previously too, Sankari had been kidnapped and raped because he was gay. Turkey has not banned homosexuality but instances like these have brought it in the eyes of the world as an LGBT oppressor at the hands of Turkey's conservative religious leaders.
LGBT sex worker raped, then burnt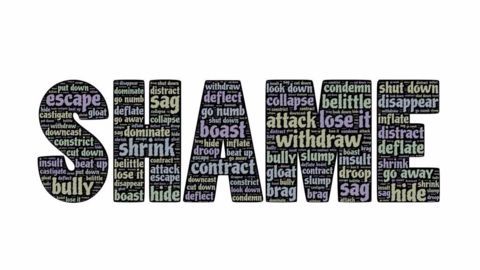 Authorities in Istanbul found the burnt body of a 22-year-old Hande Kader- a sex worker and transgender activist. She had been a victim of sexual assault before her body was burnt. She was identified through prosthetics. Kader was a part of an LGBT pride rally before the Turkish police disbanded the march with riot gear and rubber bullets.