Knife attack near Tokyo leaves 19 dead, 25 injured
Last updated on
Jul 26, 2016, 12:46 pm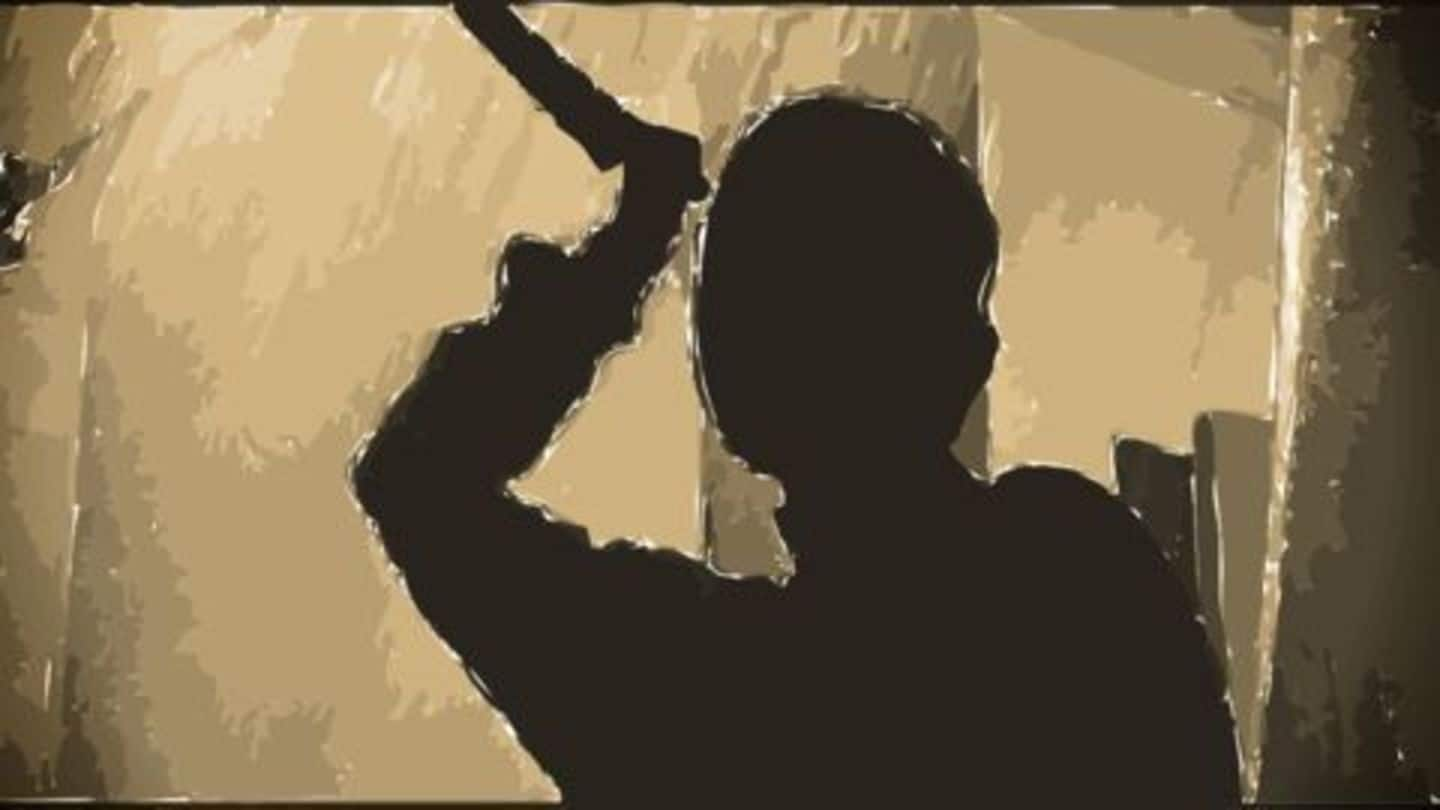 In one of Japan's worst mass killings, 19 people were stabbed to death while 25 were left injured in a home for the physically challenged in Sagamihara (Kanagawa prefecture) near Tokyo. An employee at the facility reportedly called police at 2:30 am (local time) on Tuesday to inform about "something horrible" happening there. The incident rocked Japan where such mass killings are rare.
Japan's deadliest mass killing since World War-II
The attack has been dubbed the deadliest mass killing in Japan since World War-II. Japan's Chief Cabinet Secretary Yoshihide Suga addressed a press conference following the incident. Suga has confirmed that the attack has no link with terror outfit ISIS.
Attacker arrested in Sagamihara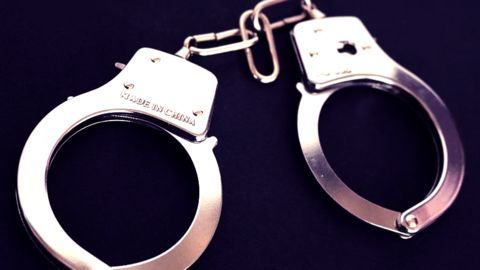 At around 3 am, the attacker reportedly turned himself in at Sagamihara police station. He left his weapon- a bloodstained knife and a cloth in the car when he came to the police station; the police arrested him on suspicion of attempted murder and trespassing. According to Kanagawa prefecture officials, the suspect has been identified as Satoshi Uematsu, a former employee at the facility.
Motive for the attack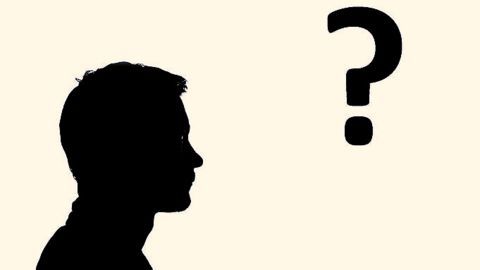 Satoshi Uematsu, the 26-year-old former employee of the home, had reportedly worked there till Feb'16. Uematsu carried out the attack as he was reportedly upset after being fired; the police haven't yet formally confirmed the motive for the attack. He had a bag full of sharp tools and weapons in his car, apart from the bloodstained knife, when he entered the police station.
Uematsu's statement
The 26-year-old attacker, Satoshi Uematsu, was quoted saying: "I did it. It is better that disabled people disappear."
Attacker broke into the facility through a glass window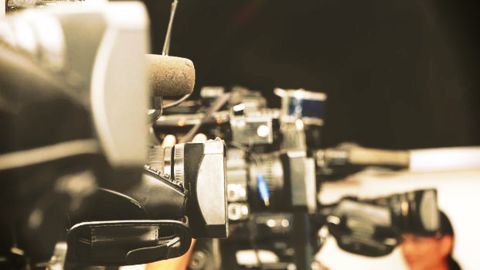 Shinya Sukuma, Head of Kanagawa Health and Welfare, said the attacker entered the facility at 2:10 am after breaking a window pane on a residential building's first floor at the facility. Tsukui Yamayuri-En facility spread over 7.6 acres is home to 149 disabled people between the age of 19 and 75. Governor of Kanagawa Prefecture, Yuji Kuroiwa conveyed his condolences to the victims' families.
Mass killings are rare in Japan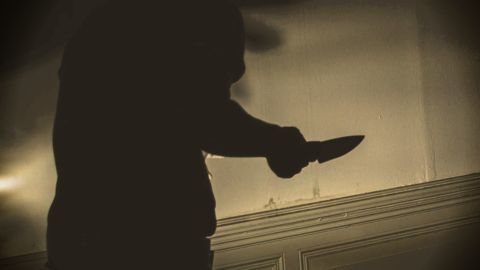 Though mass killings are rare, similar attacks have rocked Japan in the past. Eight children were stabbed to death at an elementary school in Osaka by a former janitor in 2001. In 2008, a man ran over a mass of people and stabbed 18 passers-by in Central Tokyo. In 2010, an unemployed man stabbed and attacked passengers on two buses near Tokyo injuring 14.