Kenya: Election official resigns, says upcoming polls are "not credible"
Kenya: Election official resigns, says upcoming polls are "not credible"
Written by
Anupama Vijayakumar
Oct 19, 2017, 01:00 am
2 min read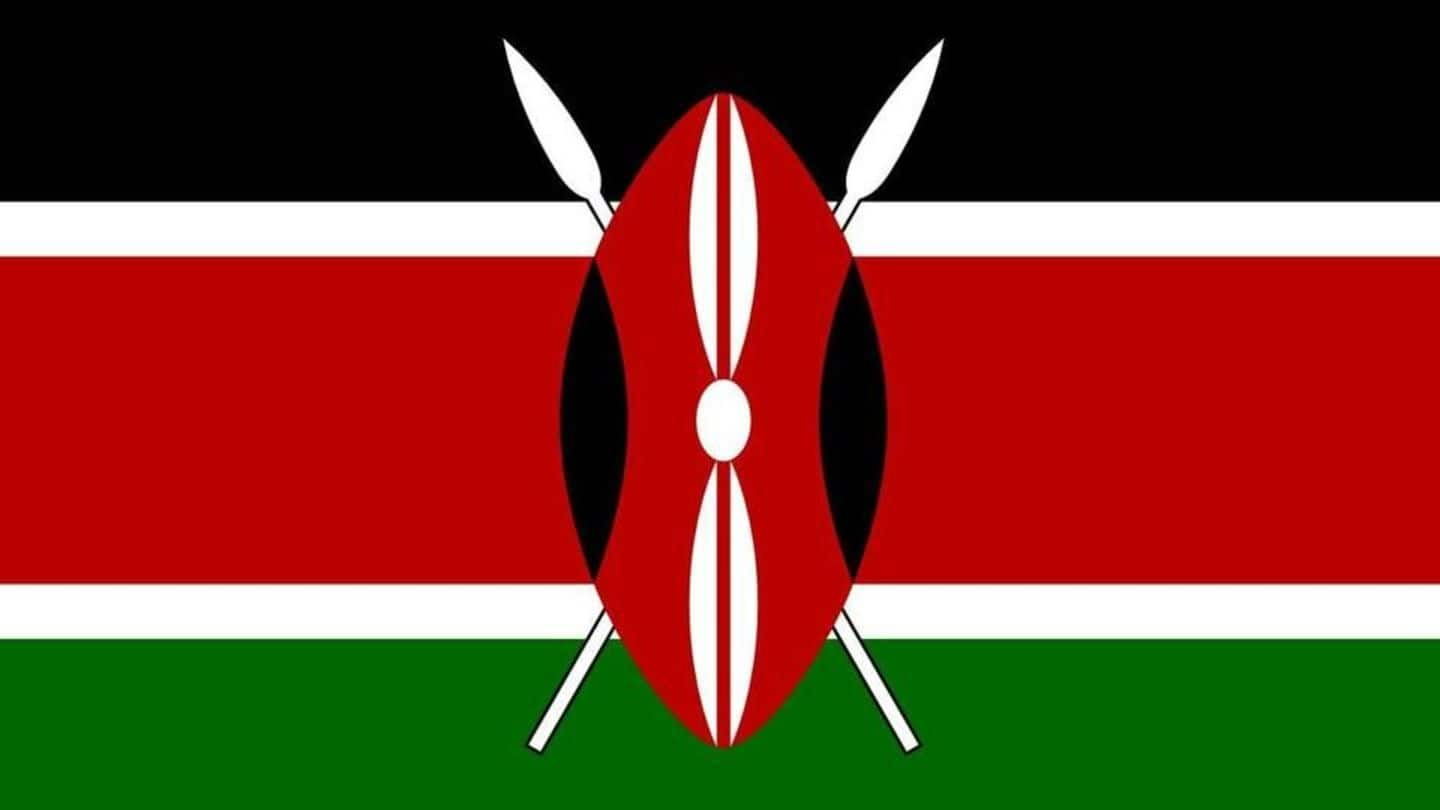 Roselyn Akombe, a senior official of Kenya's election commission (IEBC) has resigned amid the furore surrounding the 2017 Kenyan national elections. In a statement, Akombe said the re-election scheduled for next week was far from credible. She also revealed that the IEBC is facing a "political siege" and was unable to make consensus-based decisions. What was she referring to? Read on to know.
What has happened so far?
Incumbent President Uhuru Kenyatta won against eight candidates, including his arch-rival Raila Odinga, in elections conducted in early-August. While international observers termed the elections free and fair, Odinga refused to accept his defeat and raised allegations of rigging. Last month, Kenya's Supreme Court ruled that the elections were invalid and called for fresh elections. Earlier this month, Odinga withdrew his candidacy.
Odinga accuses IEBC of improprieties
Odinga had organized a series of protests against the IEBC in recent weeks. Before withdrawing candidacy, he said that the upcoming polls may be "worse than the previous one." He accused the IEBC of unwillingness to make any changes to its operations and personnel. Meanwhile, his opponent and the incumbent president Kenyatta clarified that he has no problems in going ahead with the elections.
Akombe explains her decision to quit
In a statement, Akombe explained that she tried to do her best "given the circumstances." She said, "Sometimes, you walk away, especially when potentially lives are at stake...The commission in its current state can surely not guarantee a credible election on 26 October 2017."
"Would it be a credible election? Absolutely not," she revealed in a BBC News interview. She stated that the IEBC officials were working on partisan lines and added that they were facing political intimidation from various quarters. According to her, "there is a very high likelihood that the mistakes...made during the last election will be repeated in the elections scheduled to be conducted soon."
What does this mean for Kenya?
Observers note that Kenyan elections are "less about who wins and more about how those who lose take their defeat." Hence, Kenya's wait for political stability will now likely be longer.