After Trump insults LeBron James, wife Melania praises basketball star
Last updated on
Aug 05, 2018, 07:13 pm
United States' First Lady Melania Trump praised LeBron James after her husband President Donald Trump commented on the basketball star's intelligence. Melania's spokesperson said the First Lady appreciated what James was doing for kids, and added there should be an open dialogue. On Friday, Trump tweeted that CNN host Don Lemon made James look smart in an interview, which "isn't easy to do."
It looks like LeBron James is doing good work: Melania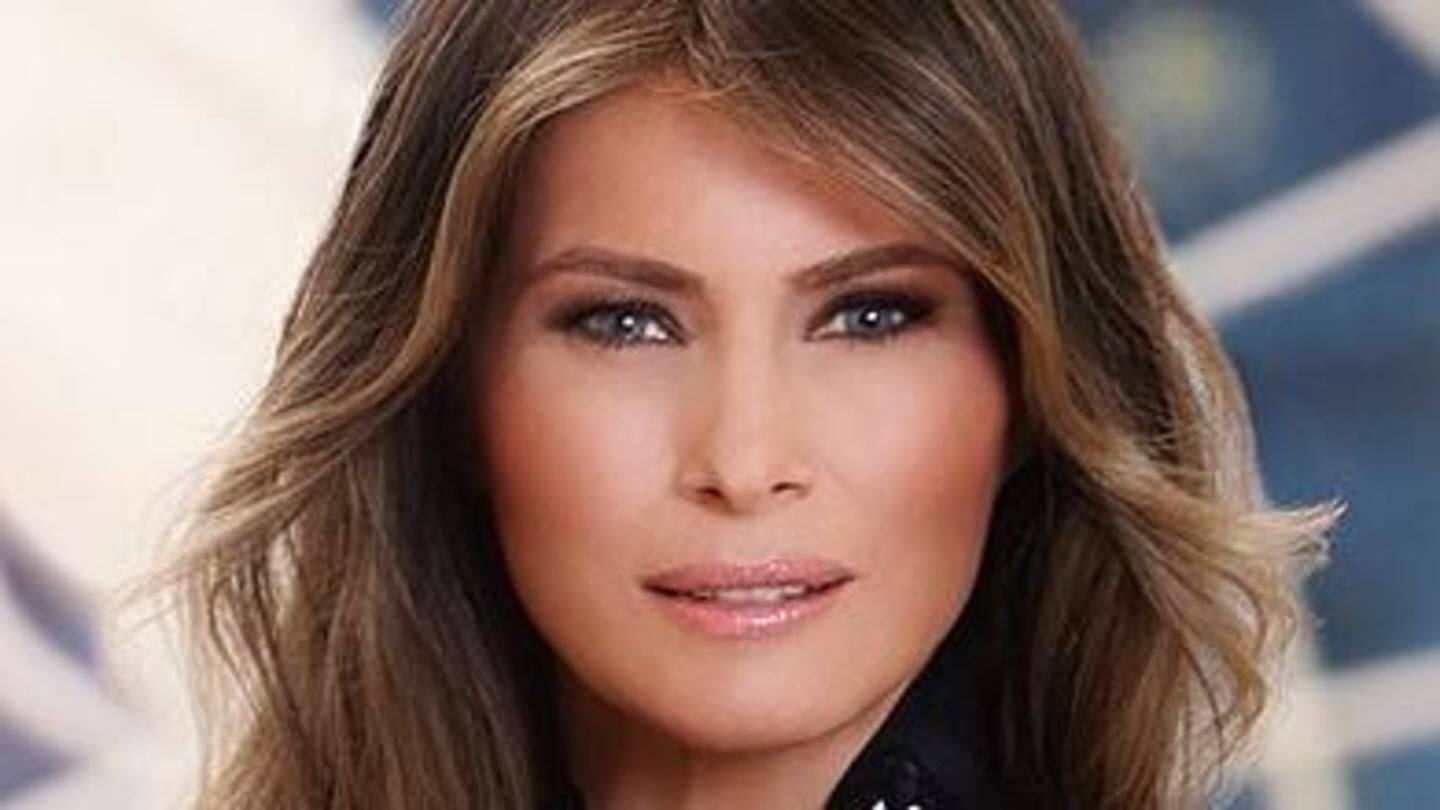 In the statement, Melania said she appreciated LeBron James' work. "The First Lady encourages everyone to have an open dialogue about issues facing children today," the statement read. It added Melania has spoken to children all over about their well-being. "Her platform centres around visiting organizations, hospitals and schools, and she would be open to visiting the I Promise School in Akron," it added.
What exactly is LeBron James doing for kids?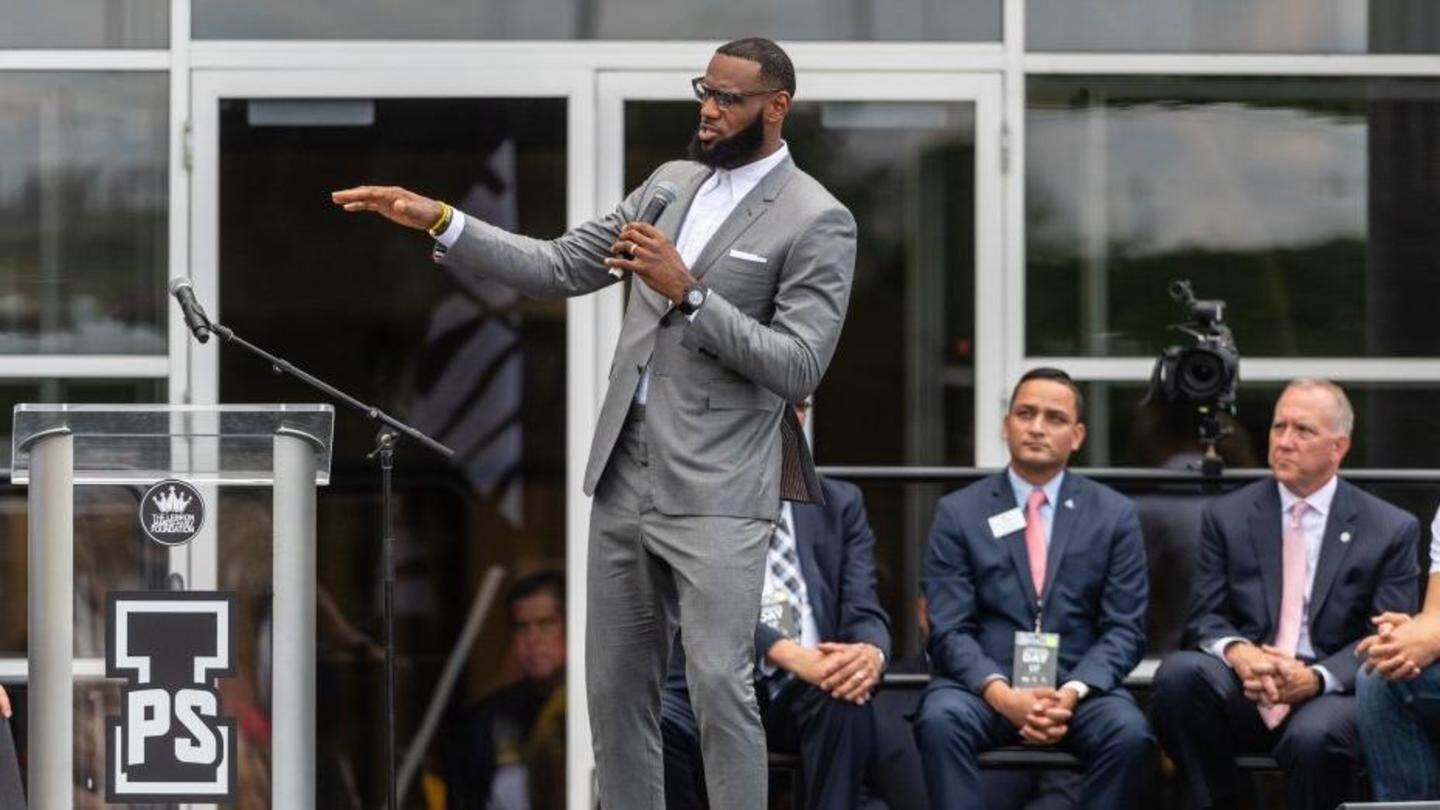 Earlier this week, James opened a school for 240 at-risk third- and fourth-graders in his hometown Ohio. The students will get free tuition, uniforms, breakfast, lunch and snacks, transportation within 2 miles, bicycle and helmet. The benefits aren't for just them. Their families will get access to a food pantry too. James = King!
James is America's favorite hero, Trump not so much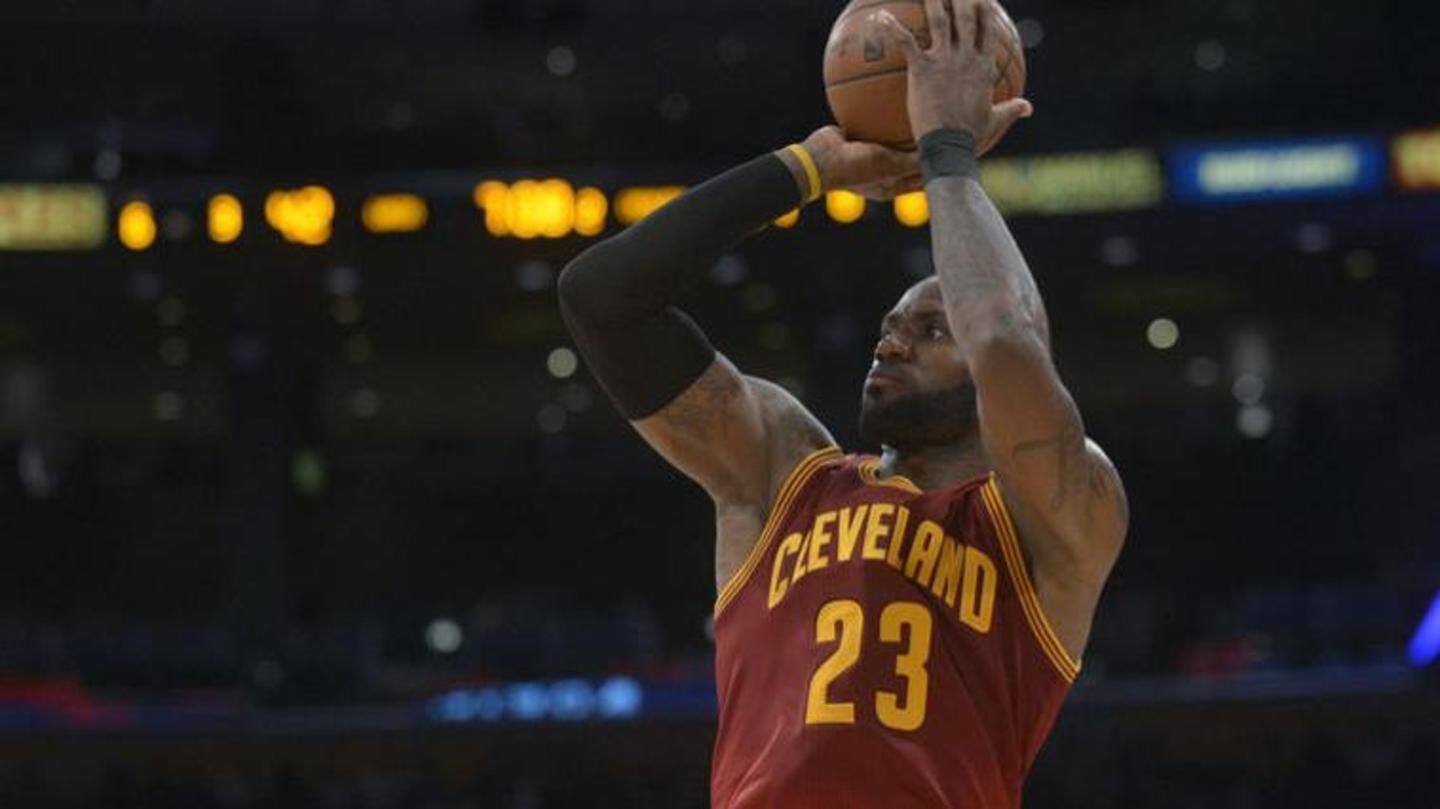 At a time when James became America's new hero by opening a school, Trump's tweet put him at the receiving end of ire. Angry over the president's comment, sports writer Mason Ginsberg tweeted: "Trump insulting LeBron same week that he opened a school designed to support at-risk students is peak disgusting Trump." And it seems even wife Melania doesn't agree with Trump's views!