Modi brainstorms with American CEOs, while Trump's shadow looms
Modi brainstorms with American CEOs, while Trump's shadow looms
Written by
Anish Chakraborty
Jun 25, 2017, 01:54 pm
2 min read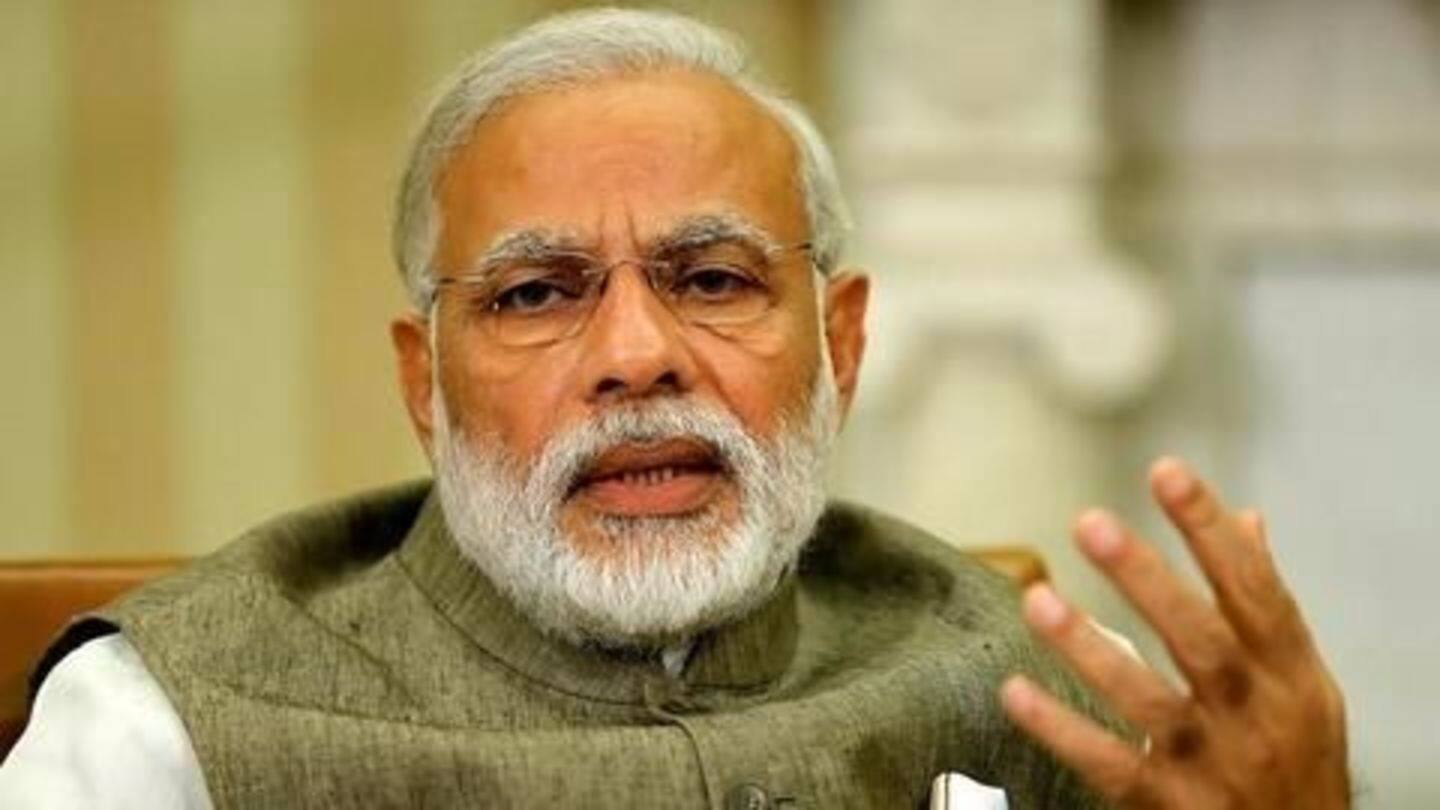 Although Donald Trump is widely criticized, he is still the President of the United States and this means treading carefully around him lest he does something disastrous. Political diplomacy and International Relations have been Prime Minister Narendra Modi's forte but its acid test is now, when he is on his first visit to Washington DC under Trump's regime. Here's all about it.
What's the primary agenda?
Trump can't seem to make up his mind about his relations with India; while during his election campaign POTUS was effusive about India, his H-1B Visa policy and remarks from a White House insider reflect otherwise. Modi is holding a meeting in Willard Hotel with the American CEOs to see if Trump's tone can be dialed down a notch to facilitate smooth business.
Things have to be sorted out
Those gathered at the meeting are expected to mull on matters related to investment, trade and the elephant in the room-Trump's visa policy. They would try to devise a way to bypass the problem so that things get back to as they were earlier. It will have big-wigs like Apple CEO Tim Cook, Cisco ex-CEO John Chambers and Amazon CEO Jeff Bezos among others.
What stands out is the number of Indian-origin CEOs attending. It has those who attended Trump's recent meeting with US CEOs at the White House about a government overhaul, like Microsoft's Satya Nadella, Adobe's Shantanu Narayen, and Mastercard's Ajay Banga. It will also see the presence of Google's Sundar Pichai and Deloitte Global CEO Punit Renjen who didn't make an appearance at Trump's meeting.
Modi is walking a tightrope in his US visit
The entire meeting is going to be a low-key affair so as to not raise any flag In the White House about this high-profile event. It is well known that Trump's senior adviser Steve Bannon, who has been cited by several publications as the person who actually runs America via shadow government, will certainly not approve of the rise of Asian-Americans in Silicon Valley.