NASA to auction decades-old vintage photos for upto $9000 each
NASA to auction decades-old vintage photos for upto $9000 each
Oct 21, 2017, 11:00 am
2 min read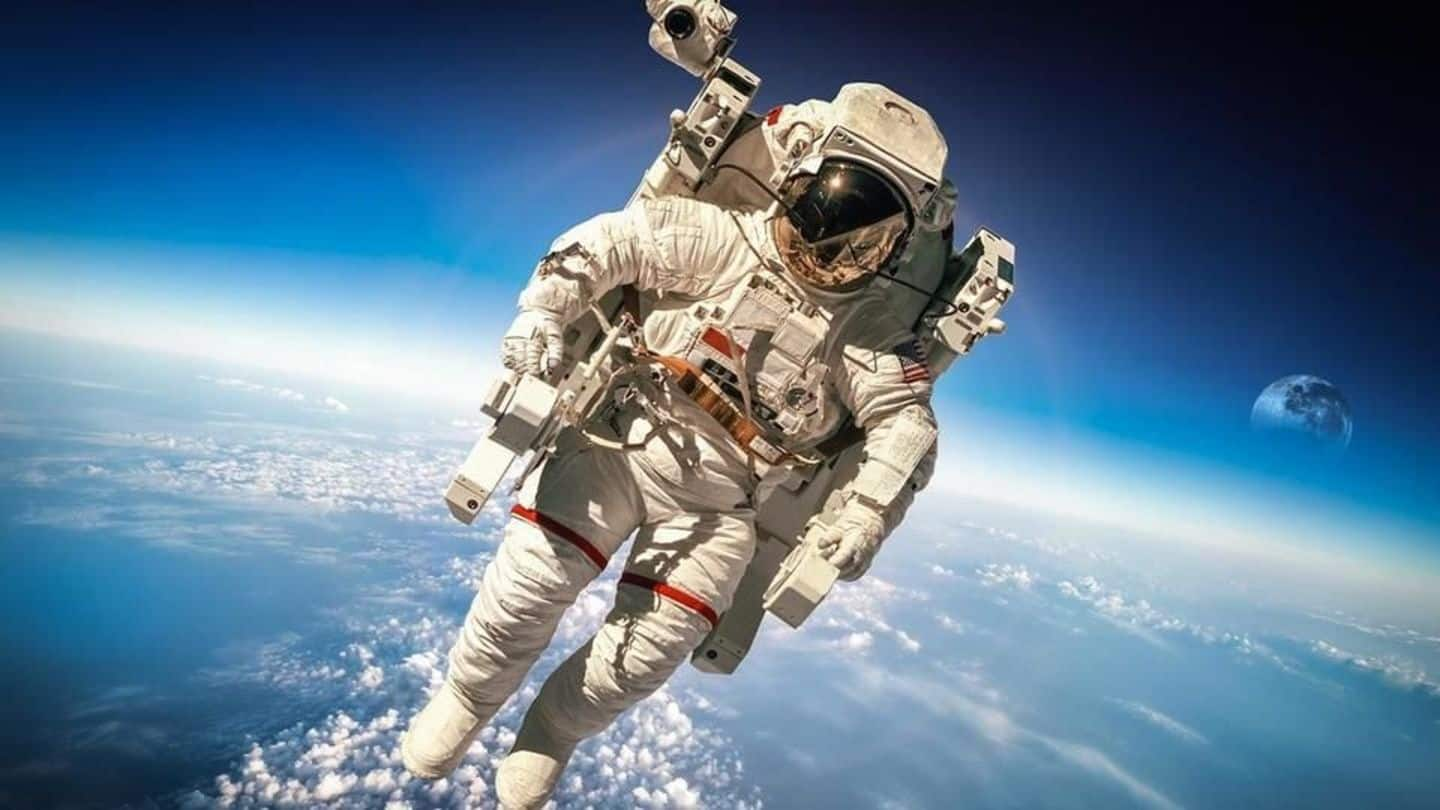 NASA is putting up for auction vintage photographs of its space journey, including the first picture taken from the Moon and the first picture of Earth taken from space. Each is expected to fetch up to $9000. The 446 lots, each of which consists photos taken during 1961-1972, were printed when the negative was made. Many have original NASA marks and Kodak paper watermarks.
Some of the rare photographs being auctioned
Some photos being auctioned are the image of a footprint of astronaut Buzz Aldrin on the Moon; a photo of the original seven project Mercury astronauts, the Nile and the Red Sea from space; and one of Eugene Cernan, the last man on the Moon.
After a two-day public preview, the live auction
Skinner Auctioneers and Appraisers says the photographs will appeal to space enthusiasts, art lovers and photography fans. The photographs, all of whom have come from an anonymous collector, have been priced $300-$9000. Some have been taken by astronauts like John Glenn and Neil Armstrong. Public previews will be held on October 31 and November 1, and a live auction on November 2.
When dust from Armstrong's moon visit was auctioned for $995!
Earlier, a bag used by Armstrong and Aldrin to collect samples on moon was effectively lost by NASA and auctioned for only $995 in 2015. The buyer, Nancy Carlson, then had it sent to NASA to test for moon dust. Instead of returning it, NASA asked to keep it and offered to compensate. She refused, won a court case and sold it to Sotheby's.