Articles about Kodak
The Eastman Kodak Company is an American public company that is headquartered in Rochester, New York. It is popular for its photographic film products and its main business areas include Print Systems, Enterprise Inkjet Systems, Micro-3D Printing and Packaging, Software and Solutions, and Consumer and Film. During the 20th century, the company focussed on photographic film and later began diverting toward digital photography and digital printing.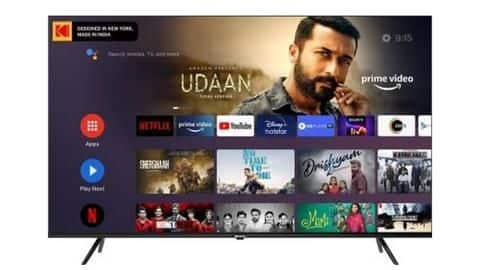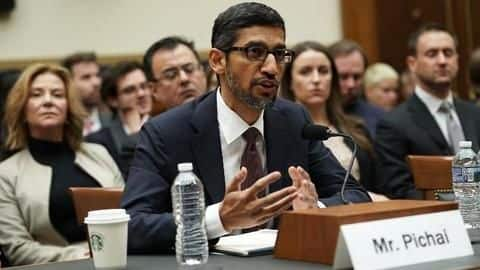 NewsBytes Briefing: Big Tech goes on trial today, and more
In the updates since last evening, the Big Tech CEOs, who are set to appear for an antitrust Congressional hearing, released their opening statements, reiterating that they are good for America's economy and not a monopolistic force.