Growing Chinese influence in IOR: China builds second aircraft carrier
Growing Chinese influence in IOR: China builds second aircraft carrier
Written by
Anupama Vijayakumar
Apr 28, 2017, 04:25 am
3 min read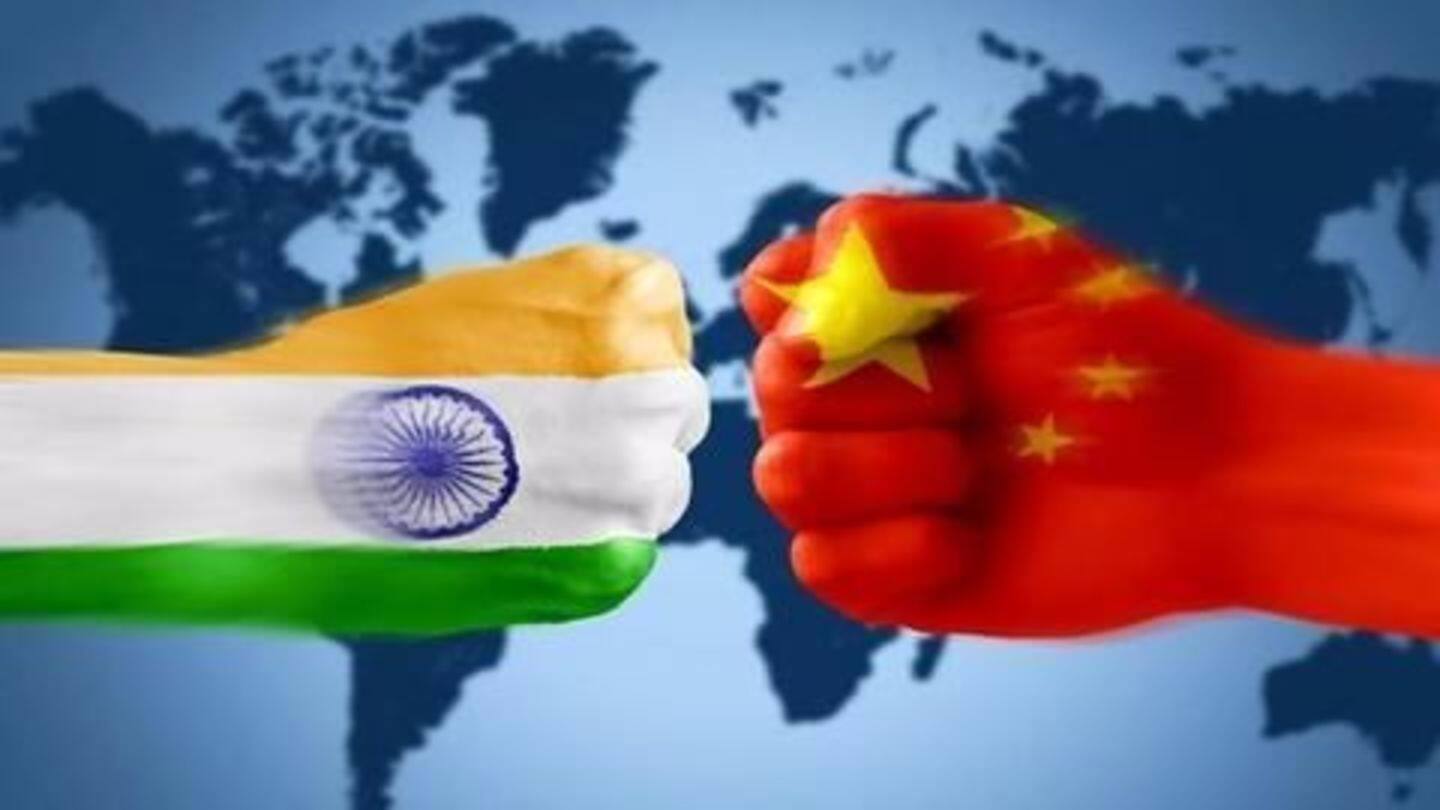 In a bid to compete with India for influence in the Indian Ocean Region (IOR), China launched added a second aircraft carrier, classified as Type001A to its fleet. According to Indian defence establishment, it would take at least five years for China to operate them and hence is of no concern to India. Chinese Navy's frequent forays into India's ocean further creates alarming concerns.
China's aircraft carrier fleet
China's first aircraft carrier Liaoning, commissioned in 2012 was a modified Soviet-era Kuznetsov-class carrier. The second is said to have been indigenously built on the same model. The 70,000 tonne Type001A can potentially be deployed as "an offensive weapons platform".
What are China's interests in the IOR?
China looks to grow its influence in the IOR, primarily to secure its trade and energy routes and transform into a global maritime power. China further seeks access to resources in the region. Concerned about India's global ambitions and fearing Indian Navy would cut off China's energy supplies from the middle east, China has been driven to strategically encircle India in the IOR.
Chinese encirclement, also known as the "String of Pearls", refer to China's network of ports of economic and military significance in IOR including Gwadar in Pakistan and Hambantota in Sri Lanka. The pearls, geographically located around India are said to be intended to confine India.
What does China plan to do?
China looks at acquiring aircraft carriers as key to maintaining deterrence and peace in regions including the South China sea and the IOR. It looks to acquire six aircraft carriers with at least two of them nuclear-powered, for long term operational endurance. It further looks to deploy two carriers each in the Pacific and IOR and improve at operating fighter planes from carriers.
Frequent Chinese forays into India's surrounding waters
China has patrolled India's surrounding waters, especially the Persian Gulf, since the commencement of anti-piracy patrols in 2013. Indian Navy recently informed the government on increased Chinese submarine activities in the IOR, often docking at ports including Karachi and monitoring India's movements.
How will India fight the dragon?
India has been operating its first aircraft carrier INS Vikrant since 1961. It has a definite advantage over operating fighter planes from flattops over the Chinese. It currently operates Russian-origin 44,570-tonne INS Vikramaditya and is expected to commission INS Vikrant by 2018. India is also working on a third carrier INS Vishal with nuclear propulsion and CATOBAR (catapult assisted take-off, but arrested recovery) facilities.
There currently exists a very real Chinese threat to India's interests in the IOR. China's bases in Gwadar and Djibouti and long range deployment capabilities acquired through aircraft carriers can soon offset Indian Navy's edge. India is behind schedule to have launched three aircraft carriers. With Vikrant's commissioning delayed and Vishal still in its conceptual stage, India needs to prepare faster for a confrontation.