North Korea calls Trump's UN speech a "dog's bark"
North Korea calls Trump's UN speech a "dog's bark"
Sep 21, 2017, 06:38 pm
2 min read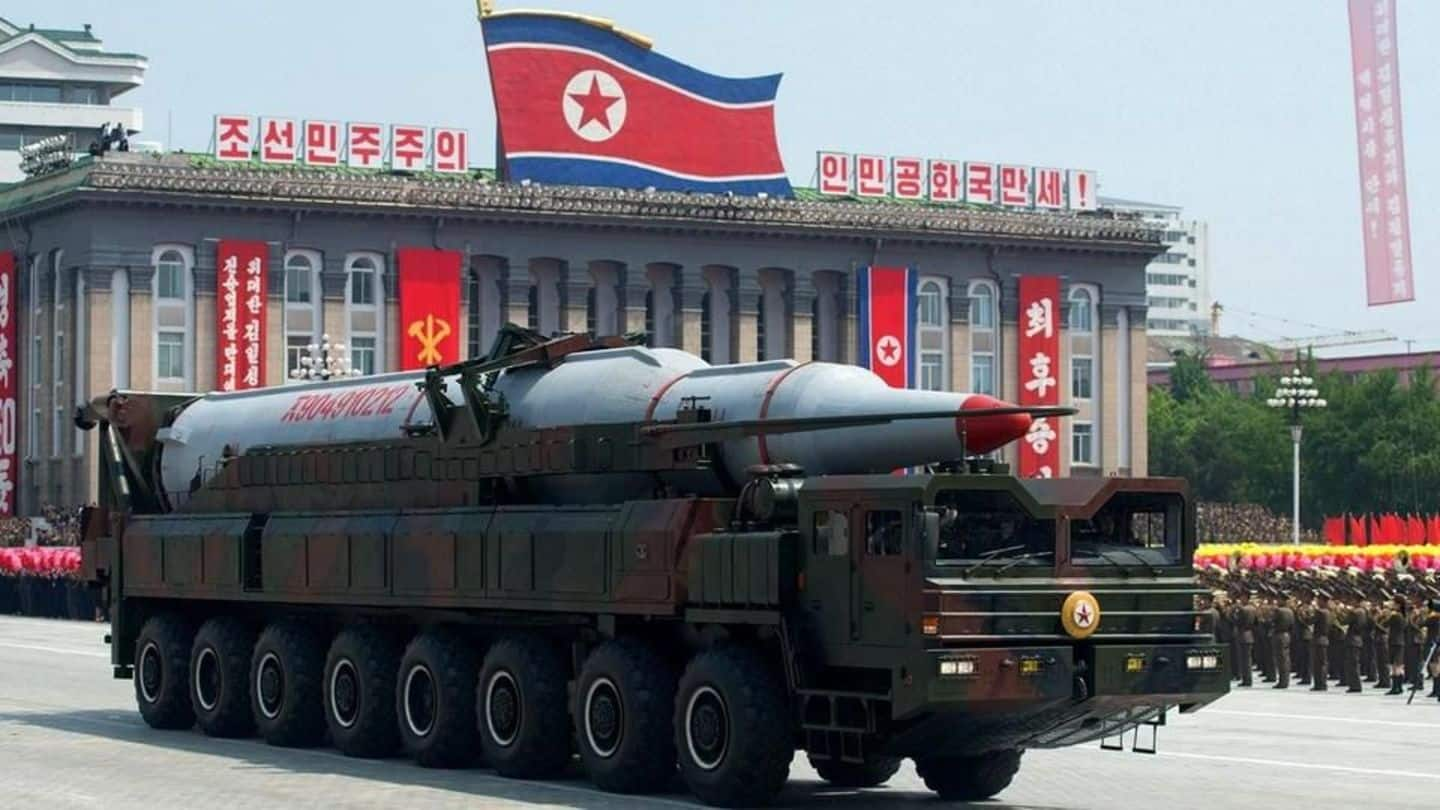 North Korean Foreign Minister Ri Yong-ho's has called US President Donald Trump's speech to the UN General Assembly "the sound of a barking dog." During his speech on Tuesday, Trump had threatened to "totally destroy" North Korea if it posed a threat to the US or its allies. The North has continued its nuclear weapons and missile tests in defiance of the UN.
UN General Assembly: Trump threatens to destroy North Korea
On August 20, US President Donald Trump gave his inaugural speech to the UN General Assembly in which he vowed that America would destroy North Korea if forced to defend itself or its allies. He mocked the North's leader Kim Jong-un, saying: "Rocket man is on a suicide mission." Trump also criticized Iran, calling it a "corrupt dictatorship" resolved to destabilize the Middle East.
What Ri said about Trump?
"There is a saying that goes: 'Even when dogs bark, the parade goes on'," Ri told reporters near the UN headquarters in New York. "If [Trump] was thinking about surprising us with the sound of a barking dog then he is clearly dreaming," he added. Ri's comments are North Korea's first official response to Trump's speech.
Ri: 'Feel bad for Trump's aides'
Ri responded to a question on what he thought of Trump calling North Korean leader Kim Jong-un "rocket man" by saying: "I feel sorry for his aides." Ri will make a speech to the UN on Friday.
South Korea to give $8mn worth humanitarian aid to North
Meanwhile, South Korea said it would dispatch humanitarian aid to North Korea worth $8 million. South Korea's unification ministry will provide the aid meant for children, pregnant women and improving medical supplies through the UN. This is the first time in two years that the South is providing aid to the north. It comes amid simmering regional tensions.