Kanye West: African American slavery may have been a "choice"
Kanye West: African American slavery may have been a "choice"
Written by
Shiladitya Ray
May 02, 2018, 03:09 pm
2 min read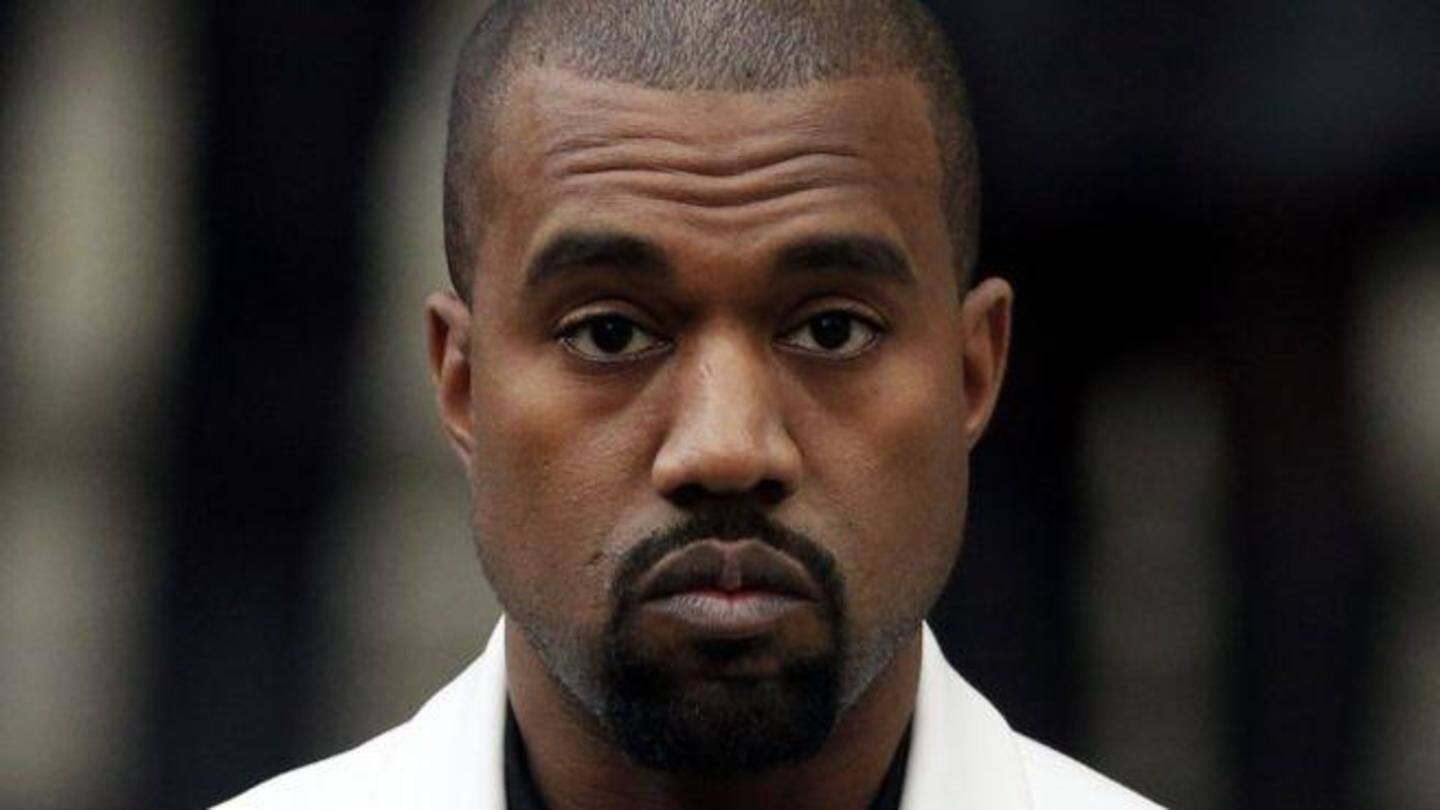 American rap artist Kanye West has said the historic enslavement of African Americans that took place over centuries may have been a "choice", during an interview with entertainment site TMZ. Understandably, West's controversial and rather ludicrous comment drew sharp criticism from several quarters. Incidentally, West had recently stirred up controversy over his vocal support for US President Donald Trump. Here's more.
Kanye West's TMZ interview
Kanye West stirs up the TMZ newsroom over TRUMP, SLAVERY and FREE THOUGHT. There's A LOT more that went down ... and the fireworks are exploding on @TMZLive today. Check your local listings for show times. pic.twitter.com/jwVsJCMPiq

— TMZ (@TMZ) May 1, 2018
Despite claiming misinterpretation, Kanye West faces severe backlash
Although Kanye later tweeted that his comment had been misinterpreted, he was not spared the backlash. During the interview, Van Lathan, a black staff member of TMZ also got infuriated at Kanye's comments and said that they had been made in the "absence of thought". On social media, many urged Kanye to revisit history books, while others ridiculed him.
Kanye's attempt to save himself blushes
to make myself clear. Of course I know that slaves did not get shackled and put on a boat by free will

— KANYE WEST (@kanyewest) May 1, 2018
Meanwhile, Kanye West's admiration for Trump persists, despite sharp criticism
Kanye's admiration for Donald Trump and conservative anti-Black-Lives-Matter commentators like Candance Owens and Scott Adams has already seen him face significant criticism. Yet, just days earlier, Kanye released a song defending his support for Trump who, Kanye insisted, was "fighting for his people". The song, titled Ye vs The People, irked many including celebrities like Snoop Dogg, Daz Dillinger etc.
Daz Dillinger asks street gangs to "f**k Kanye up"
Following Kanye's controversial song release, Ye v The People, which refers to a peace agreement between Los Angeles street gangs as an allusion to his support for Trump, Snoop Dogg's cousin and rapper Daz Dillinger called for Los Angeles street gangs to "f**k Kanye up".