Pakistan arrests 16 Indian fishermen for straying into its territorial-waters
Last updated on
Oct 24, 2018, 06:43 pm
Sixteen Indian fishermen have been arrested by Pakistani authorities for allegedly straying into the country's territorial waters. They were arrested on Monday by the personnel of the Pakistan Maritime Security Agency (PMSA) during an operation. A security official said that three boats of the fishermen were also confiscated. A case has been registered against them at the Dock Police Station in Karachi. Here's more.
Fishermen often cross the coastline border between India, Pakistan unknowingly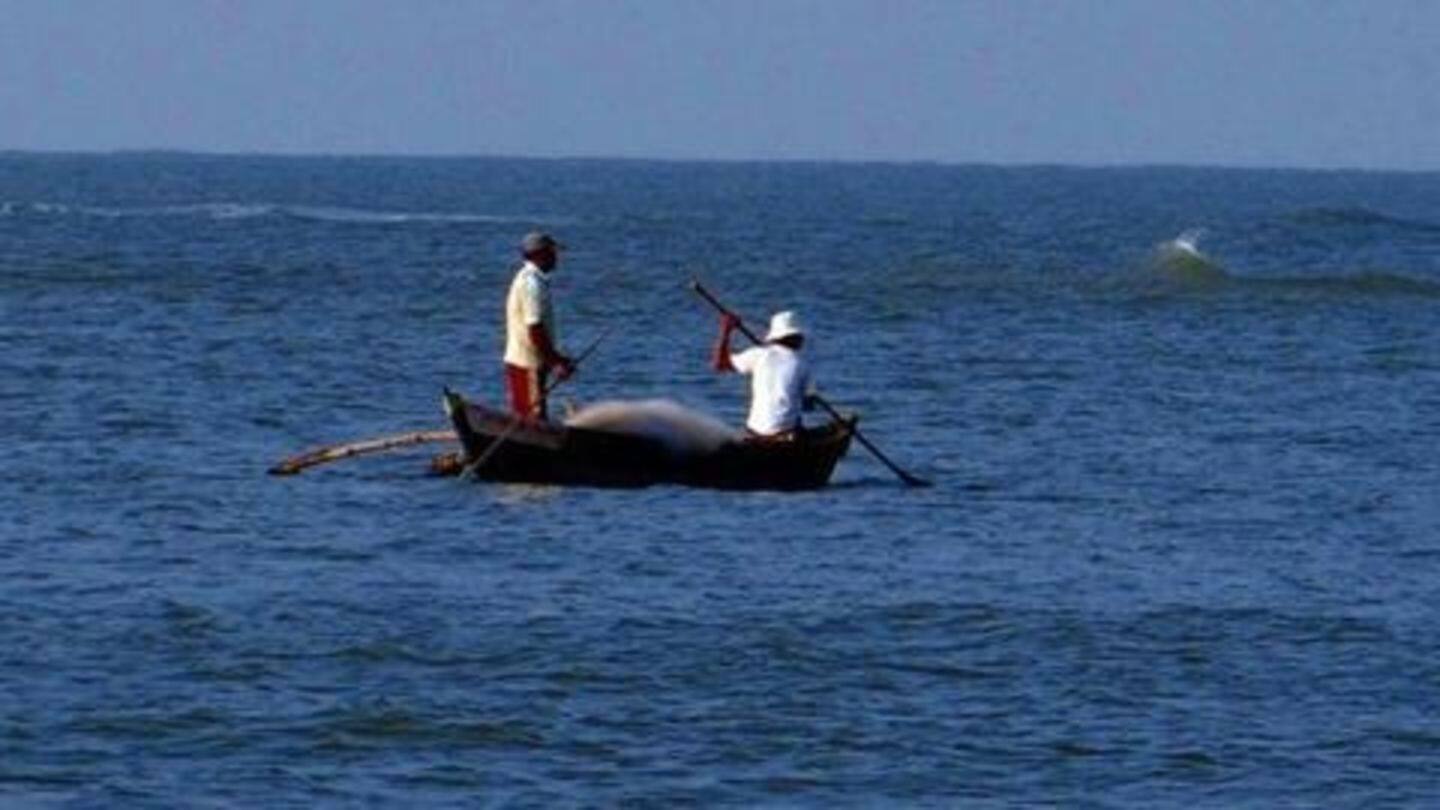 Pakistan and India regularly arrest each other's fishermen who inadvertently enter into their waters due to the absence of any proper technology to confirm the coastline border between Pakistan and India near Sir Creek in the Arabian Sea. They languish in jails until they are set free on certain occasions. On August 26, Pakistan released 26 Indian fishermen from jails as a goodwill gesture.