Pakistan boosts space program 'to keep an eye on India'
Pakistan boosts space program 'to keep an eye on India'
Apr 29, 2018, 07:04 pm
2 min read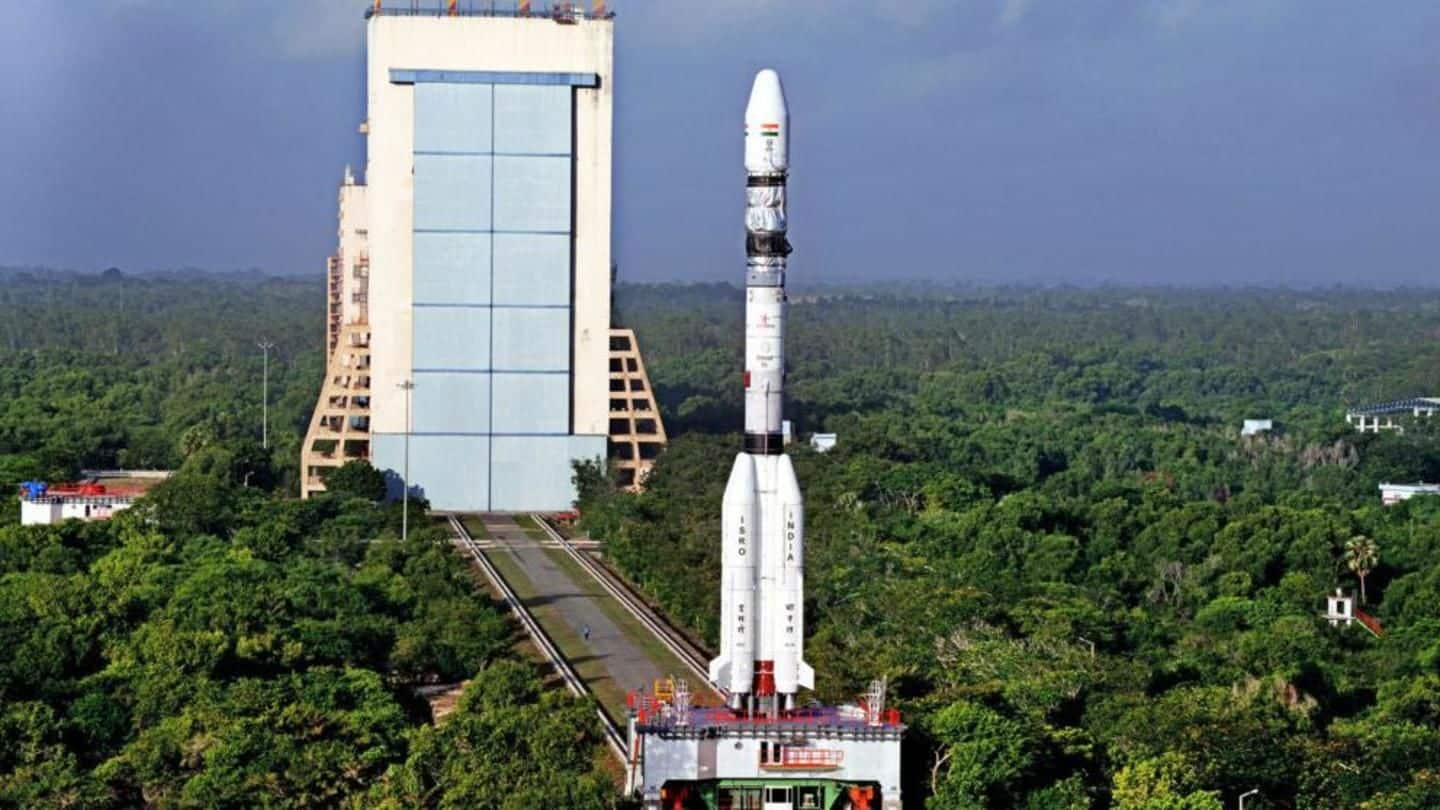 Pakistan is pouring billions of dollars into its space program to reduce dependence on foreign satellites for civil and military purposes, local media reported. But another goal is to keep an eye on the Indian side, which is actively cooperating with the US satellite program, analysts say. With a budget of 4.7bn Pakistani rupees, the next fiscal year will see three new projects.
Details about Pakistan's upcoming space projects
According to Dawn, of the Rs4.7bn allocated to the Space and Upper Atmosphere Research Organisation (Suparco), Rs1.35bn will go to the Pakistan Multi-Mission Satellite (PakSat- MM1), which costs Rs27.57bn overall. Another Rs1bn has been earmarked for establishing Pakistan Space Centres in Karachi, Lahore and Islamabad, whose total cost is Rs26.91bn. Rs200mn will be spent on setting up of a Space Application Research Centre in Karachi.
Boost to space program necessary due to higher demand
One key goal of these projects is to boost self-reliance capacities and decrease dependence on foreign satellites, mainly the US and French ones, Dawn reported. The need for an advanced space program is high due to growing demand for civil communication, including internet and GPS. At the same time, military needs are high, considering heightened tension in the region.
'Two unusual developments in the region affecting Pakistan'
Defense analyst Maria Sultan explained the situation: "There are two unusual developments affecting the strategic situation- first of all, Pakistan has to keep an eye on Indian side, and previously their program had limited advancements, but now the US has active-cooperation with the Indian satellite-program."