Former Pakistani PM Nawaz Sharif, daughter arrested at Lahore airport
Former Pakistani PM Nawaz Sharif, daughter arrested at Lahore airport
Jul 13, 2018, 10:34 pm
1 min read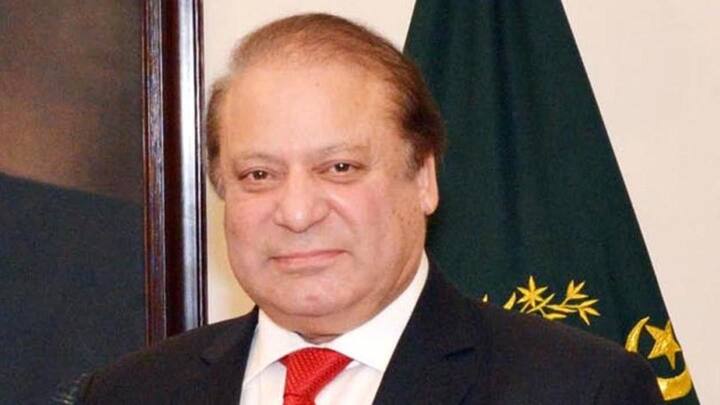 Pakistan's former prime minister Nawaz Sharif along with his daughter Maryam were arrested tonight on their return to the country after they were convicted in a corruption case, less than two weeks before the country goes to polls. Notably, the plane carrying them landed at Lahore's Allama Iqbal Airport at 9:15 IST, nearly three hours late from the scheduled arrival.
Watch: Nawaz Sharif and daughter arrested upon landing in Lahore
About the Avenfield corruption reference
Earlier, Nawaz was disqualified in the Panama Papers case; the National Accountability Bureau (NAB) filed three corruption references against the Sharifs. One among them was Avenfield. This pertains to ownership of the Park Lane apartments in London, UK, specifically flats 16, 16-A, 17, and 17-A Avenfield House. According to the prosecution, the family acquired the flats through illegitimate sources. The Sharifs have consistently denied the allegations.
According to the Panama Papers, Avenfield owned by shell companies
The Panama Papers mentioned that the Avenfield properties were owned by shell companies. In 2008, Maryam and her brother Hussain used the assets of these 'owner' companies and another, CoomberGroup, to raise a £7M loan from Deutsche Bank.