#ParadisePapers: Did Prince Charles lobby to alter climate change policy?
#ParadisePapers: Did Prince Charles lobby to alter climate change policy?
Nov 08, 2017, 11:40 am
3 min read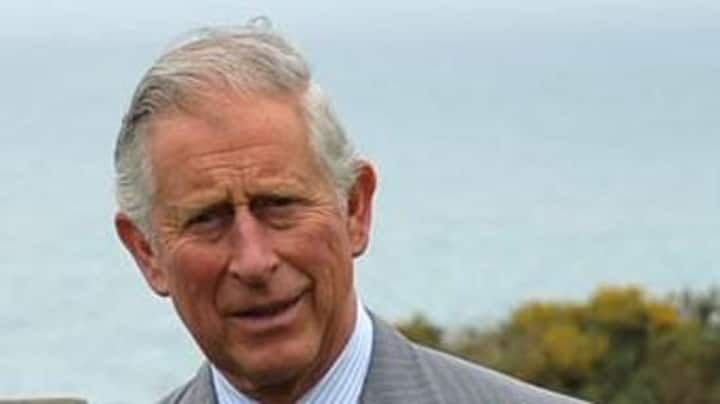 Numerous big names, including Queen Elizabeth-II and US commerce secretary Wilbur Ross have been named in the recently leaked Paradise Papers. The BBC has now reported that Prince Charles, lobbied to change global climate policy for his personal benefits. The policy change he tried to bring about would have reportedly benefited the Bermuda-based company in which he had stakes. Here's more.
What are the Paradise Papers?
The cache of 13.4 million documents was leaked to German newspaper Süddeutsche Zeitung by an unknown source. The papers were then shared with the International Consortium of Investigative Journalists (ICIJ) which worked in partnership with 96 global news organizations. In India, the Indian Express has investigated the financial data. The disclosure comes a year after the explosive Panama Papers leak.
What did the Paradise Papers reveal about Prince Charles?
The documents reveal that he bought shares worth $113,500 in a Bermuda-based company, Sustainable Forestry Management Ltd in 2007. Additionally, he was found to have offshore investments amounting up to $3.9 million in four funds in the Cayman Islands, which does not suggest tax evasion.
What was Prince Charles's involvement?
The prince was working with the Sustainable Forestry Management Ltd (SFM) to alter the provisions on carbon-credits, an international market where countries trade credits gathered from domestic climate action with each other. However, two international agreements, Kyoto Protocol and the EU Emissions Trading Scheme hindered this. SFM particularly tried introducing changes to facilitate the trading of credits from "tropical and subtropical forests."
Prince Charles and the cause of rainforests
The prince has passionately advocated for allowing carbon credits from rain forests at various forums. On July 2, 2007, only a few months after he bought shares in SFM, he made a speech criticizing exclusion of rainforests from the carbon credits system. In October 2007, he launched the Prince's Rainforests Project. In February 2008, he met then-British PM Gordon Brown and discussed the issue.
Was there a conflict of interest?
As per the minutes of the SHM board meeting which approved Charles's shareholdings, the company agreed to keep his involvement "confidential unless required by law." Moreover, the value of his estate tripled within a year of acquisition, although it isn't clear what caused this. This amounts to a conflict of interest on the grounds that his public stance on rainforests enabled him to benefit privately.
How has Prince Charles responded?
The prince has denied any direct involvement in the investments. A spokesperson for the prince highlighted that he had championed the cause of carbon markets since the 90s. He added that the prince was free to offer advice and suggestions on a range of topics, but "it is for the others to decide whether to take the advice."