Paradise Papers: Queen Elizabeth's private estate invested in offshore funds
Last updated on
Nov 06, 2017, 02:19 pm
The private estate of Britain's Queen Elizabeth II invested millions in offshore tax haven funds, the leaked Paradise Papers documents have revealed. The Duchy of Lancaster, which provides the Queen with an income and manages her funds, held funds worth $13 million in the Cayman Islands and Bermuda, the BBC has reported. There's no suggestion that the investments are illegal.
Where did the Queen invest?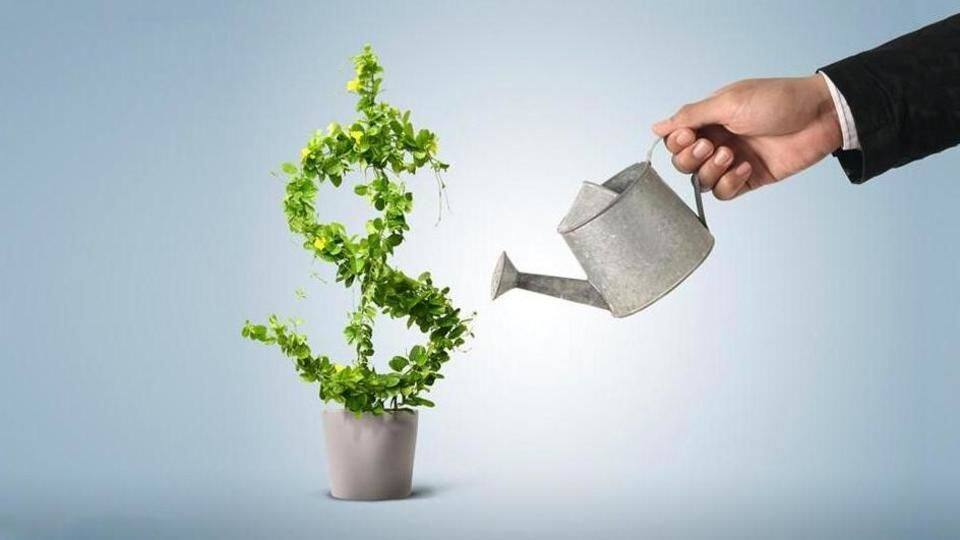 The Paradise Papers reveal that the Duchy of Lancaster invested $6.5 million in the Jubilee Absolute Return Fund Limited in Bermuda in 2004. The investment came to an end in 2010. The Duchy also invested $7.5 million in the Dover Street VI Cayman Fund LP which is due to continue until 2019 or 2020.
Investments made in company accused of exploiting the poor
The Cayman Islands fund was subsequently invested in various medical and technology companies. This includes the controversial rent-to-own retailer, BrightHouse, which sells electrical goods and furniture to mainly lower-income people. Last month, Britain's financial regulator accused the company of not behaving like a "responsible lender." The company has been ordered to pay nearly $20 million in compensation to 249,000 customers.
Queen's private estate says investments are legitimate
The Duchy of Lancaster responded to the reports saying, "All of our investments are fully audited and legitimate." "We operate a number of investments and a few of these are with overseas funds" and that "the Queen voluntarily pays tax on any income she receives from the Duchy." It said the fund investments represent just 0.3% of the Duchy's total value.
What this means for the Queen?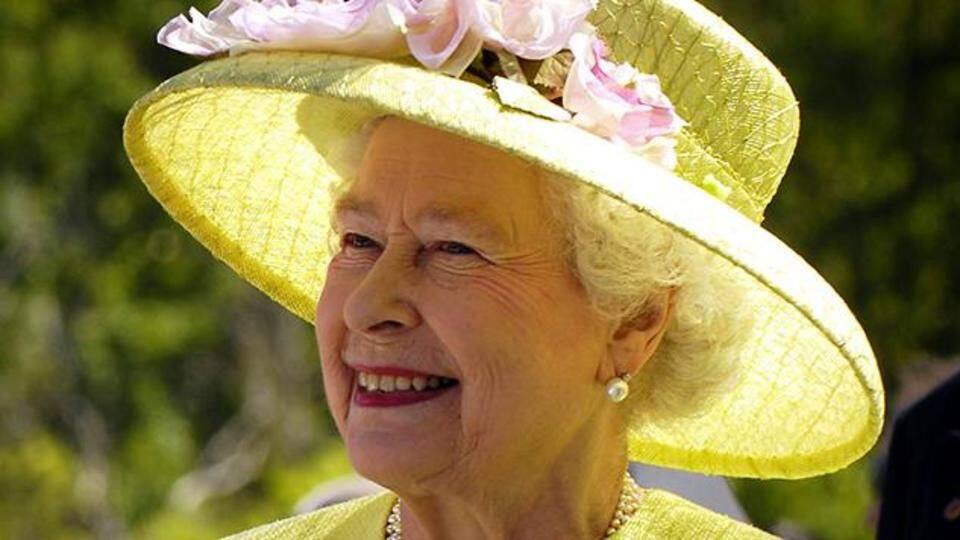 The Duchy's investments in BrightHouse amount to just $4,194. There's no suggestion that the Duchy acted illegally or didn't pay any taxes due. However, questions were raised whether it's appropriate for the Queen to invest in offshore tax havens. Margaret Hodge, a Labour MP, said she was "pretty furious" that the Queen's investment advisers brought her reputation into disrepute.