Police seize $60 million-worth Bitcoins, but need password to access
Published on
Feb 08, 2021, 05:43 pm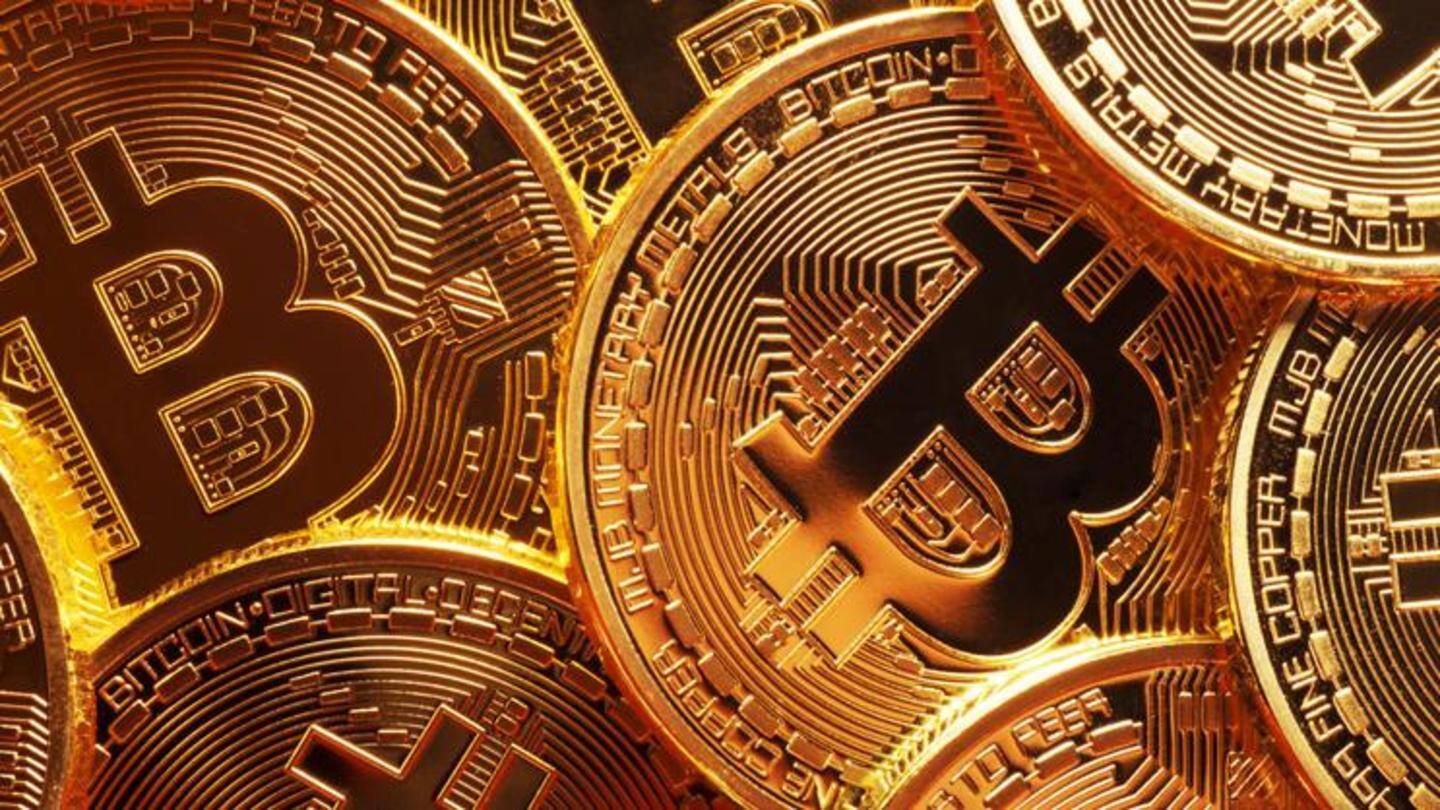 German prosecutors have seized over 1,700 Bitcoins worth $60 million from a thief who is currently imprisoned for the crime of covertly installing cryptocurrency mining software on other computers. Reuters reports the German authorities are unable to access the seized Bitcoins as the fraudster refused to divulge the password. Once authorities access them, the amount will go to the government treasury.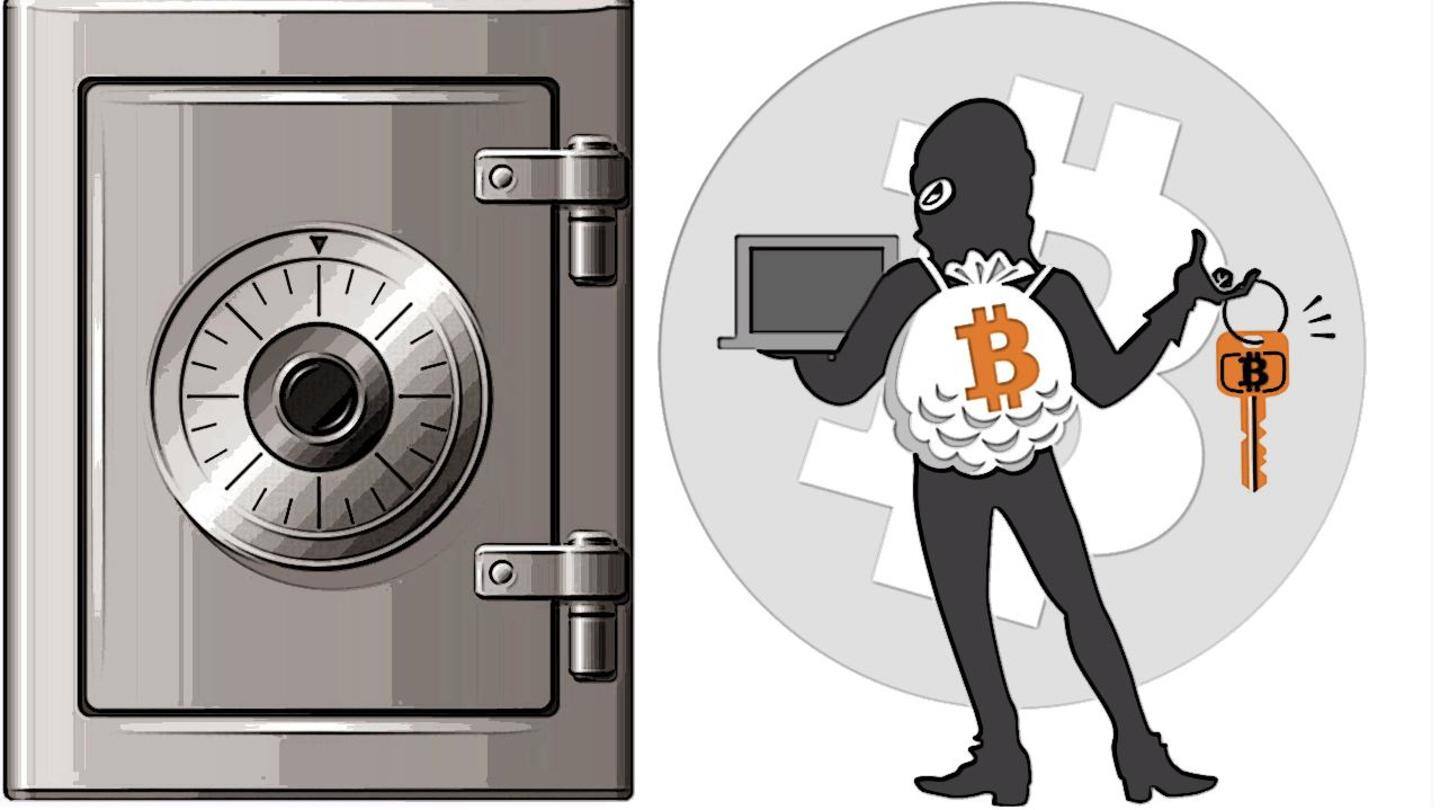 Prosecutor Sebastian Murer from Kempten, Bavaria said the unnamed fraudster didn't divulge the password when asked. Murer told Reuters on Friday that perhaps he doesn't know the password himself. Since his sentencing, the unnamed male thief has maintained his silence while the police have made repeated unsuccessful attempts to crack the password. Prosecutors claim the thief cannot access the fortune.
Man was sentenced to prison for installing mining software covertly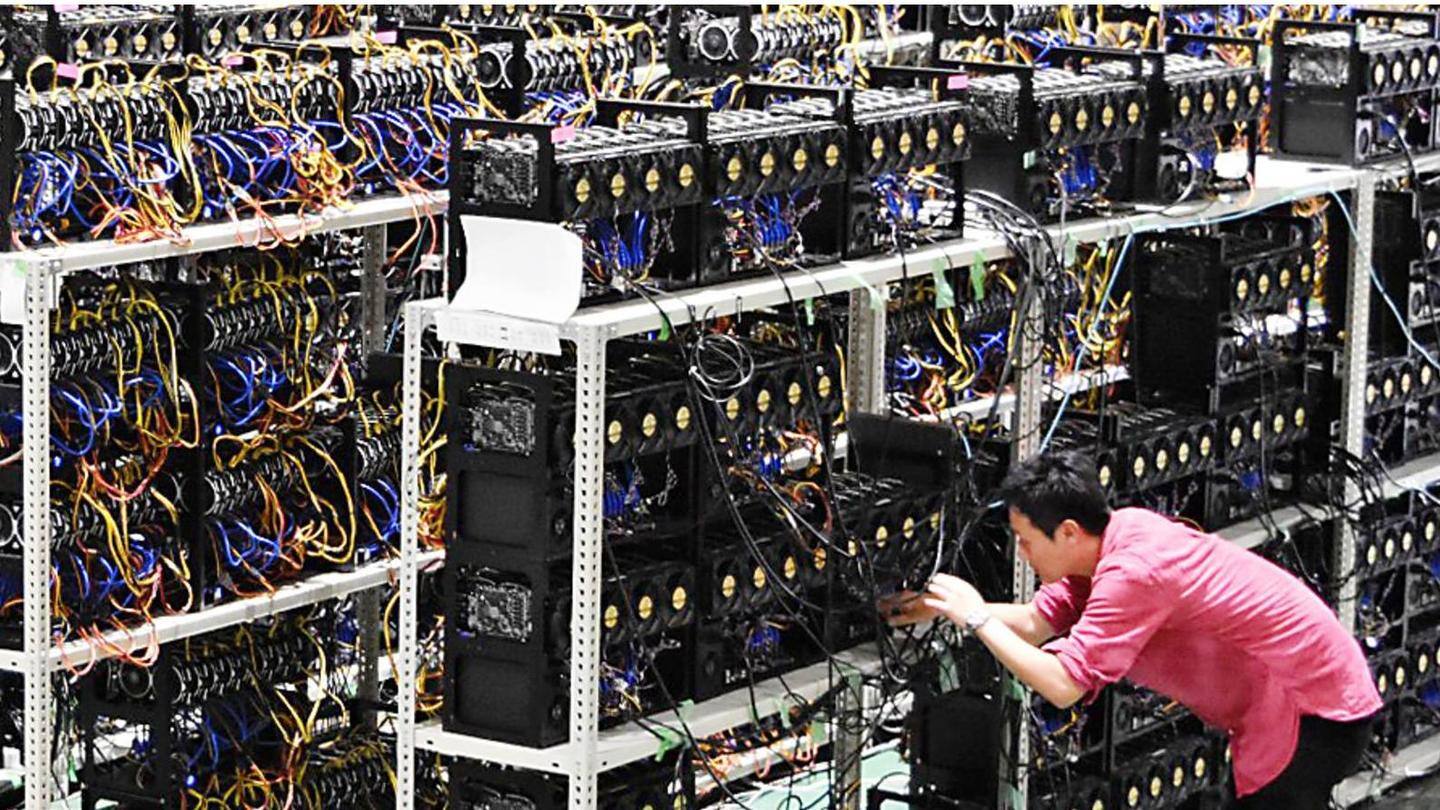 The thief was imprisoned for over two years on charges of covertly installing cryptocurrency mining software on other computers. That basically allowed him to mine Bitcoins without investing in the equipment. The illegitimately mined 1,700 Bitcoins were worth much less when he was sentenced. However, the value of the same Bitcoin is now worth approximately $60 million after its recent surge to $42,000.
Bitcoin: Digital currency with encryption and anonymity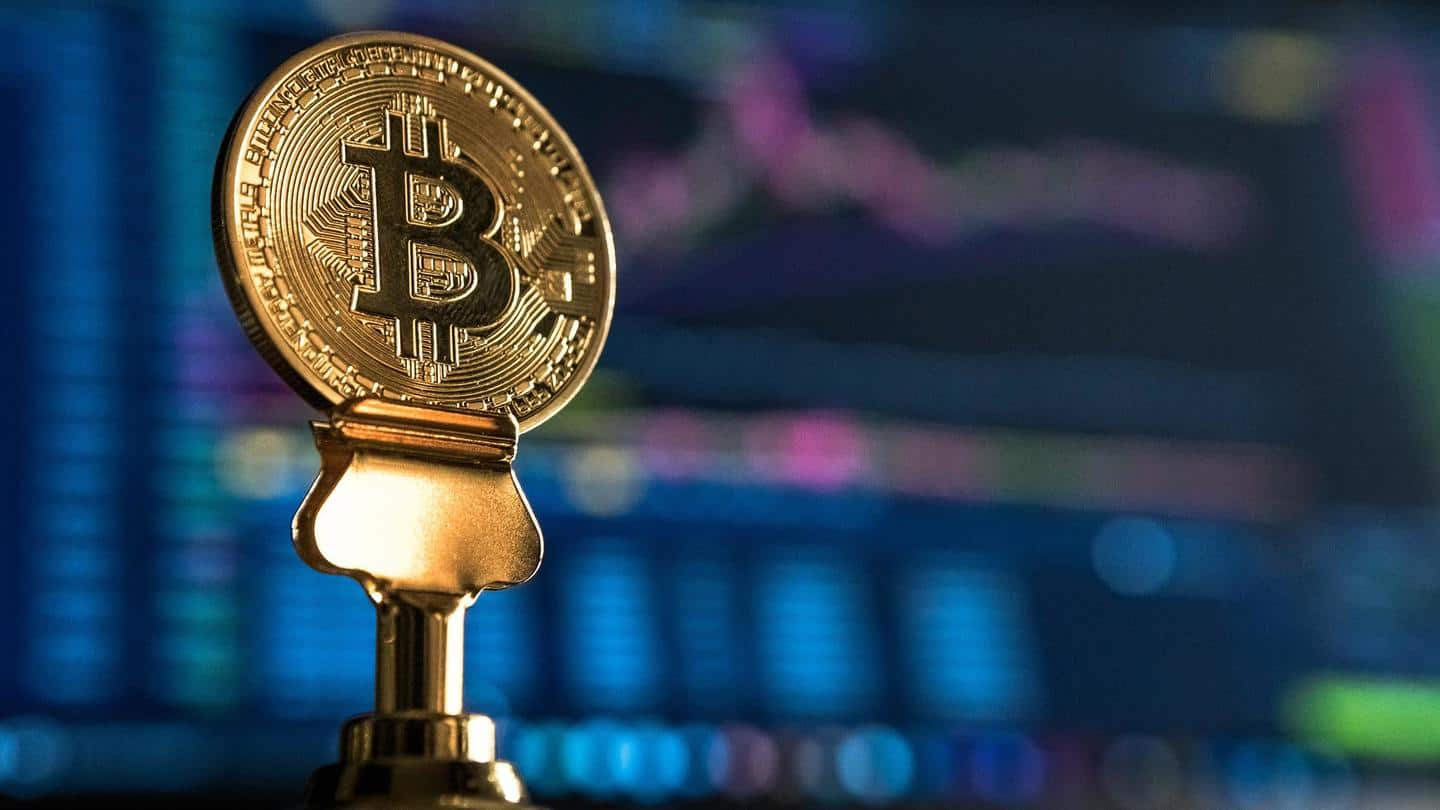 Bitcoin is the world's first digital currency based on blockchain that can be securely transacted and anonymously owned. It is created by solving complex hash calculations of growing complexity using computers, through a process called 'mining'. Since 2010, GPU shortages have been caused every now and then thanks to cryptocurrency miners. Cryptocurrency can be stored and transacted using a digital wallet which is encrypted.
San Francisco programmer forgets password to 7,000 Bitcoins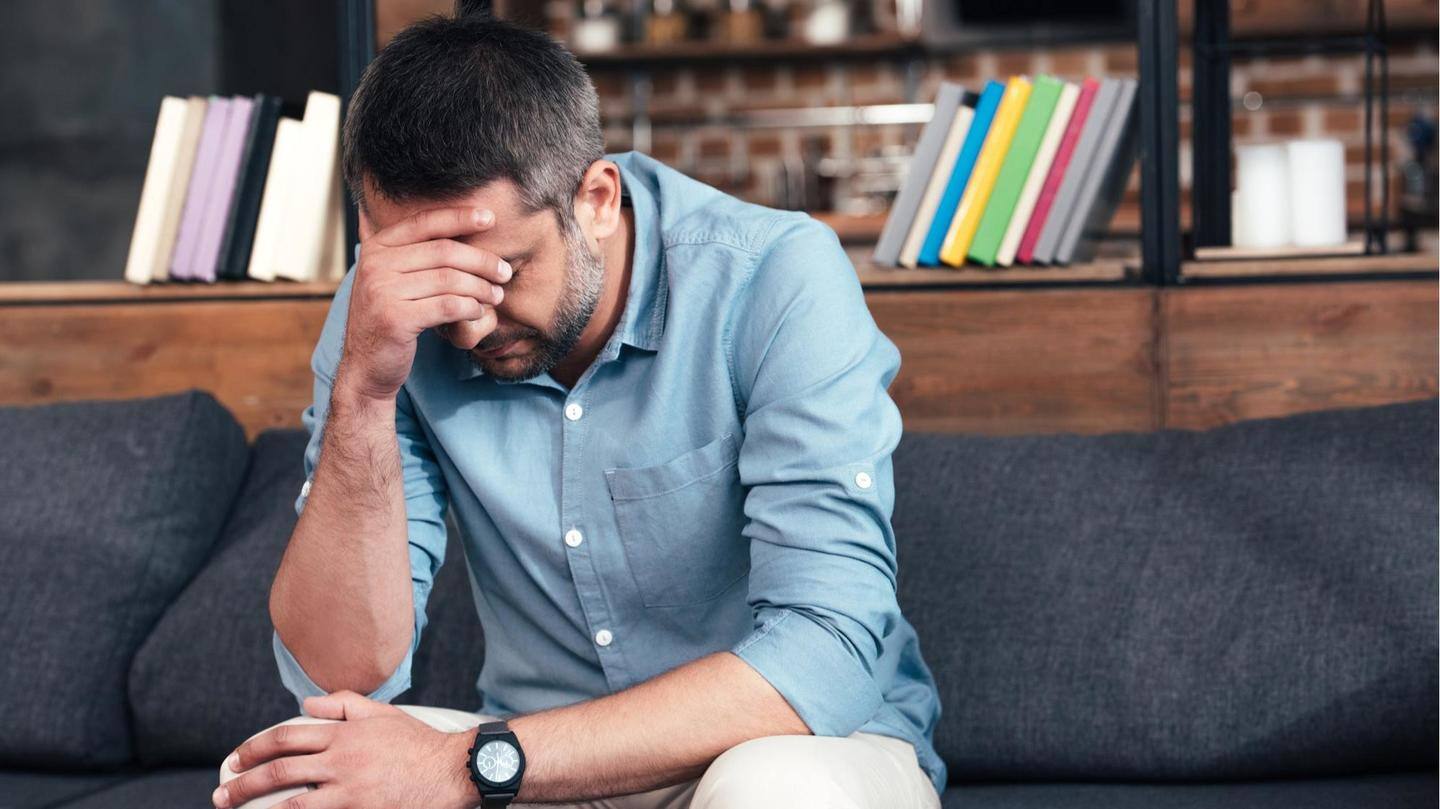 In a similar incident in January, programmer Stefan Thomas forgot the password to his IronKey hard drive. The drive contained private keys to a wallet with over 7,000 Bitcoins. Thomas was given the Bitcoin (worth $2 to $6 at the time), for making cryptocurrency explainer videos. Thomas' inaccessible stash is worth over $240 million today.