French Parliamentary Elections: President Macron's party wins
Last updated on
Jun 19, 2017, 11:52 am
French President Emmanuel Macron emerged strong in France's Parliamentary elections, with his Republic on the Move (LREM) securing a commanding majority in the Parliament. The Party's performance has re-drawn France's political landscape, effectively marginalizing the Socialist and Conservative parties. The majority is further expected to enable political newbie Macron to push forward governmental re-shuffles and pro-business reforms. Let's know more on France's future direction!
What did the predictions indicate?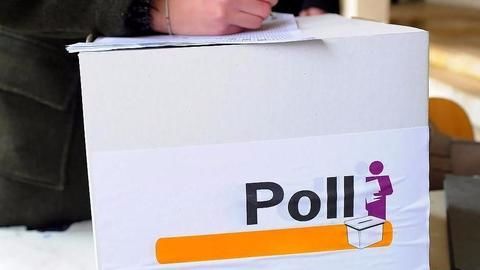 Three pollsters had earlier estimated that Macron's LREM and its allies would secure 355-365 seats in the lower house of the Parliament with a total strength of 577. Conservative Republicans and their allies, constituting the largest opposition bloc was projected to win 125-131 seats. The Socialist Party was projected to secure 41-49 seats, their lowest count in the post-War Fifth Republic.
Rivals diminish LREM's prospects
Although the earlier poll predictions estimated that the LREM could win up to 470 seats, the numbers dipped after Macron's rivals warned the French people of the cons of concentrating power in the hands of one party.
The rise of Macron
An economic adviser with former President Francois Hollande's Socialist government, Macron founded the En Marche Movement in August 2016, stating that the socialist party was neither left, nor right wing. Rechristened Republic on the Move in May 2017, the Party's quick ascension to power was facilitated by internal strife within the Socialist and Conservative camps, and people's resentment on unemployment and slow economic growth.
Macron's Presidential campaign rhetoric
Macron's campaign promised to improve security by boosting police, military and intelligence and online monitoring of extremism. He further vowed to relax labour laws, grant benefits to the self-employed and bring unemployment rate below 7%, while bringing public spending below 60 billion Euros.
What does this signify?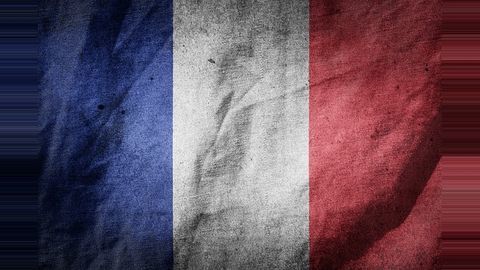 LREM's win marks the dawn of a new political era in France, evoking similarities to French ruler Napoleon Bonaparte's ascension to power during the French Revolution in 1789. The Parliamentary majority is further expected to provide Macron with a strong backing on pushing forward campaign promises including implementation of pro-business reforms and relaxing investment regulations in order to revive the economy.
Opposition promises to fight reforms
Macron's Presidential rival and far-right leader Marine Le Pen who won her seat in the National Assembly promised to fight the government's harmful schemes as the opposition. Far Left leader Jean-Luc Melenchon further promised to resist Macron's reform agenda.