Indonesia executes 4 of the 14 drug convicts
Last updated on
Jul 29, 2016, 09:26 pm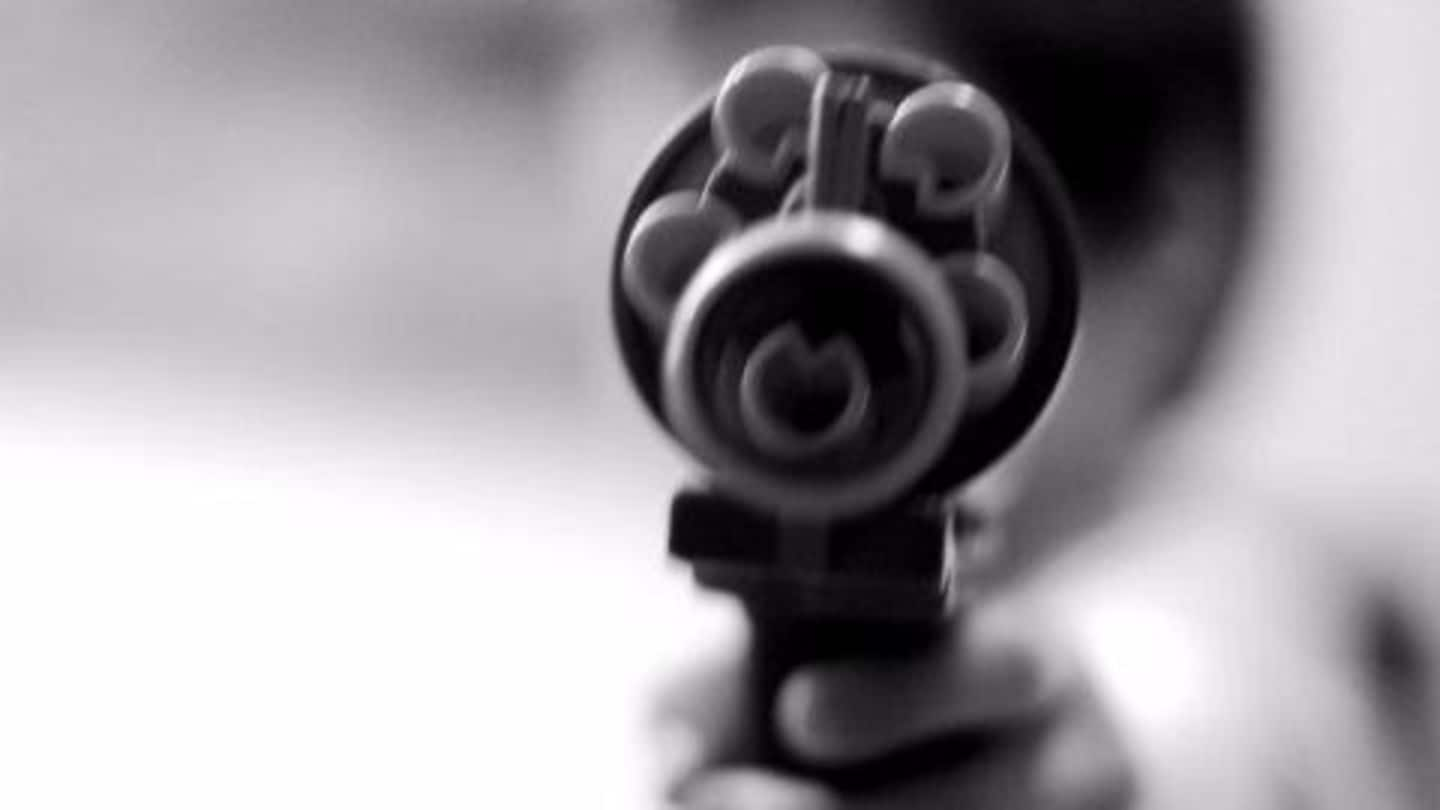 Despite protests from International rights groups, Indonesia executed four drug convicts - three Nigerians and an Indonesian, at the Nusakambangan prison island. 10 others who were supposed to face the execution were spared for now. This included Indian prisoner Gurdip Singh, as confirmed by Foreign Minister Sushma Swaraj. Indonesian Deputy attorney general said that rest of the executions "will be carried out in stages".
Death penalty for drug-related offences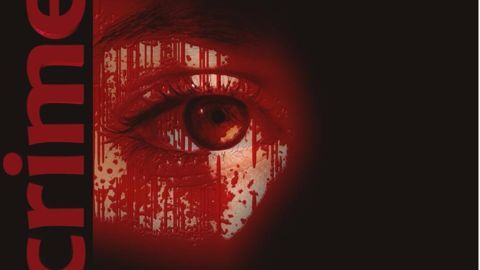 In Indonesia, 'production, transfer, import, possession of narcotics' is a punishable offence which can result in a death penalty. Death sentences here, are executed by a firing squad. In 2013, Indonesia resumed executions by lifting a 4-year moratorium on the death penalty. Four people - 3 Indonesians for murder and one Malawi citizen for drug trafficking, were executed the same year.
133 people on death row
According to Indonesia's Law ministry, as of Jan 2015, at least 133 people were under death sentence. 57 of these cases were for drug trafficking offenses.
Executions in 2015, under Jokowi's regime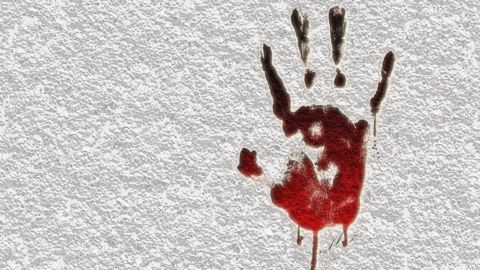 In 2014, Joko 'Jokowi' Widodo was elected as Indonesia's President, on promise to improve the state of human rights in the country. Yet, he approved two rounds of mass executions (6 in January, 8 in April) in 2015, killing 14 people, for drug-related crimes. This includes the execution of two members from 'Bali9' group - a group of Australians, arrested in 2005 for drug-trafficking.
Indonesia announces a new round of executions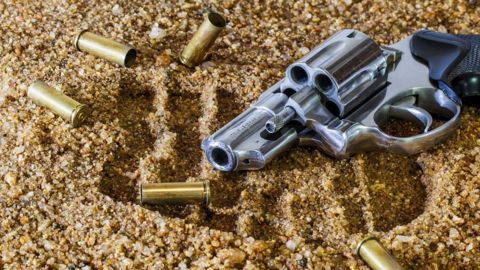 Indonesia's attorney general H M Prasetyo announced that 14 people would be executed for drug crimes, over the weekend. No official list of the people to be executed was released but they reportedly include : 4 Indonesians, 6 Nigerians, 2 Zimbabweans, 1 Indian and 1 Pakistani. This will be the third round of executions during President Jokowi's two-year-old administration.
UN, EU urge Indonesia to halt executions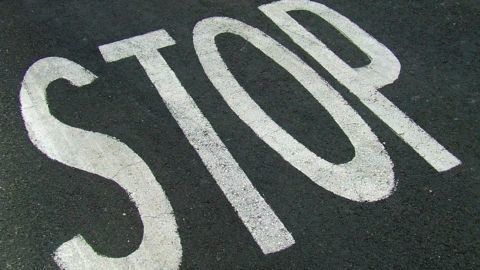 The UN Human Rights Chief Zeid Ra'ad al Hussein called on Indonesia to reinstate moratorium on death penalty and stop the imminent execution of 14 people. The UN Secretary-General Ban Ki-moon also weighed in and appealed to Indonesia to halt the executions. EU also issued a statement asking Indonesia to stop scheduled executions and to consider abolishing death penalty.
About Gurdip Singh, the Indian convict
Gurdip Singh , from Jalandhar, Punjab, was arrested in 2004, for smuggling drugs. In 2005 he was found guilty by an Indonesian court and was handed the capital punishment.