Clashes between Rohingyas and security forces kill 89 in Myanmar
Clashes between Rohingyas and security forces kill 89 in Myanmar
Aug 26, 2017, 02:09 pm
2 min read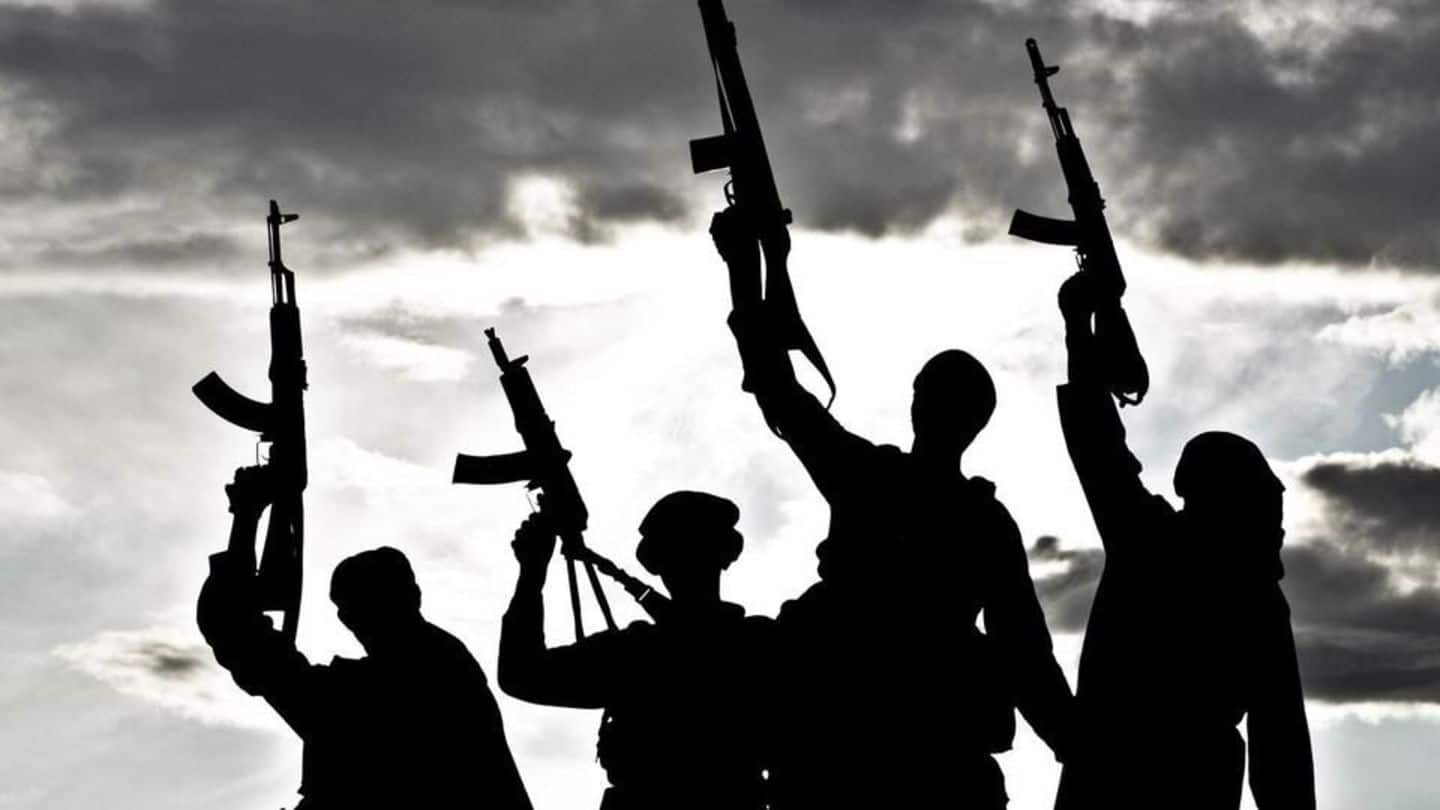 At least 77 Rohingya Muslims and 12 members of Myanmar's security forces were killed in the country's restive Rakhine state after a rebel group attacked police posts and an army base. The Arakan Rohingya Salvation Army (ARSA) has claimed responsibility for the attack. It comes amid increasing international concern over Myanmar's questionable treatment of the Rohingya minority, which includes alleged human rights abuses.
Rohingyas believed to be world's most persecuted minority
The Rohingyas are an ethnic Muslim group who constitute around one million of Myanmar's predominantly Buddhist 50 million population. They speak a Bengali dialect, mainly reside in the country's impoverished northern Rakhine state. Myanmar views them as illegal Bangladeshi immigrants and doesn't officially recognize them as its citizens, rendering them stateless. The Rohingyas have allegedly been subjected to human rights abuses by Myanmar.
Govt. says over 150 fighters involved in attack
The office of Myanmar's de facto leader, Aung San Suu Kyi, said an estimated 150 fighters were involved in the attack in the northern Maungdaw township. They were reportedly armed with sticks, swords and handmade bomb explosives. They reportedly seized weapons from the police.
Militant group ARSA warns of further attacks
ARSA claimed it was "taking defensive actions" and accused Burmese forces of killings and rape. It claimed the Rathetaung township in northern Rakhine has been blockaded "for more than two weeks which is starving the Rohingya people to death." It said Maungdaw too would be blockaded, prompting them to "drive the Burmese colonising forces away." The ARSA has warned of further attacks.
Intensifying Rohingya insurgency could further polarize Myanmar
The attack marks an intensification of the Rohingya insurgency which could further divide Myanmar. It came hours after a commission led by former UN Secretary General Kofi Annan urged Myanmar to grant citizenship to the Rohingyas and avoid excessive force. A simmering conflict in Rakhine since last October paved way for a massive military operation that led 80,000 Rohingyas to flee to Bangladesh.