Next goals for Saudi: Gender-mixing, no prayer-time closure of businesses
Next goals for Saudi: Gender-mixing, no prayer-time closure of businesses
May 05, 2018, 05:38 pm
2 min read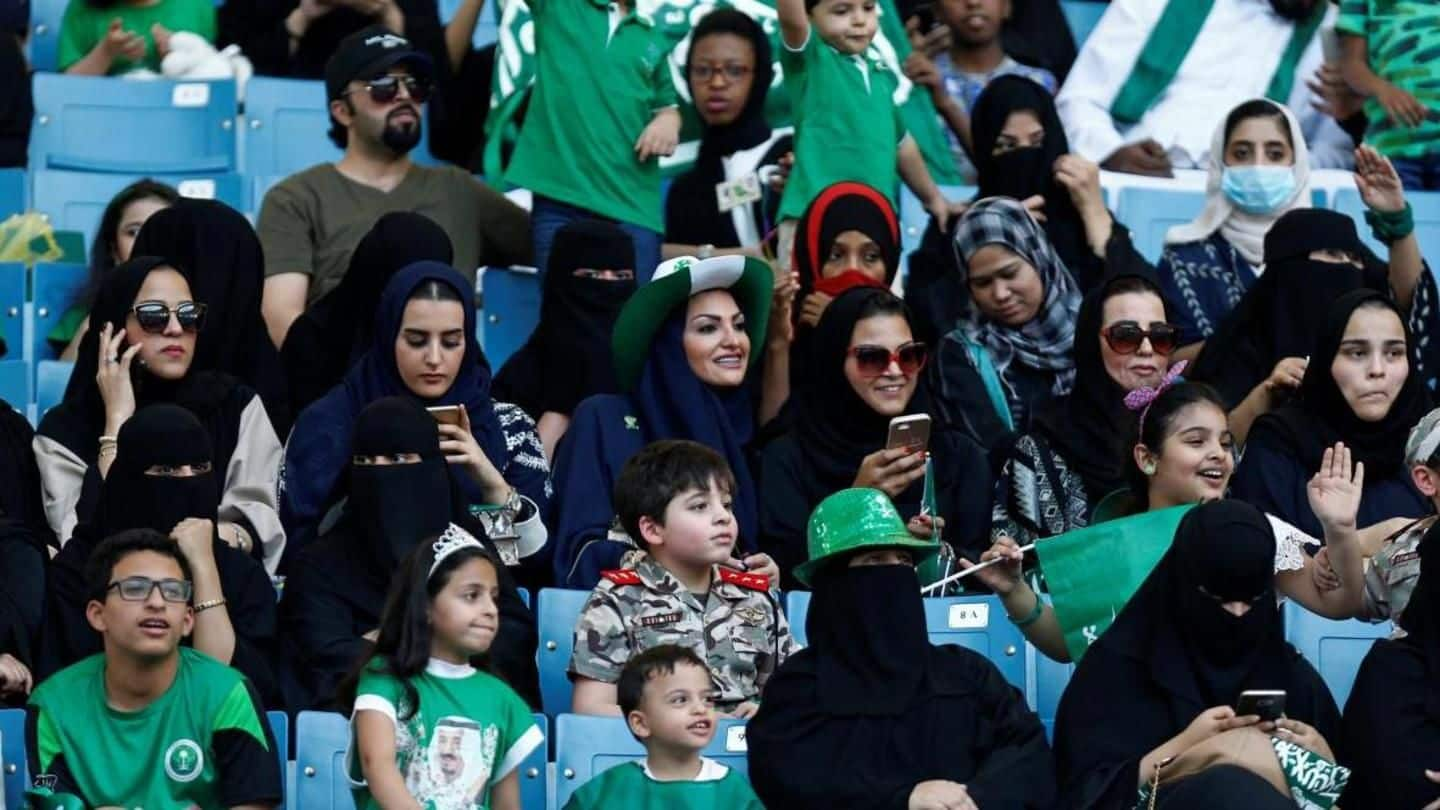 The face of Saudi Arabia is changing, and how. Moving another step towards a liberal lifestyle, the government has called for legalization of gender-mixing and an end to mandatory prayer-time closure of businesses. Currently, men and women are segregated at many public events. The second recommendation addresses concerns of establishments, which have to shut down several times a day during Islamic prayer times.
Saudi on a path of a major overhaul
Crown Prince Mohammed bin Salman has embarked on a mission to overhaul the country. In April'16, the Cabinet approved his "Vision 2030" aimed at bringing in fresh revenue and diversifying the economy, so that they are no longer dependent on oil. And this move called for opening up orthodox laws along secular, modern lines, including involving women in more social activities.
A series of changes in the last one year
In accordance with plans, the last year has seen tremendous changes in Saudi: women have finally been allowed to drive, to attend football matches, and to open their own business without a male guardian. Elsewhere, a 35-year-old ban on public theatres has been lifted, and gender-mixed music concerts have been sponsored by the government. There hasn't been much dissent yet.
The proposed new 'Quality of Life' program has more suggestions
Thursday, the government sent reporters a 236-page document on its new 'Quality of Life' program. It called for allowing the "intermingling of both genders to enhance social cohesion" and encouraging participation of women in sports. It also recommended allowing shops, restaurants and other businesses to remain open during prayer times. Such steps would boost citizen participation in lifestyle activities and attract investment, it said.
The $34.7bn 'Quality of Life' program has multipurpose goals
American actor Katie Holmes and British actor-director Idris Elba were present when the government launched the 'Quality of Life' program, which aims to have at least three Saudi cities in the top 100 in quality of life by 2030. The $34.7bn (Rs. 2.3L crore) initiative will focus on developing infrastructure and lifestyle. Projects include 16 entertainment complexes, three leisure hubs and an aquatic center.