Change in Saudi's policy may forbid Israeli-Muslims from Mecca pilgrimage
Change in Saudi's policy may forbid Israeli-Muslims from Mecca pilgrimage
Nov 08, 2018, 08:55 pm
2 min read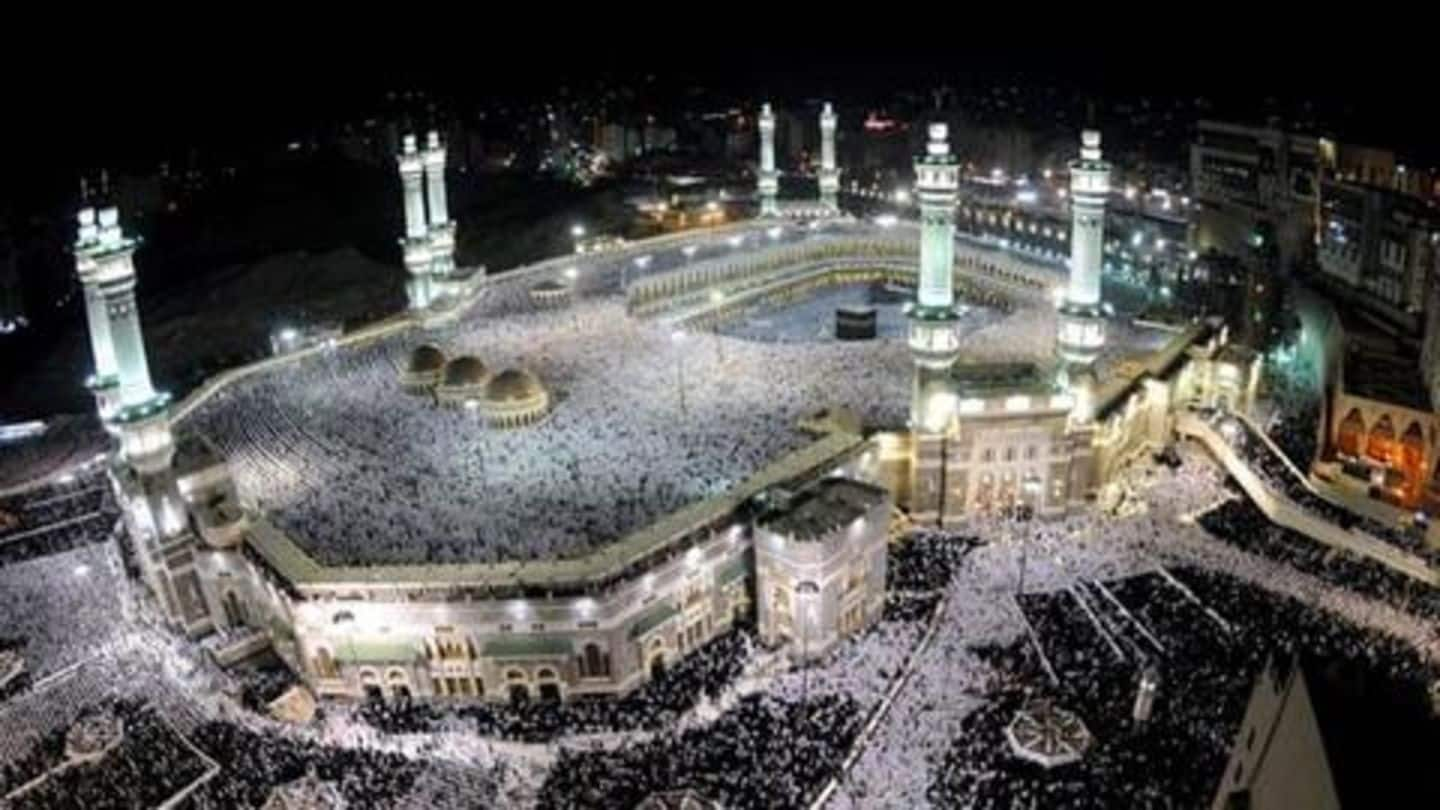 A new rule of Saudi Arabia may stop over one million Israeli Muslims from offering prayers at Mecca, Haaretz reported. This change in an existing rule comes amid Israeli PM Benjamin Netanyahu praising crown prince Mohammed bin Salman, while maintaining the stability of the Kingdom was important. Notably, it is essential for Muslims to pay pilgrimage at Mecca once in their lives.
A loophole allowed Israelis to visit the Kingdom
It should be noted that Israel and Saudi Arabia don't share diplomatic relations, and citizens of the former aren't technically allowed to enter the Kingdom. In 1978, Jordan King Hussein said Israeli Muslims can enter his country, where temporary passports would be issued to them. With that document in hand, they could enter Saudi Arabia and offer prayers at the Mecca.
Now, Saudi says permanent passports are needed
Now members of the Israeli Haj and Umrah committee learned the Kingdom has decided Jordanian temporary passports would no longer be valid. The Chairman of the committee, Hajj Salim Shalata said contacts in Jordan's Ministry of Awqaf Islamic Affairs and Holy Places informed them of the decision. From now on, only those having permanent passports will be allowed to enter the Kingdom.
Reportedly, common disdain for Iran strengthened Israel and Saudi's ties
This changed rule will affect at least 17% of Israel's population. Though Israel and Saudi don't share diplomatic relations, their disdain for Iran and its growing influence gave them common ground. Riyadh had earlier rejected it is not bolstering its relations with Tel Aviv, but MbS noted Israel's 'right to exist' earlier this year. According to Israeli newspaper Maariv, Netanyahu and MbS spoke in Jordan's capital Amman.