South Sudan plane crash: Those dead didn't have travel-documents
South Sudan plane crash: Those dead didn't have travel-documents
Written by
Shiladitya Ray
Nov 05, 2015, 11:11 am
2 min read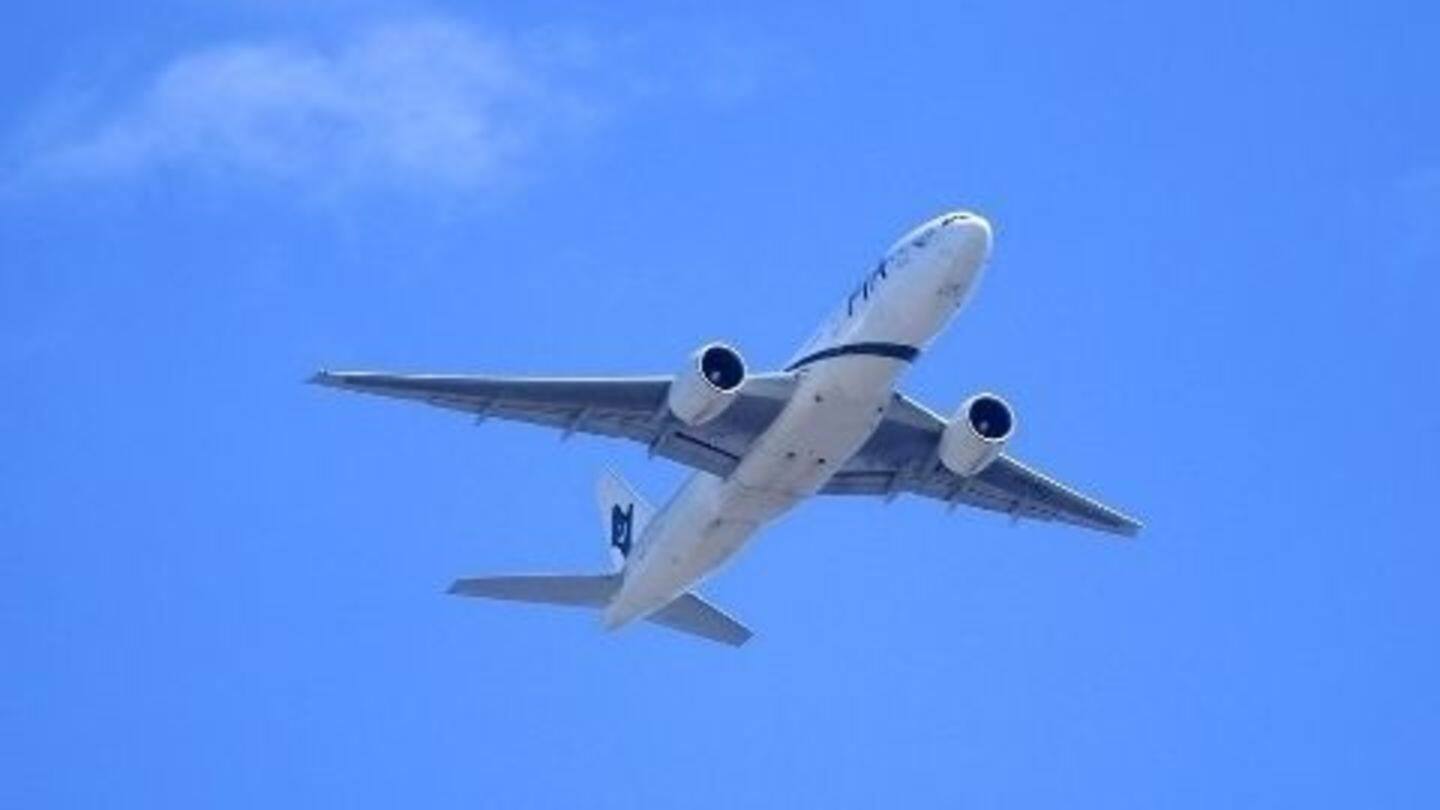 The plane that crashed was a cargo plane and according to Kenyi Galla, assistant operations manager for Combined Air Services, it had too many people on board. Moreover, those travelling were without the passenger manifest and hence it was getting difficult to ascertain their identities. The authorities said it was common for security forces to put their family on such flights sans the papers.
The international airport at Juba is South Sudan's busiest airport, and hosts regular commercial flights, as well as a constant string of military aircrafts and cargo planes delivering aid to remote regions which are inaccessible by road.
'Dozens killed' in South Sudan plane crash
A cargo plane crashed less than 100 yards from the White Nile River at 9 AM local time, just after take-off near the international airport in Juba, the capital of South Sudan. The plane was heading to the town of Paloch in the conflict afflicted Upper Nile State in South Sudan. Atleast 25 people have been killed in the crash according to initial reports.
Most passengers killed, three survivors
The cargo plane, which crashed just 800m from the Juba airport, was carrying 18 people. The passengers included 12 South Sudanese passengers and a foreign six-man crew - 5 Armenians and 1 Russian. Three South Sudanese passengers survived the crash including an infant. The death toll could be above 40 as the plane crashed in an area where fishermen were at work.
Casualties according to witnesses
While initial reports put the death toll of the crash at 25, eye witness reports suggest higher numbers. A Reuters witness reportedly counted 41 bodies, as did a local police officer who refused to disclose his name. Another witness put the death toll at 32. The Civil Aviation Authority said the number of dead were still being counted.
The cargo plane which crashed was an Antonov 12BK. A Russian television channel, LifeNews, said that the plane, made in the Soviet Union in 1971, crashed due to overloading. According to the Aviation Safety Network, the plane, registration number EY406, had its first flight in 1971. It was being operated by Allied Services Limited, a freight and logistics company operating out of South Sudan.
South Sudan is the world's newest country, having gained independence from Sudan in 2011. In 2013, President Salva Kiir accused his former deputy, Riek Machar, of planning a coup, sparking a civil war that is raging to this day.